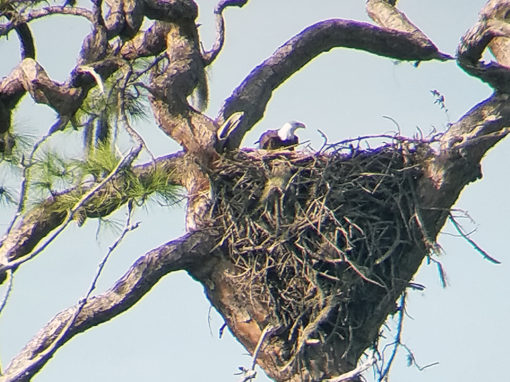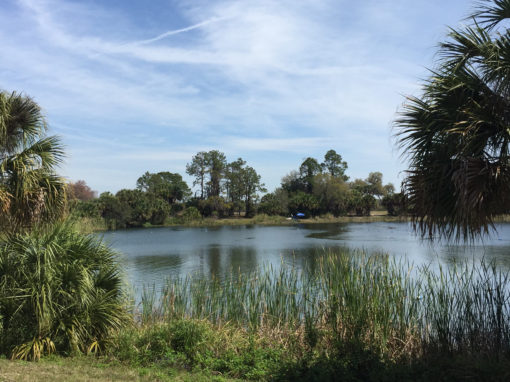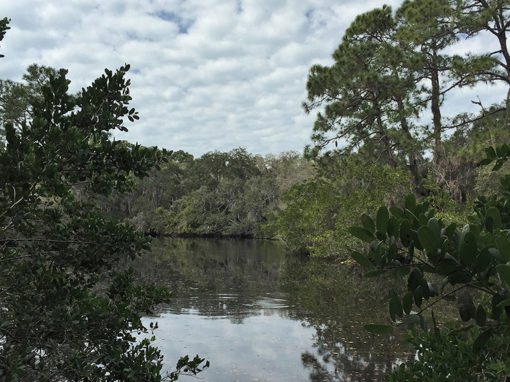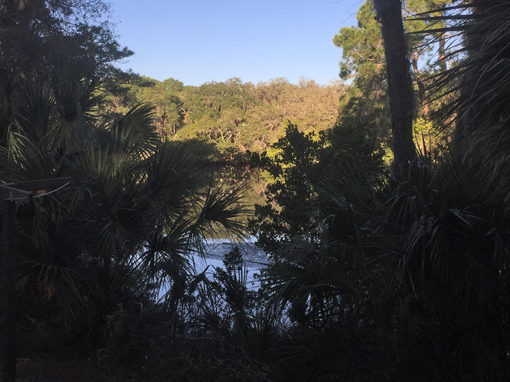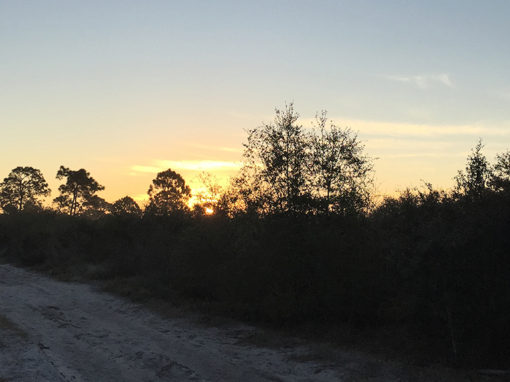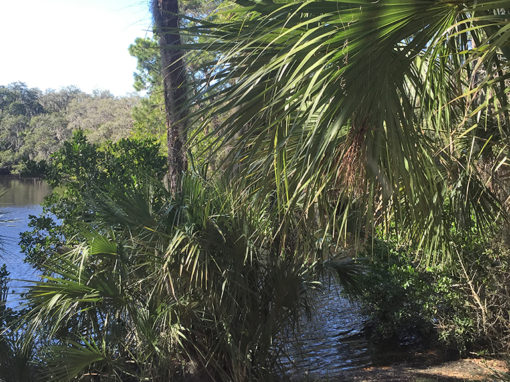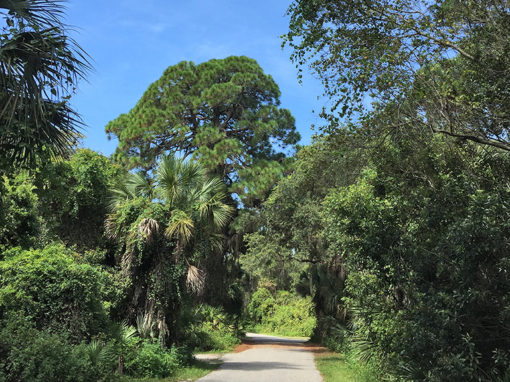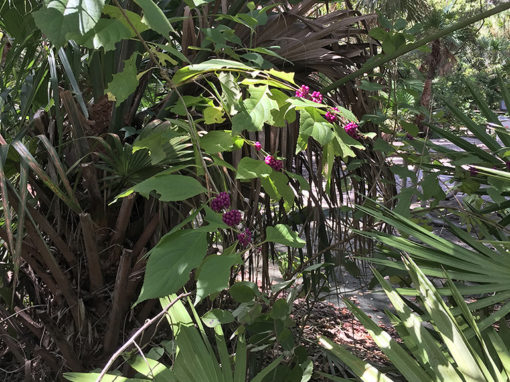 WELCOME  – Matt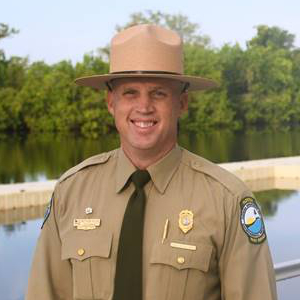 FOSP are delighted to welcome Matthew Kruse as the new OSSP Park Manager.
Matt began his Florida Park Service career in1999 as a Park Attendant at Lovers Key State Park, within a year he had advanced to Park Ranger. In 2006, Matt was promoted to Assistant Park Manager, and used his degree in Wildlife & Recreation Management, together with his park ranger experience, to further staff development and manage field operations.
After nearly 20 years at Lovers Key, Matt accepted the Park Manager II position at Collier-Seminole.  Now, with promotion to Park Manager III and the move to Oscar Scherer, he is eager to develop new relationships with the park staff, the FOSP – the CSO, and the adjoining community.  In his personal time, nature lover Matt, will be taking advantage of the endless opportunities OSSP has to offer, enjoying wildlife viewing, hiking, and kayaking.
David Pierce
President
Friends of Oscar Scherer Park
---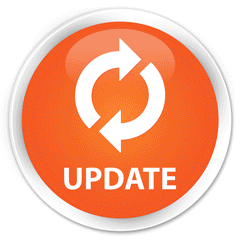 BOARDWALK UPDATE  – FOSP awarded $75,000.00 grant!
The Board of Directors for the Friends of Oscar Scherer Park are proud to announce the awarding of a $75,000.00 grant from the Selby Foundation to assist the Board with the Boardwalk project.
The Friends have been working on this project for over ten years accumulating more than $200,000 in the fund. This grant was submitted by the Florida State Parks Foundation.
This award will allow the Friends to request bids for construction on the first arm of the boardwalk. This arm will be constructed using ADA guidelines and will have areas of lowered railing so that wheelchair bound visitors can have an unobstructed view the scenery and be able to cast a line for fishing.
There is still much to do on this project so the Friends will continue to hold fund raisers to complete the entire project.
David Pierce
President
Friends of Oscar Scherer Park
---
UPDATE OCTOBER 5 2021
PLEASE NOTE: Park programs and scheduled events will be restarting soon; updates will be posted here.
Pavilions are not available for rent but can be used on a first come first serve basis during park hours. Pavilion rentals will be available beginning Nov. 1st
Social Distancing is encouraged.
Normal admission fees apply
Please call the Ranger Station – 941.483.5956 – if you have any questions.
---
Friends of Oscar Scherer Park
About Us
The FOSP is a 501c3 non-profit organization; officially designated a CSO – Citizen Support Organization – by the Department of Environmental Protection. We operate under usual non-profit guidelines but have DEP oversight, due to our affiliation to a state park.
Our purpose is to raise funds from events and appropriate grants that can be used by Oscar Scherer State Park for projects and equipment purchases. Basically the "Friends" make up the shortfall in state funding and also plan more ambitious projects that we consider beneficial to the park.