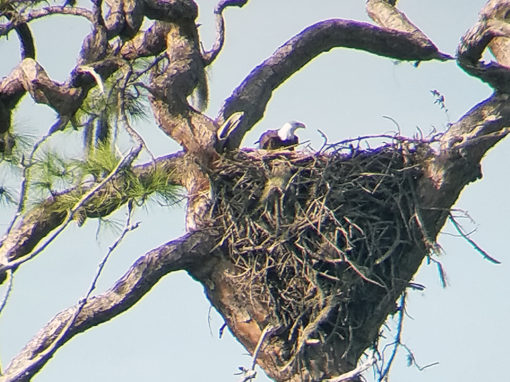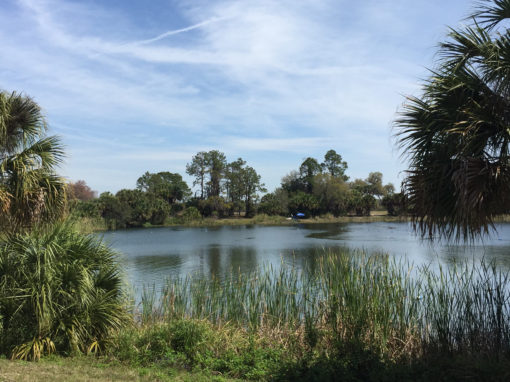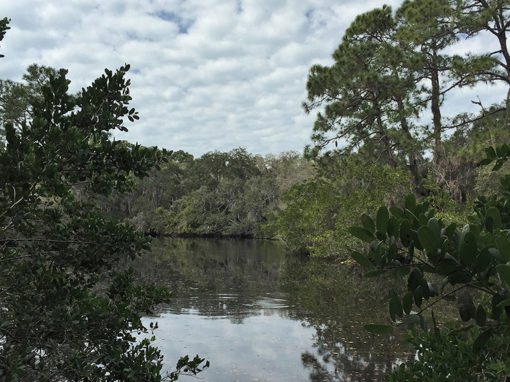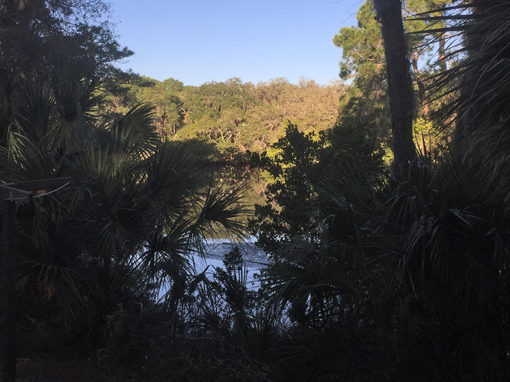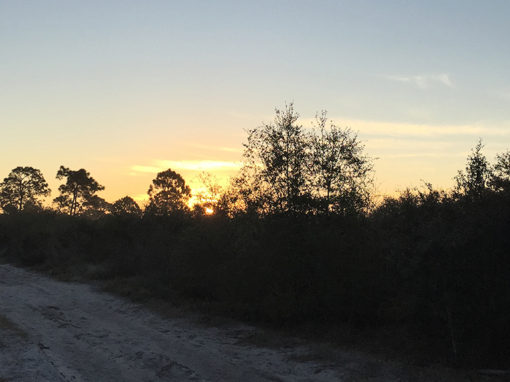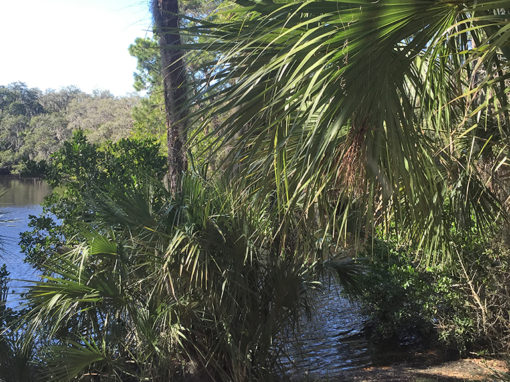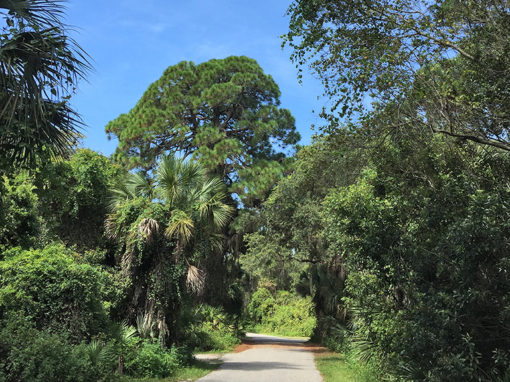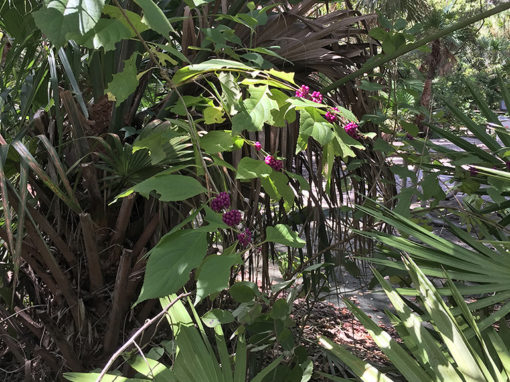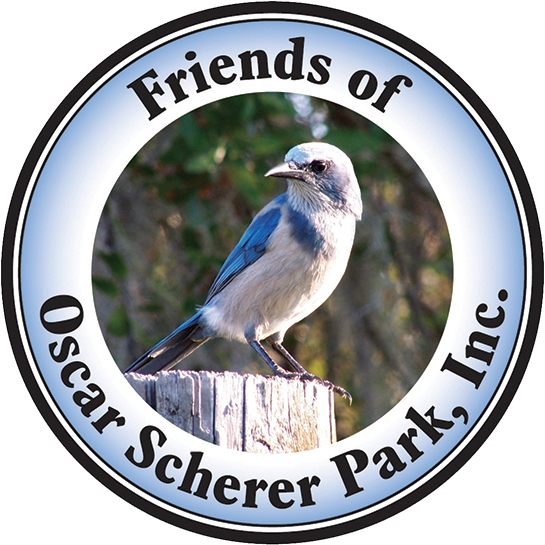 Oscar Scherer State Park
1843 S Tamiami Trail
Osprey FLorida 34229
USA
Remembering Members and Volunteers
Dr. Stuart S. "Stu" Peters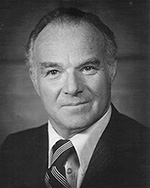 Dr. Stuart S. "Stu" Peters was born in Kingston, Ontario on July 8, 1924. In 1943 he graduated from R.C.A.F. pilot training and was posted to the European Operations of WWII. During the war, Stu's plane crashed and he broke several vertebrae in his back and underwent a slow painful recovery.
He graduated from Kingston Business College – Kingston, Ontario in 1946. In 1955 he received a Bachelor of Science degree from NY State Agricultural College, Cornell University and in 1957 a Master of Science degree from Cornell University. In 1961 he was awarded a Doctor of Philosophy degree from Cornell with major studies in Natural Resources Management, Veterinary Pathology, and Forestry.
Stuart and his wife Angela wintered in Nokomis for many years where he became very active with Oscar Scherer State Park and the Friends of Oscar Scherer Park. He was an expert birder and was instrumental in developing a beginner bird walk that attracted many new visitors to the park and to the hobby of bird watching. Stu also trained other volunteers to assist and lead guided bird walks.
He served on the board of the Friends for several years, and he was always available to help put up tents and selling the Friends' wares during park events. Stu was always willing to participate in construction projects; such as the Youth area pavilion and the Lester Finley Trail, the park's only totally accessible trail and the first of its kind in Florida.
While Stu recorded over 3000 hours of volunteer service in the park he will be most remembered as a special Friend to us all and as a true volunteer gentleman.
Stu died on January 2, 2009 in Windsor, Ontario following a long battle with kidney disease.