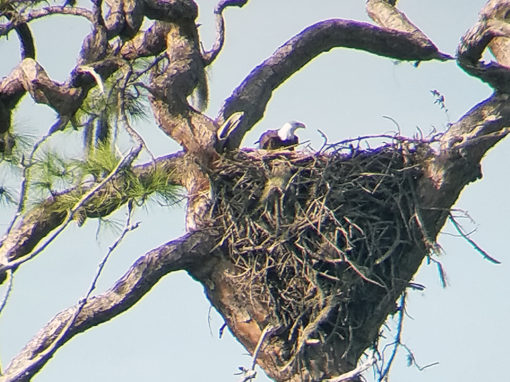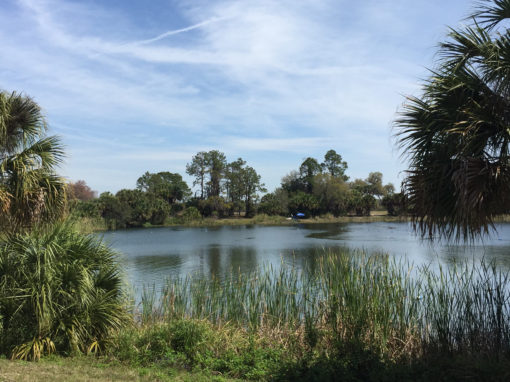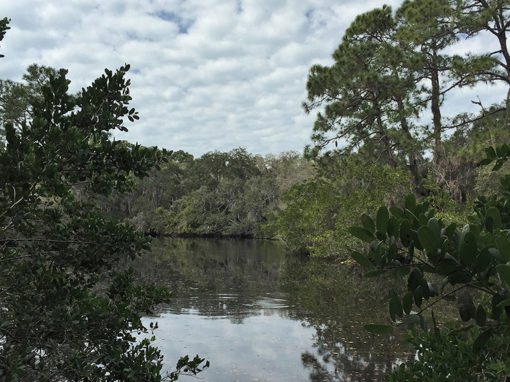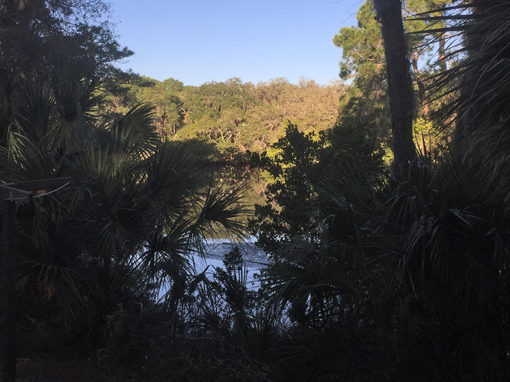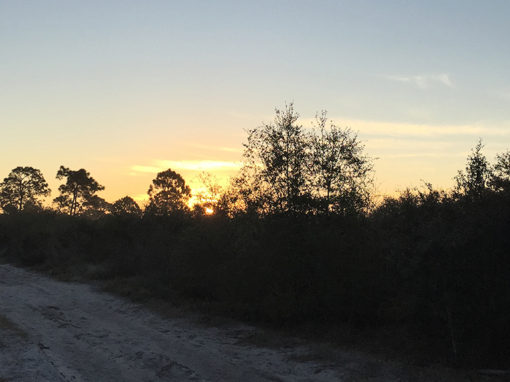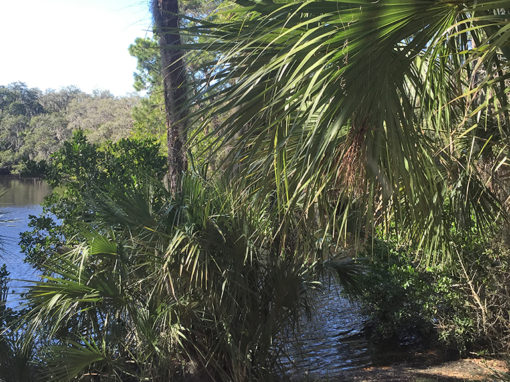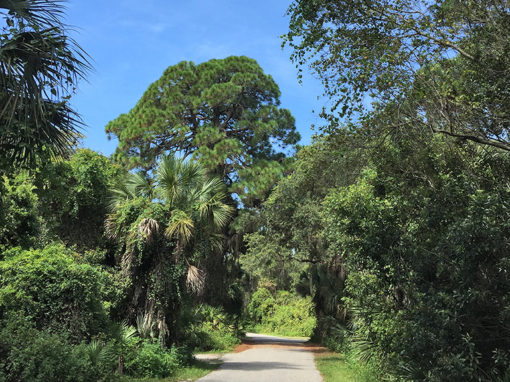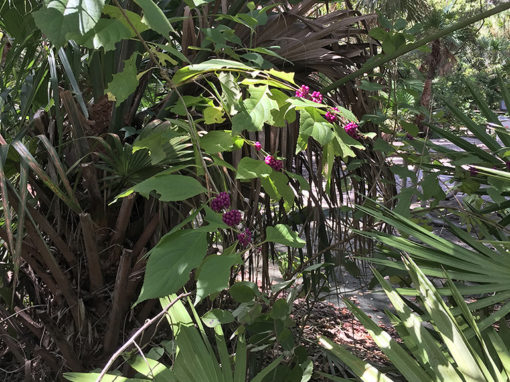 Friends of Oscar Scherer Park
Boardwalk
Proposed Multi-use, ADA compliant Boardwalk and Fishing Pier spanning Lake Osprey
FOSP is currently in the advanced planning stages of a $275,000 boardwalk project that will span a corner of Lake Osprey. The boardwalk will be fully ADA compliant and will provide both a fishing pier and a general recreation focus for the park.
For many years Oscar Scherer State Park has hosted numerous fishing contests, the Kiwanis Fishathon being an annual event. The boardwalk will allow fishermen to take advantage of the deeper waters of the lake.
The boardwalk will also allow visitors and guests the opportunity to enjoy the complete vista of the lake and surrounding ecosystem. A place to stroll, to relax, to enjoy a picnic, to meet with friends, to watch for wildlife, or just to watch the sun rising or setting over tranquil Lake Osprey.
IMPORTANT UPDATE
The Board of Directors for the Friends of Oscar Scherer Park are proud to announce the awarding of a $75,000.00 grant from the Selby Foundation to assist the Board with the Boardwalk project. The Friends have been working on this project for over ten years accumulating more than $200,000 in the fund. This grant was submitted by the Florida State Parks Foundation. This award will allow the Friends to request bids for construction on the first arm of the boardwalk. This arm will be constructed using ADA guidelines and will have areas of lowered railing so that wheelchair bound visitors can have an unobstructed view the scenery and be able to cast a line for fishing. There is still much to do on this project so the Friends will continue to hold fund raisers to complete the entire project.
Ron Newton
President
Friends of Oscar Scherer Park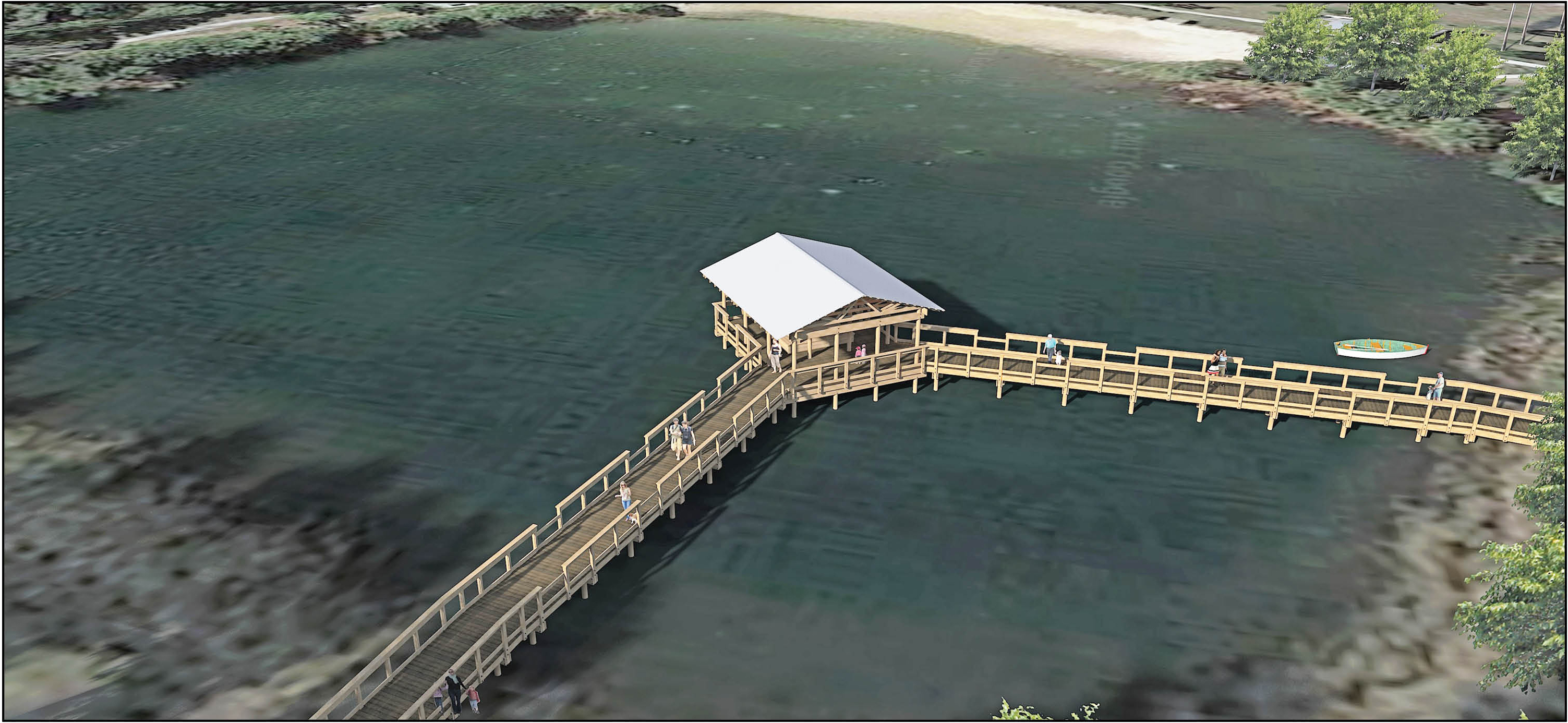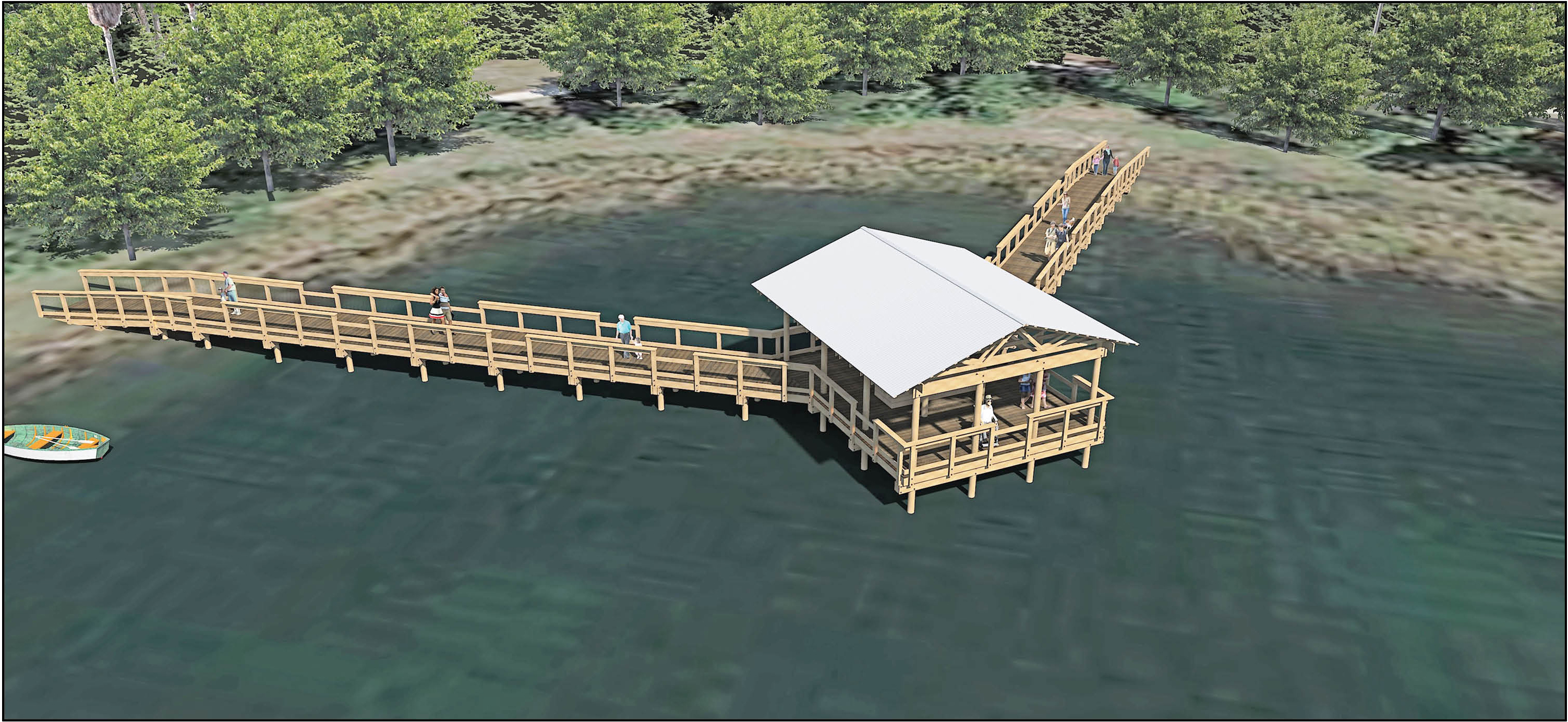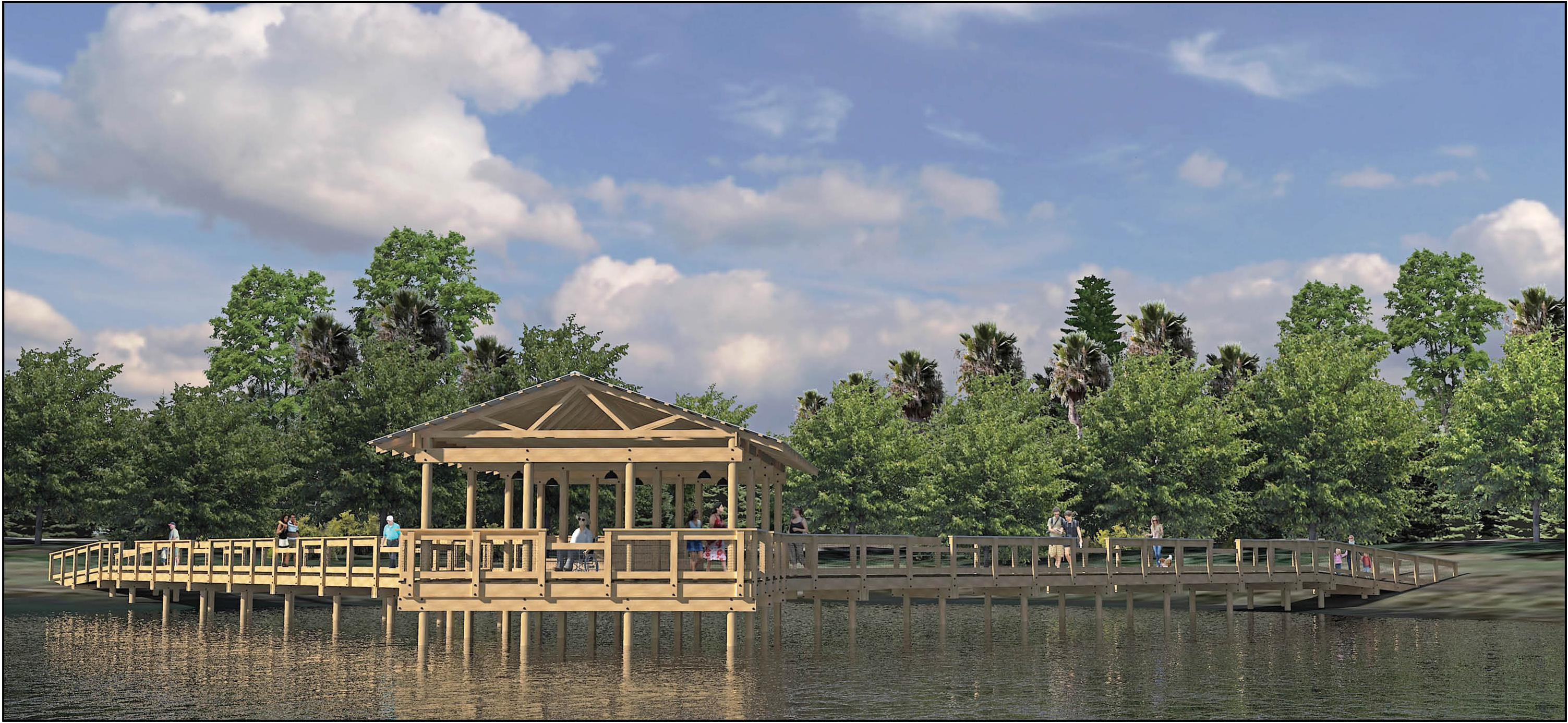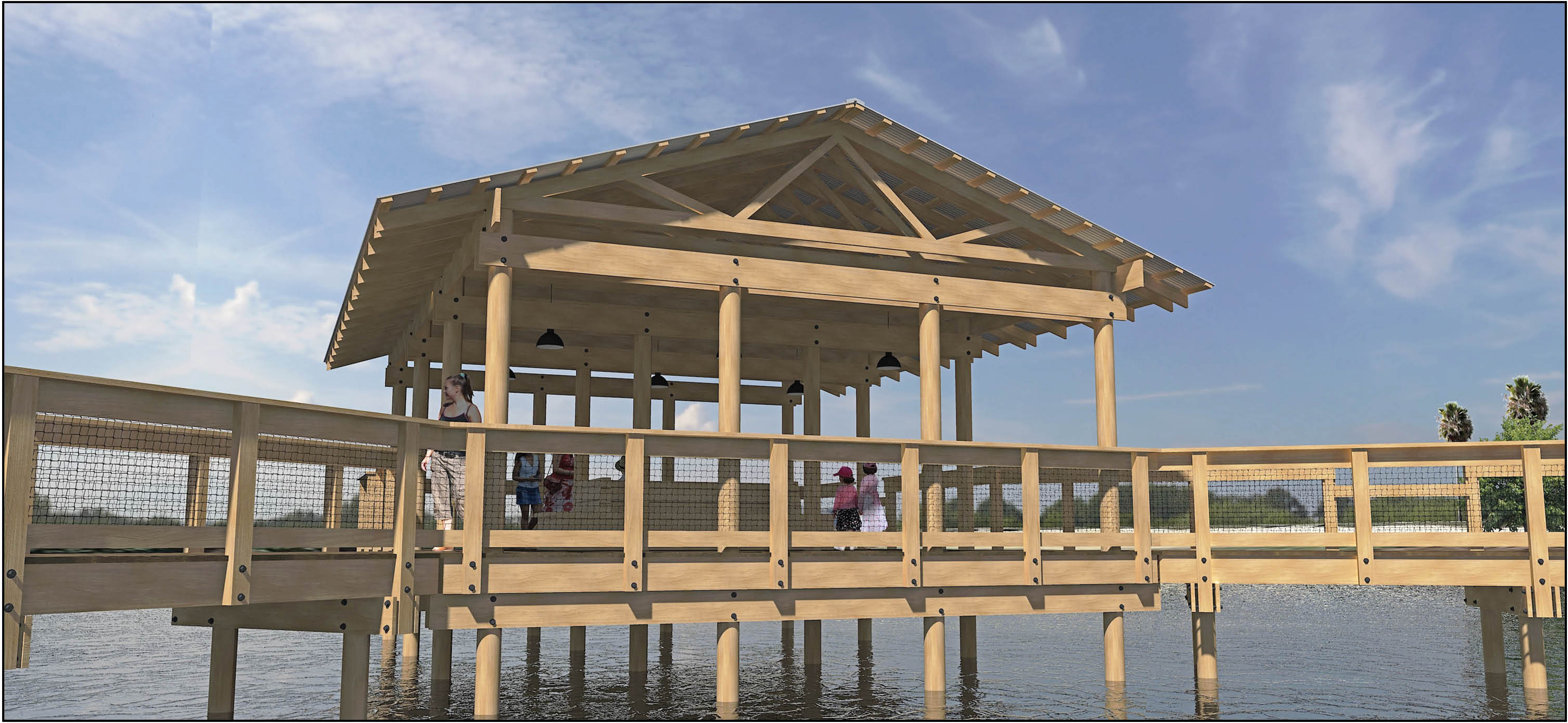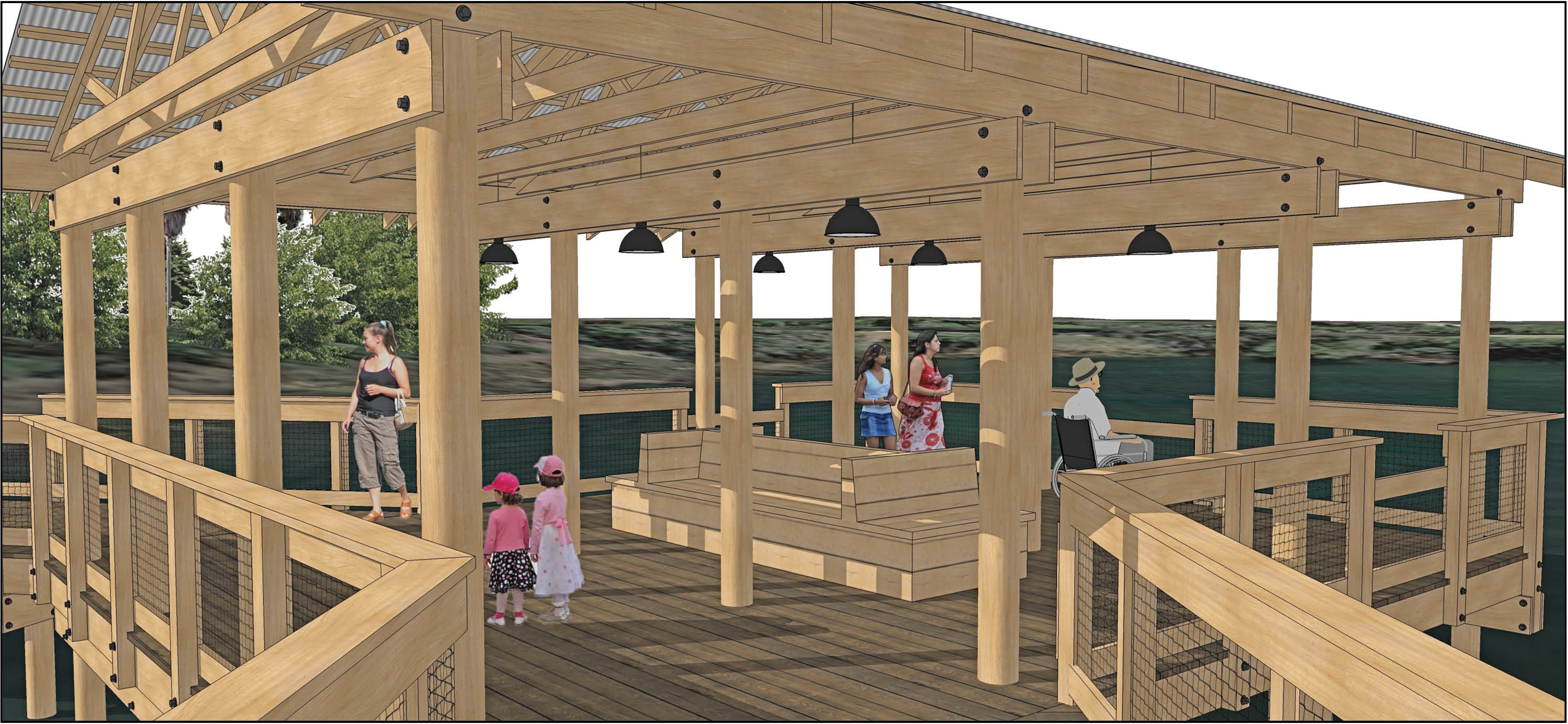 The boardwalk will include:
An eight ft wide planked walkway with a combination of 42 inch height side rails, and ADA compliant 36 inch height side rails and edge protection, and all side rails will have full mesh screening. Making the boardwalk ideal for mixed ability fishing contests!
A 36 feet x 24 feet covered pavilion with removable bench and seating, which can be used for general relaxation or to host wedding, parties and similar functions.
Solar powered LED lighting; low level safety lighting at deck level and overhead dimmable lighting in the pavilion.
For the past few years the FOSP have been accumulating the profit from events and functions, and from individual and corporate donations to fund the Boardwalk project. In 2016, with $140,000.00 in our account, the BOD voted to commence the project preliminaries, including test drilling and the artist's impression.
However, with a project estimate of $250,000.00, including permitting fees, we still need an additional $65,000.00 to reach our target to enable construction to begin!
Please click the Donate Button below to help us make 2019 our Boardwalk year, and thank you in anticipation of your generous donation!