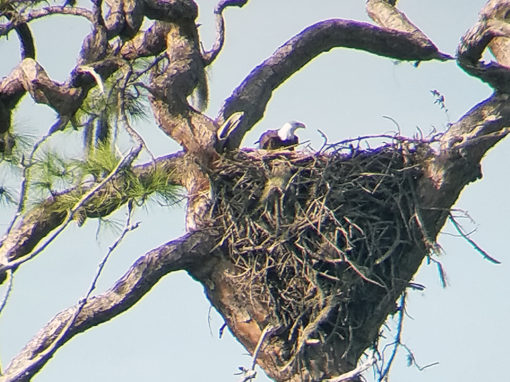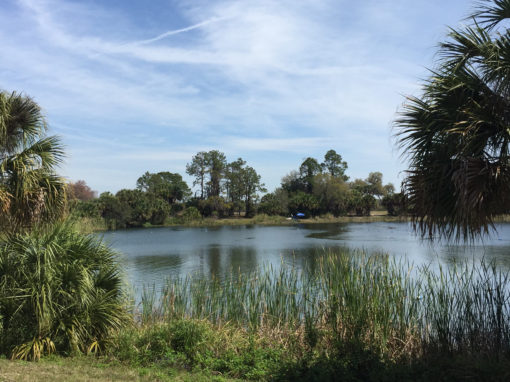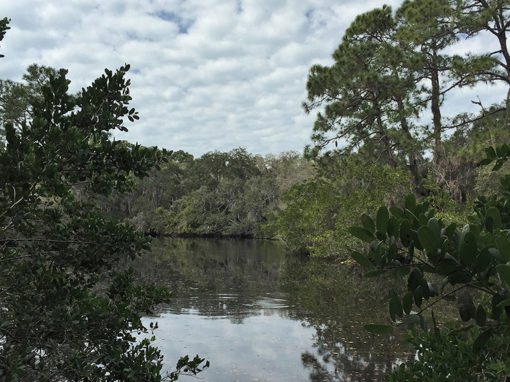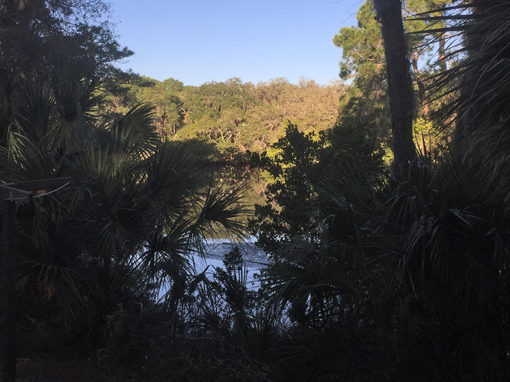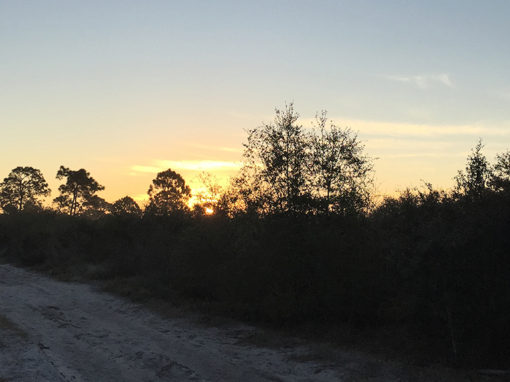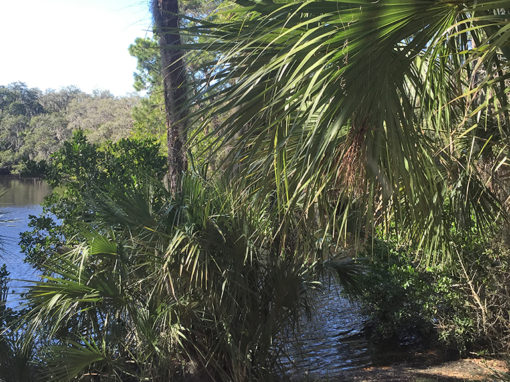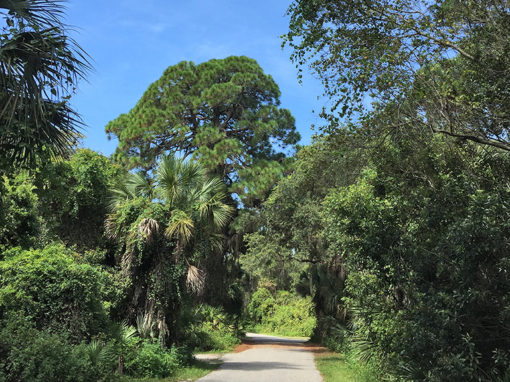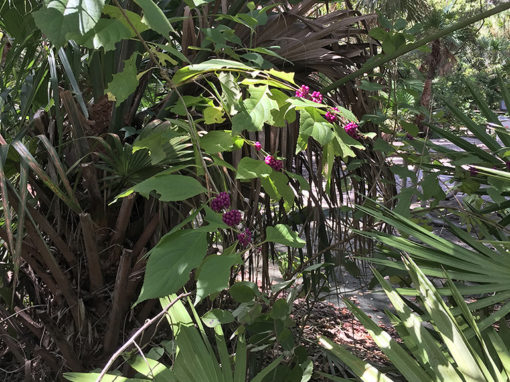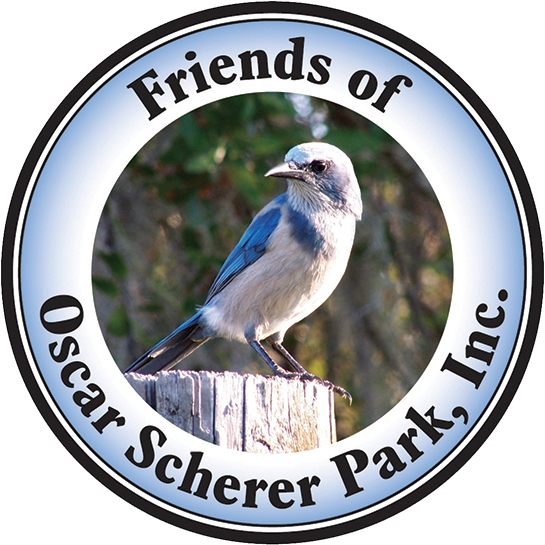 Oscar Scherer State Park
1843 S Tamiami Trail
Osprey FLorida 34229
USA
Friends of Oscar Scherer Park
Boardwalk
Multi-use, ADA compliant Boardwalk and Fishing Pier spanning Lake Osprey
After several years of dedication, development, and fundraising, the Friends of Oscar Scherer Park's, fully ADA compliant, Boardwalk general recreation and fishing pier had its official opening on Earth Day 2022; April 23rd. The event was attended by many local dignitaries, park staff – past and present, personnel from District 4, and many park visitors and campers. Paula Russo, who was instrumental in securing the $75,000 grant from the Selby Foundation, represented the Friends Foundation.
For many years Oscar Scherer State Park has hosted numerous fishing contests, the Kiwanis Fishathon being an annual event. Now the new Boardwalk will allow fishermen to take advantage of the deeper waters in the lake.
The boardwalk will also allow visitors and guests the opportunity to enjoy the complete vista of the lake and surrounding ecosystem. A place to stroll, to relax, to enjoy a picnic, to meet with friends, to watch for wildlife, or just to watch the sun rising or setting over tranquil Lake Osprey.
The ribbon cutting was performed by Ron Newton, immediate past-president of FOSP. Since becoming president Ron has been the figurehead overseeing the whole Boardwalk project. Ron announced; "The 'Friends' are continuing to progress upgrades: Removable seating and benches will be installed in June 2022, with ongoing funding for the roof, expect to be installed in 2023. It is also planned to install Solar powered LED lighting – low level safety lighting at deck level and overhead dimmable lighting in the pavilion. The Boardwalk will provide a truly 'all round' facility, which, in addition to a fishing pier, can be used for general relaxation or to host weddings, parties and similar functions."
"The original 'fishing pier' was first conceived by the Friends' BOD in 2009. However it was not seriously progressed until 2016, when then president, Clive Beckett, requested the Board's approval to revive the project and proceed. Clive was then instrumental, together with Tony Clements, OSSP immediate past park manager, in laying the groundwork, excuse the pun, and obtaining the first visual representations and structural concept for the Boardwalk." Ron explained.
Bob Frank, current Vice President, announced that the Friends have appointed a committee to oversee the remodelling of the Nature Center Screen Room. The screen room is a favourite with campers and park visitors, especially as a shelter from summer bugs and Florida's sometimes inclement weather.