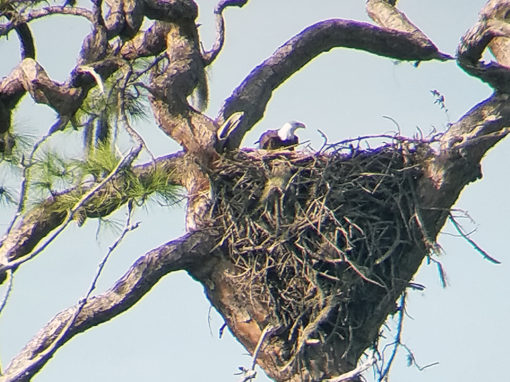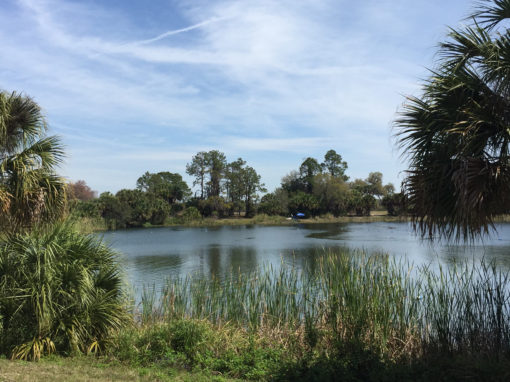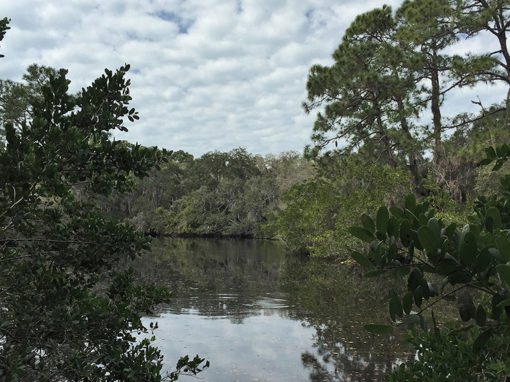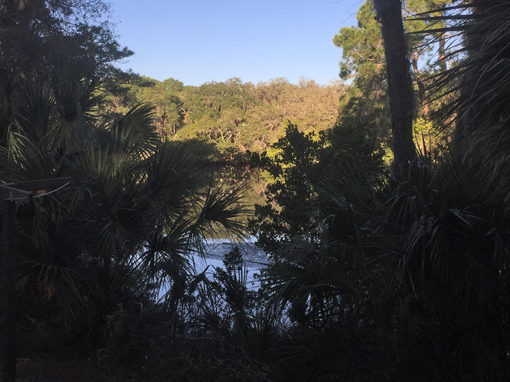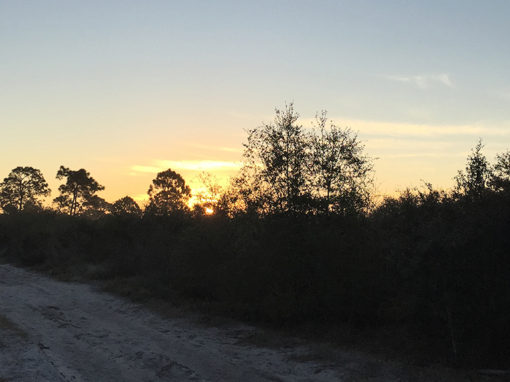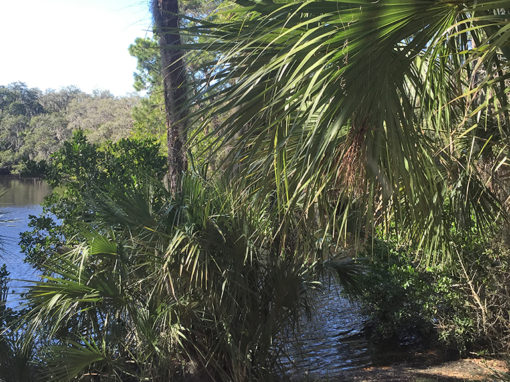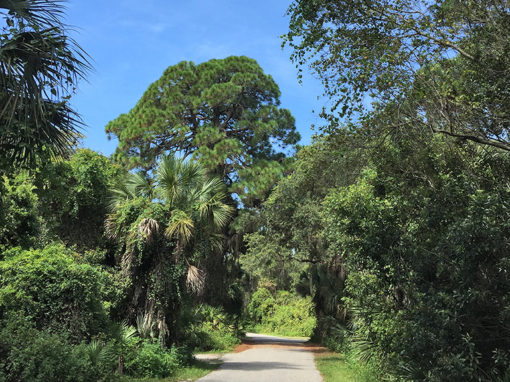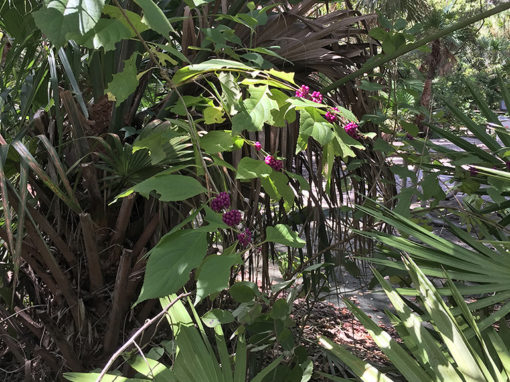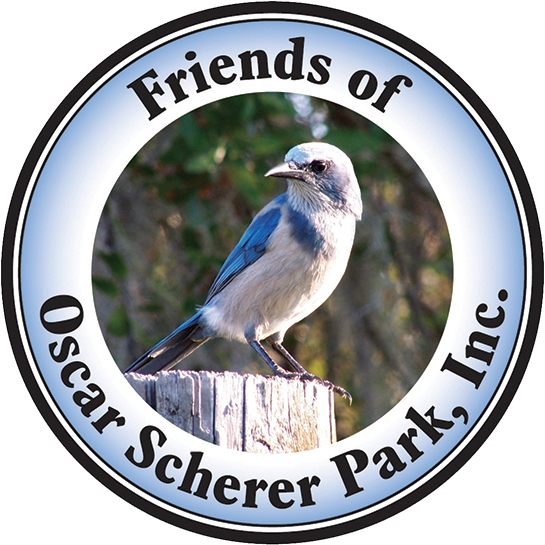 Oscar Scherer State Park
1843 S Tamiami Trail
Osprey FLorida 34229
USA
Remembering Members and Volunteers
Jamie Theobald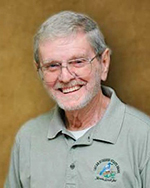 Jamie Theobald, 1931-2011, was born in Oelwein, Iowa, the fifth of six brothers. He attended the University of Iowa in Iowa City before joining the Navy; being deployed to San Diego, then to Guam and Okinawa.
He married Jeannette Laslo in 1957 and they adopted Jodi in 1964 and Jill in 1965. In 1966 Jamie was transferred to Taipei, Taiwan for a three-year tour. Upon his return to the United States he made his home for his family in Crofton, Maryland. In 1972 Jamie commenced a two-year tour in Alice Springs, Australia, and in 1980 attended the Air War College in Montgomery, Alabama.
Jamie spent 14 years, over 3,000 hours, as a volunteer; he reminisced "the time spent with my fellow volunteers – The Old Curmudgeons – were among my happiest memories."
He worked extensively on the building of the Lester Finley Trail, the Youth Camping area, the Observation Bench at Big Lake, and co-designed the footbridge across South Creek at the north end of the park.
From 2007-2011 Jamie was responsible for the Nature Center inventory and spent countless hours working with vendors and other volunteers shaping the merchandising operation into a smooth running machine. During his "shifts" in the Nature Center he used his extensive knowledge of the park to provide invaluable advice to those seeking the perfect trail or activity, as well as advice on the best local restaurants. Jamie also hosted the camper coffee mornings, which provided visitors and campers further opportunity to listen to his expert advice.
Jamie also provided major contributions to the Friends of Oscar Scherer. He served for six years on the Board of Directors helping to create the many goals of the organization, and followed through to help make those goals a reality.
Jamie's efforts to support Oscar Scherer State Park have had a tangible impact on the park but, most importantly, the values he displayed in all of his efforts have impacted all those that were privileged to work with him.