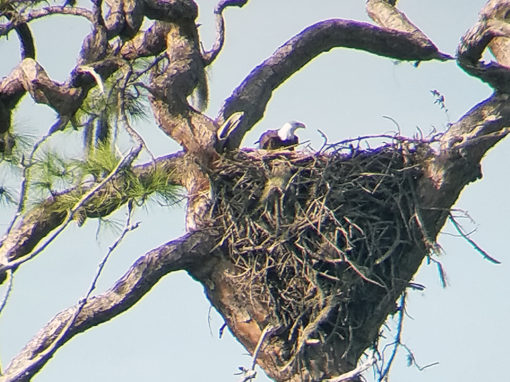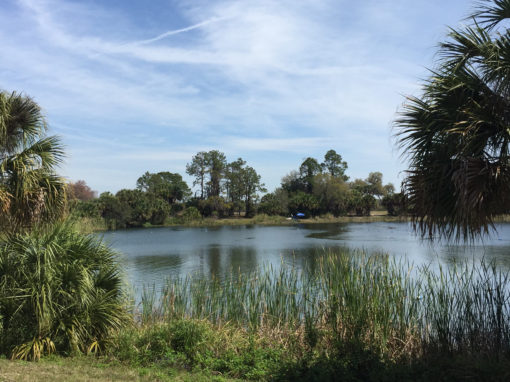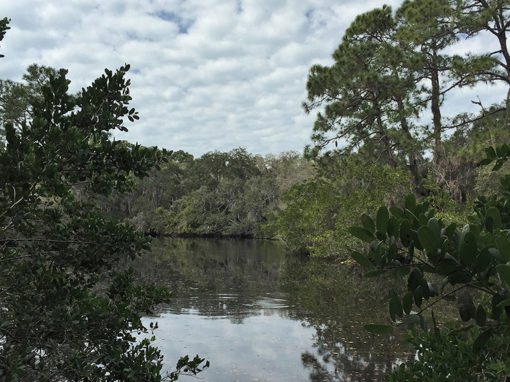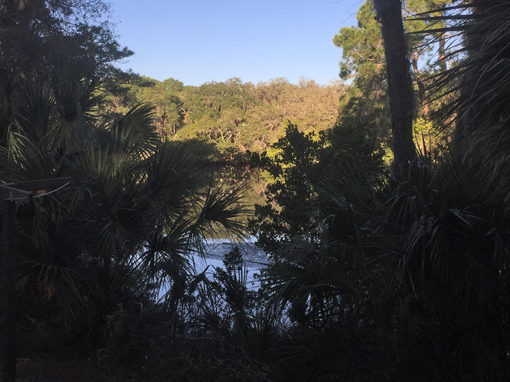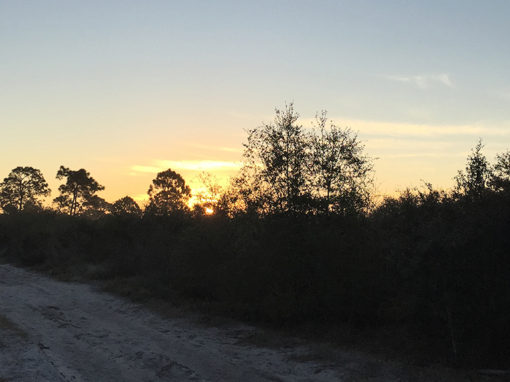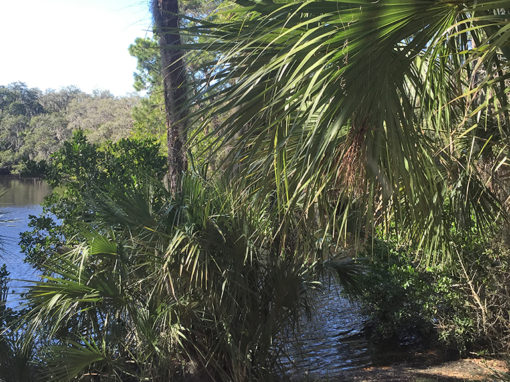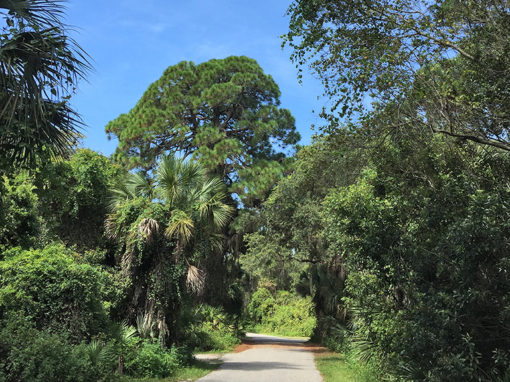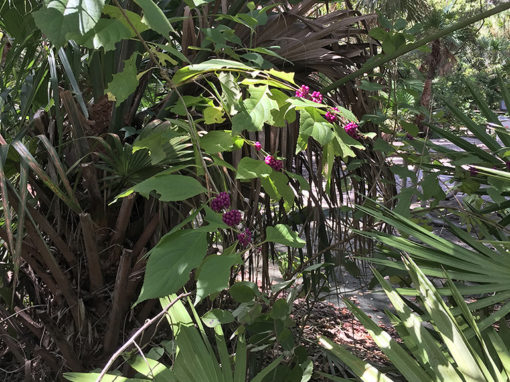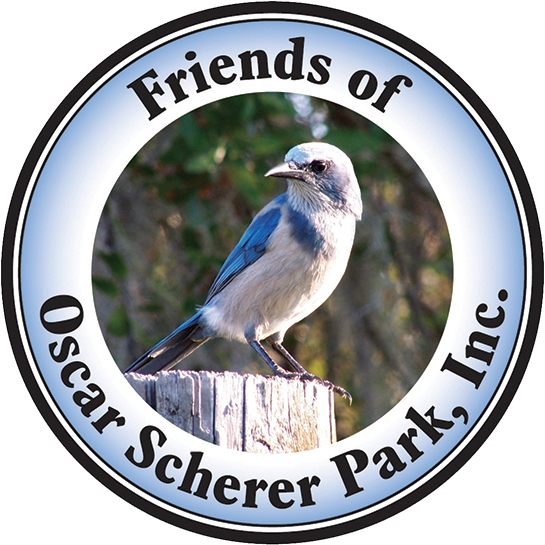 Oscar Scherer State Park
1843 S Tamiami Trail
Osprey FLorida 34229
USA
Remembering Members and Volunteers
Edward Burns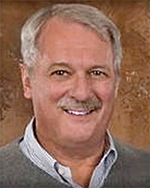 In 2001, shortly after he moved to Venice, FL, Ed began volunteering at Oscar Scherer State Park. His major contribution was an uncanny ability to translate a random idea that would improve the visitor's experience into a reality of photos and website content. He used his considerable web development skills to produce the first website for the Friends of Oscar Scherer offering advice to park visitors, punctuated with photographs of local wildlife. He and his wife Diane committed virtually every Saturday at the Nature Center where they constantly interacted with the children who attended programs or simply stopped in. They attended multiple outreach programs attracting new volunteers to the park. There was never a park event that he was not heavily involved as a volunteer ready to assist with any function.
Born in 1949 and raised in Johnstown, PA, Ed was the former proprietor of Burns Photography, which he operated for over 25 years alongside his wife and partner. His entrepreneurial spirit would lead them to run several successful business ventures throughout his lifetime, including a photography trade organization, a website company, and a marketing and printing business, among others; together they would build a company around an innovative product line that became a household name within the photography industry.
Ed's "above and beyond" contributions easily qualify for inclusion in the 'Remembering' section of the Friends of Oscar Scherer Park website, and a permanent Memorial plaque in the park's Nature Center.
Edward Burns – September 2, 1949 – December 2, 2017 – could always be counted on for any volunteer event at the park and he never faltered in his commitment to the park he loved.