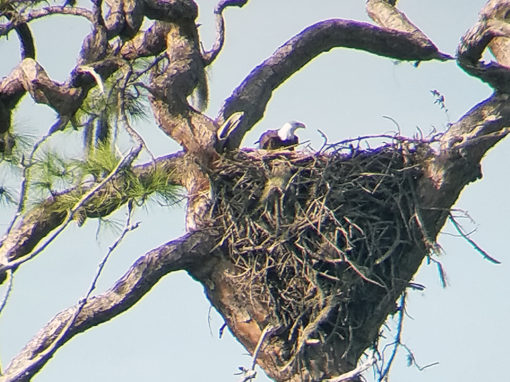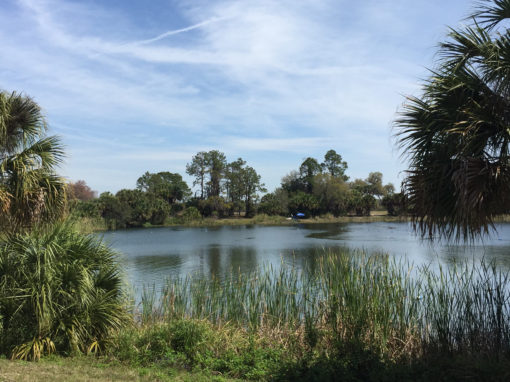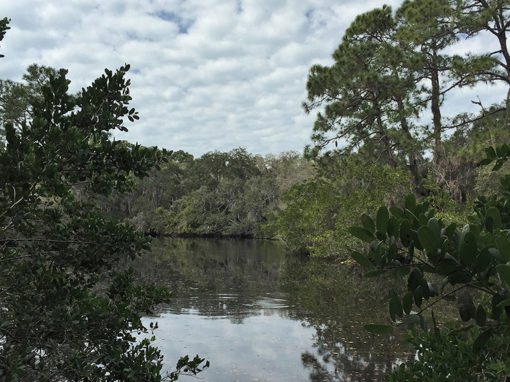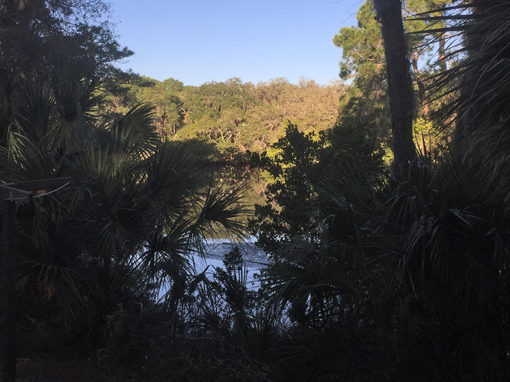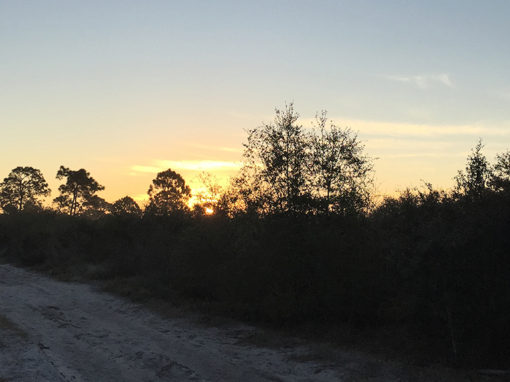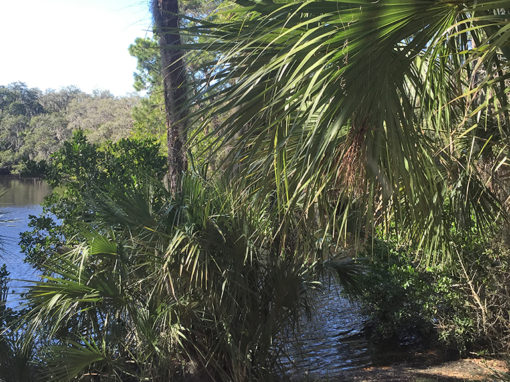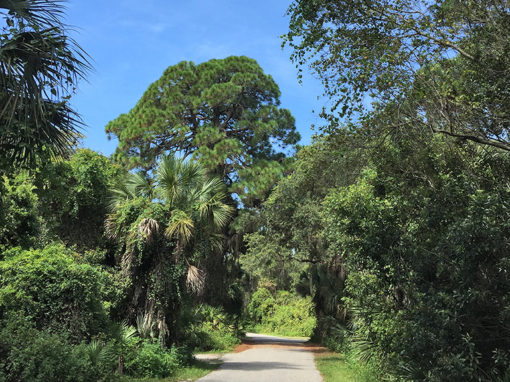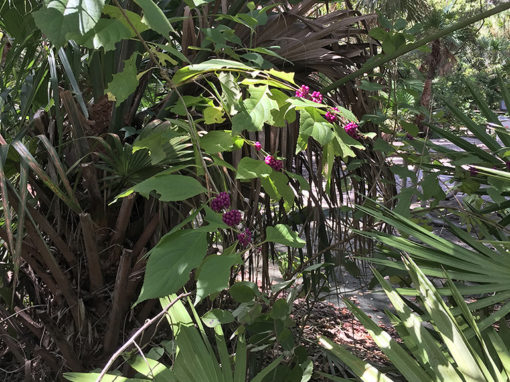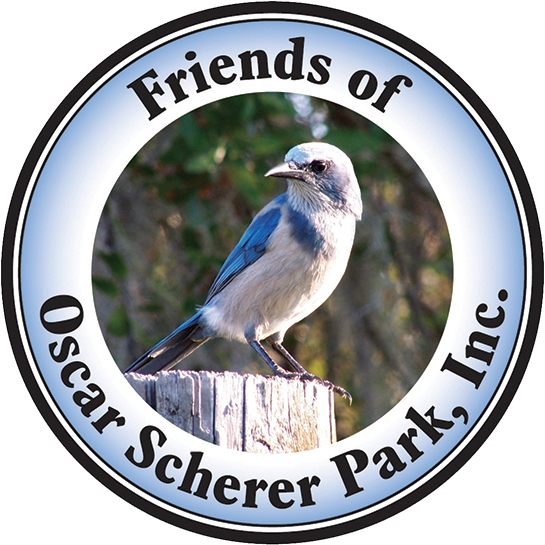 Oscar Scherer State Park
1843 S Tamiami Trail
Osprey FLorida 34229
USA
Friends of Oscar Scherer Park
FOSP Membership
We invite you to become a Friend and help us support the wonderful natural resource of Oscar Scherer State Park, to maintain and improve the habitat for the Florida Scrub-jay, preserve native species, and provide a natural environment of learning and pleasure for families, school children, groups, and naturalists.
Annual Membership is only $25.00 per family, or a small investment of $200.00 for associations or corporations; membership includes the following benefits:
Member exclusive deals, and advance opportunities and discounts for upcoming events and programming.
Receipt of regular 'FOSP Update' electronic news bulletins; including event and program timetables, and news from around the park.
Family Members will also receive twelve free park entries – a $60 total value.
Organization Members can take advantage of four guided Tram Tours of Oscar Scherer State Park; with seasonally adjusted commentary on the park's habitats and ecosystems. Four tours for up to 25 guests each, with no entry fee – a $500 total value.
Annual membership is only $25.00 for a family, $20.00 for an Individual, and $15.00 for a Student, or $200.00 for an Organization.
Click HERE to download the FOSP Membership application.
Please make your check payable to The Friends of Oscar Scherer Park Inc and send to:
1843 S Tamiami Trail, Osprey FLorida 34229, or hand in at the OSSP Ranger Station.
Or, for your convenience, you can become a member online by completing the information below:
Your membership fee helps us to:
Publish maps, fact sheets, trail guides, and newsletters to help visitors experience the park more fully.
Organize bird walks and nature strolls to provide a deeper understanding of the park's natural systems.
Present nature and outreach programs, and musical events for the general public.
Maintain and improve the hiking trails, and horticultural exhibits
Provide amenities that are beyond the park's budget.
Join now and make Oscar Scherer State Park "your park."