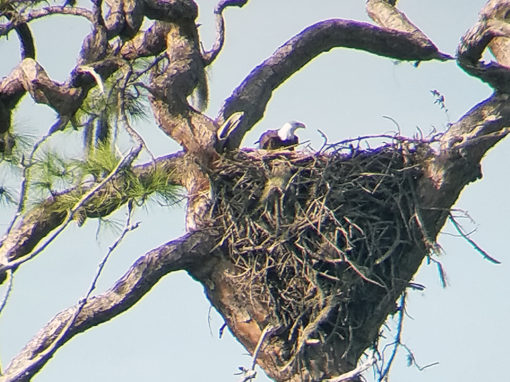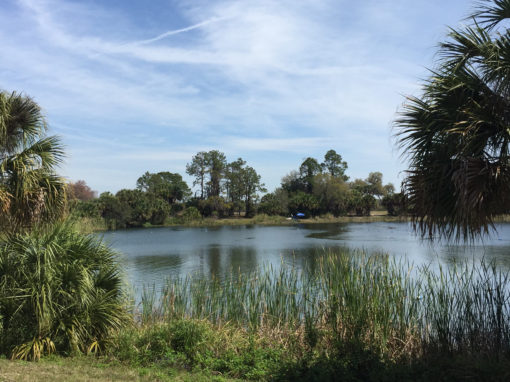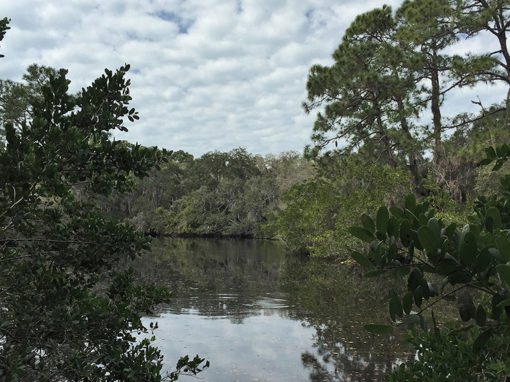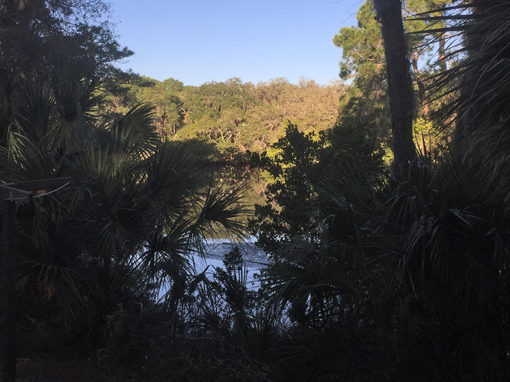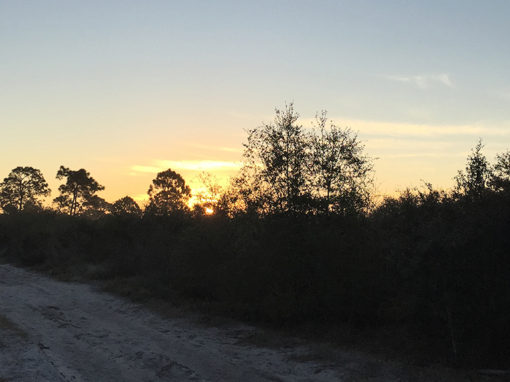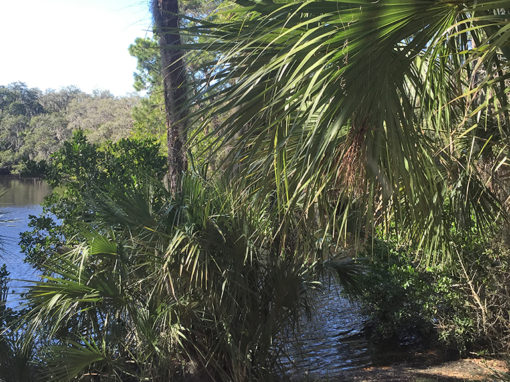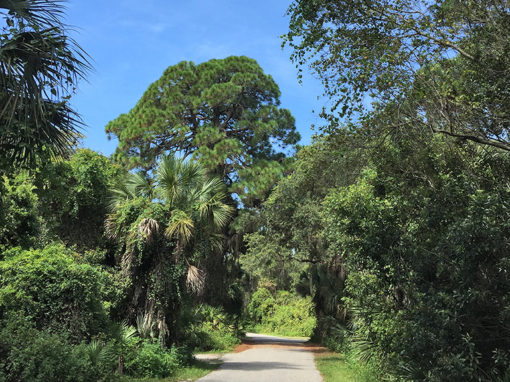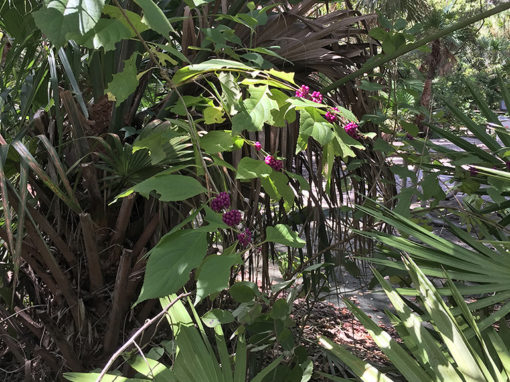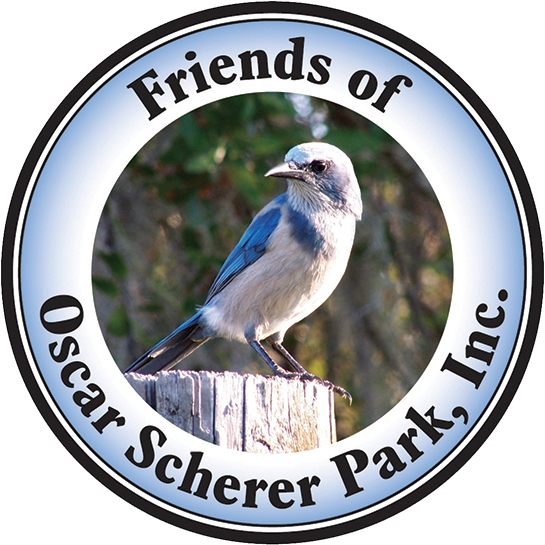 Oscar Scherer State Park
1843 S Tamiami Trail
Osprey FLorida 34229
USA
Remembering Members and Volunteers
Kenneth James Tolley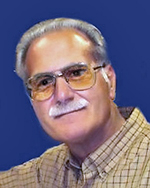 John Mongelli joined the Friends of Oscar Scherer in March of 2003. In the ensuing years he became one of our most active members and one of the founding fathers of the Crusty Old Curmudgeon Club, the Monday/Wednesday work group.
Born Brooklyn, NY in 1934, his family moved to Washington, D.C. In public schools he was recognized as "Athlete of the Year " for his accomplishments on the football field. He enlisted in the Navy and from 1952 to 1954, served in the Korean War, after which he married and had four children. John was employed by Bell Atlantic for 38 years and lived in Greenbelt, Md. He served as a union steward at the phone company. In 1980, John met Jane, married in 1989 and spent thirty years together, eventually enjoying eighteen grandchildren.
Over the past eight years, John contributed over 2500 hours of volunteer labor at Oscar Scherer, participating in such projects as the construction of four bridges, the building of the shed at the Nature Center, the construction of the observation bench, the planting of 65 new trees, countless cords of firewood split, miles of trails cleared, and most recently the work he contributed on the Lake Osprey Trail. He was an active member of the Friends Board of Directors, always available to help park cars at events, guide hikers on the trails, assist with train rides, and there to help whenever he was needed.
A student and quoter of philosophy, one of his favorite quotes was: "Life should not be a journey to the grave with the intention of arriving in a pretty and well-preserved body. But rather a skid to the broadside, thoroughly used up, totally worn out, and loudly proclaiming – WOW, What a Ride!"