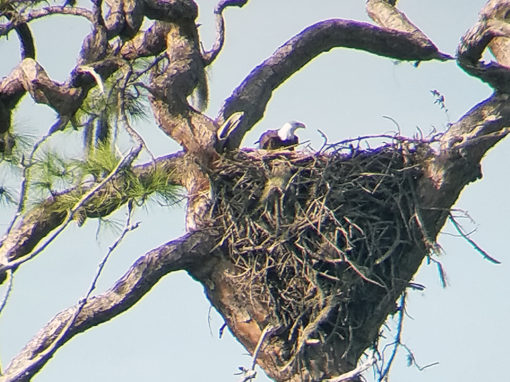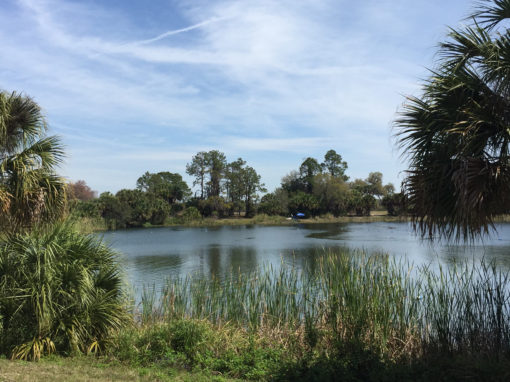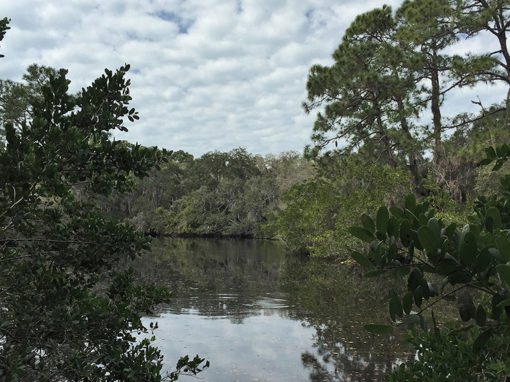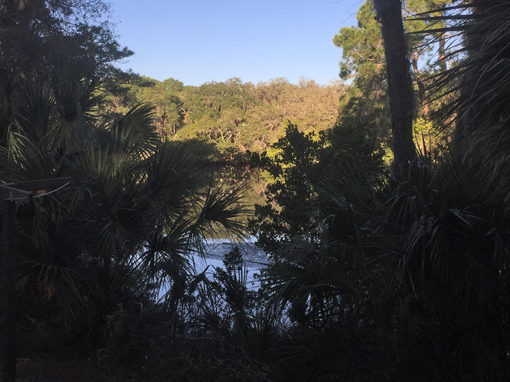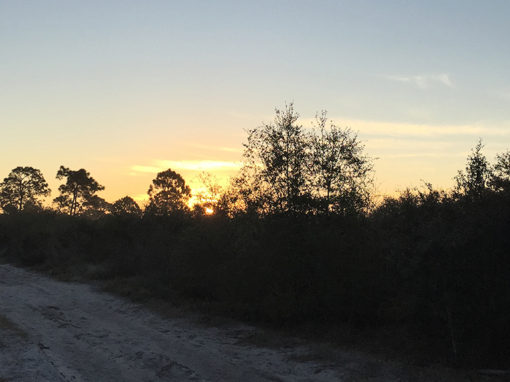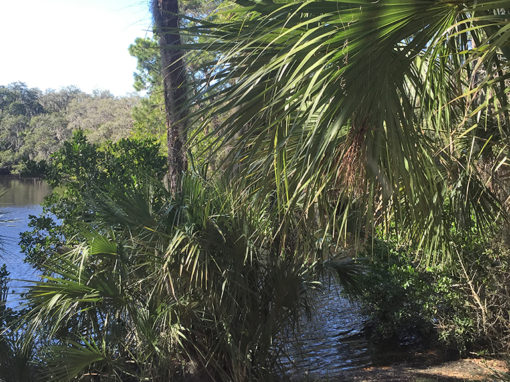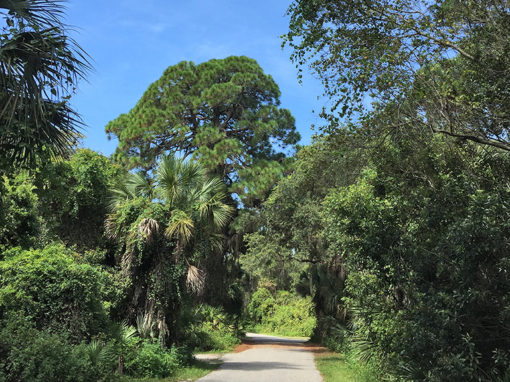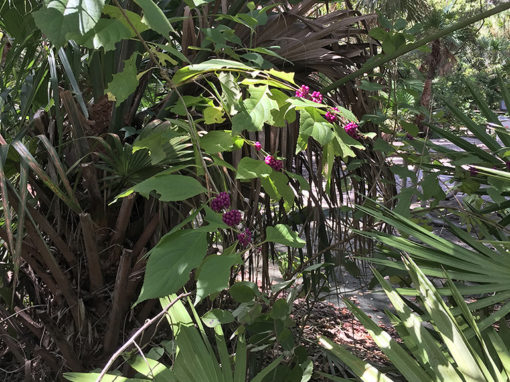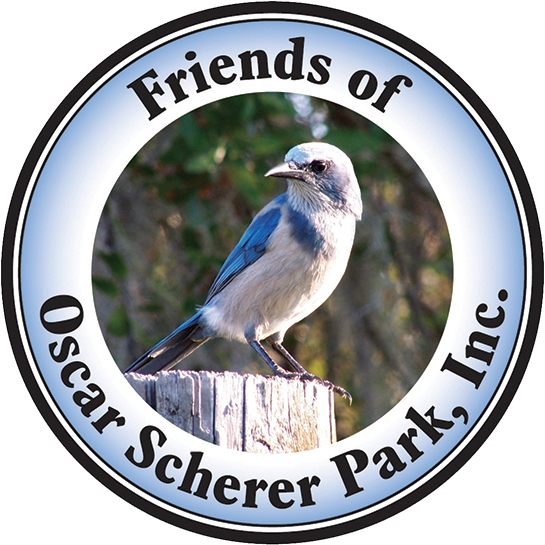 Oscar Scherer State Park
1843 S Tamiami Trail
Osprey FLorida 34229
USA
Events at Oscar Scherer State Park
Earth Day 2022
The National Earth Day theme this year is "Invest In Our Planet."
For its 33rd Annual Earth Day, Oscar Scherer has partnered with local environmental organizations to bring you the best Earth Day imaginable.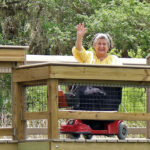 What a great way to celebrate Earth Day 2022; a lively festival and a ribbon cutting!
The OSSP Earth Day festival gets better and better each year; a combination of building on past success and introducing exciting new exhibits and entertainment.
Festivities were highlighted this year by the official opening of the park's new Boardwalk recreation and fishing pier by Ron Newton, immediate past-president of FOSP.
In addition to exploring the new Boardwalk, guests had the opportunity to visit and learn from interactive exhibits, sample a variety of food and beverages, and enjoy a selection of music on the Nature Center stage.