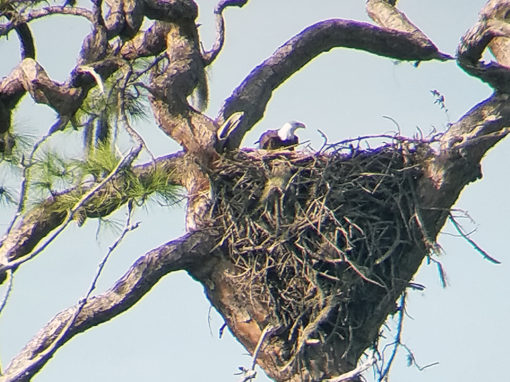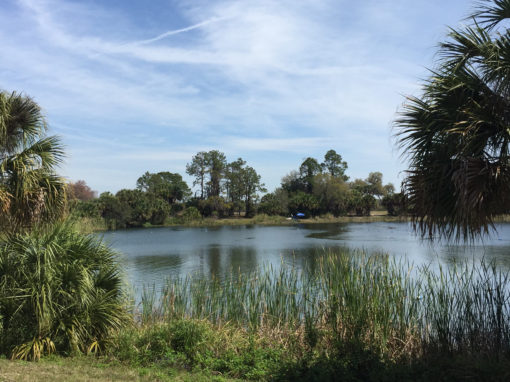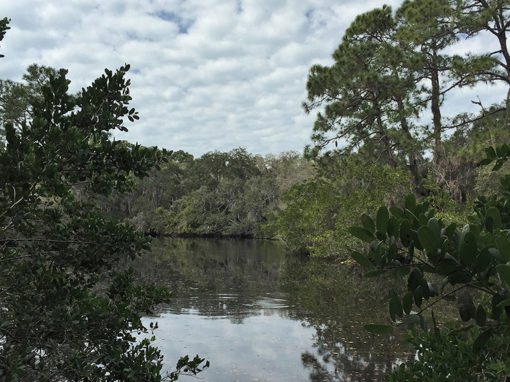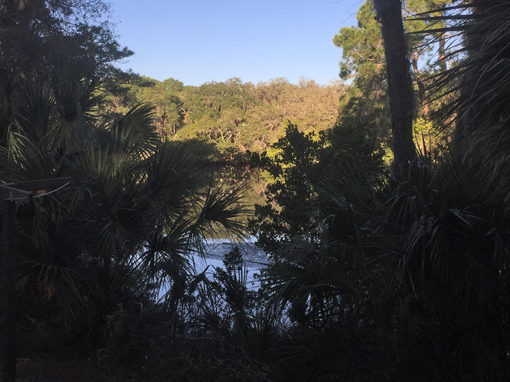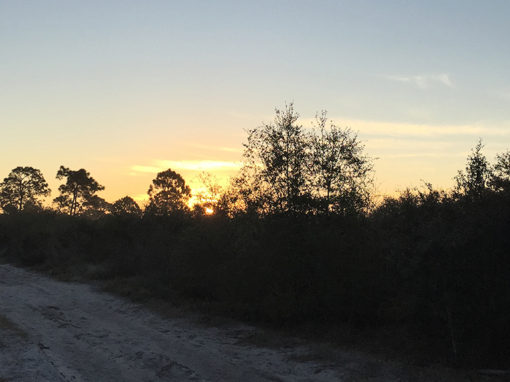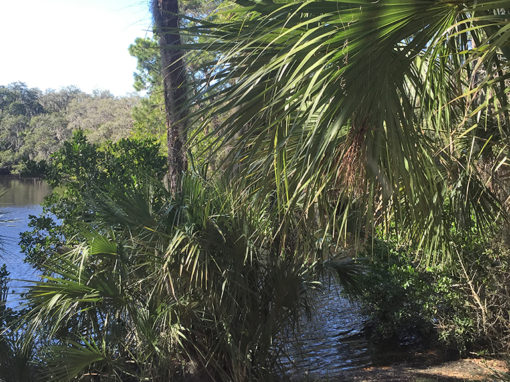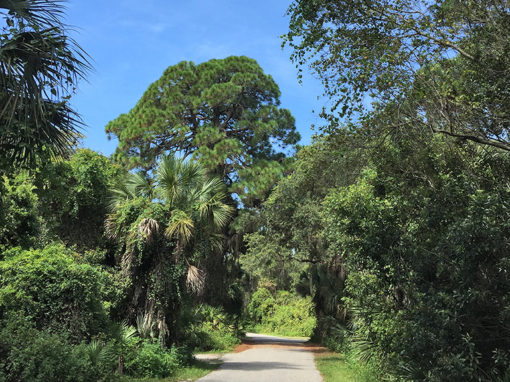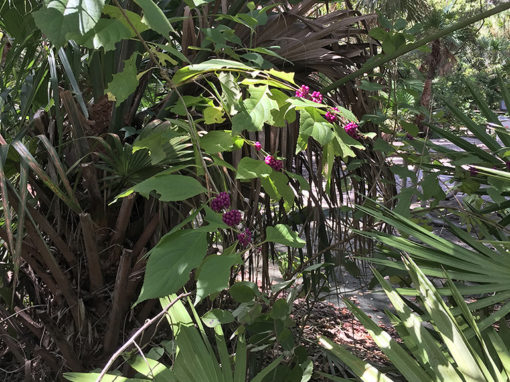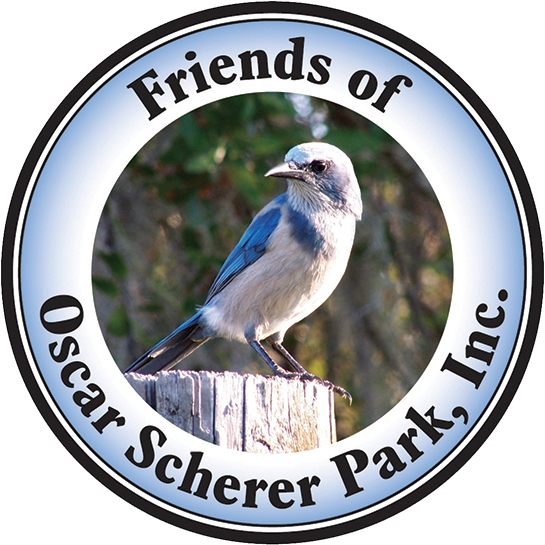 Oscar Scherer State Park
1843 S Tamiami Trail
Osprey FLorida 34229
USA
Remembering Members and Volunteers
Dick Janssen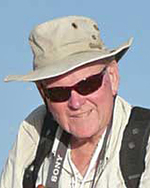 Listening to a talk on Florida Scrub Jays was all it took for Dick to become hooked on Oscar Scherer State Park.
Born March 7, 1933, in St. Louis, he worked for newspapers in the St. Louis area after graduating from Washington University with a political science major in 1954 and serving in the Army.
He spent the majority of his career at the Wall Street Journal where he began as a business writer in Chicago in 1957 and later as an economics correspondent in Washington, the European bureau chief in London and a news editor in New York before joining BusinessWeek in 1981.
He moved to Sorrento East in 1995 from Millrift, PA and bought a home that abuts the state park.
Dick logged more than 4,000 hours as a park volunteer and member of the Friends of Oscar Scherer. Both he and his wife, Helen, served as officers on the board of the Friends of Oscar Scherer Park for several years.
He gave nature walks, built benches, and worked on the trails to keep them passable.
In addition to sharing his love of nature with others at the state park, the outgoing and curious retiree managed to combine his love of writing, travel and history. He published his first book, "The Evil I Do" in 2007 and was working on a second at the time of his death.
He was a member of several journalistic-related organizations as well as the Nature Conservancy, the Caledonian Club of Florida West and the Sarasota Fiction Writers.
Dick Janssen died June 28, 2008 at the age of 75 of complications after a surgery.