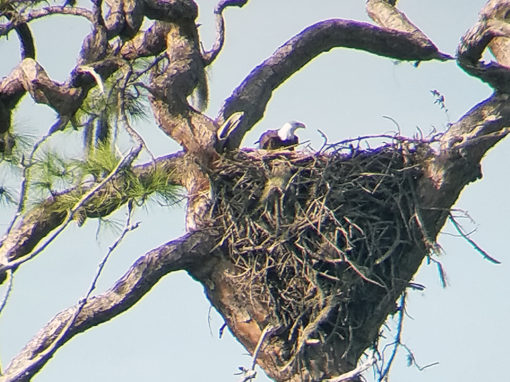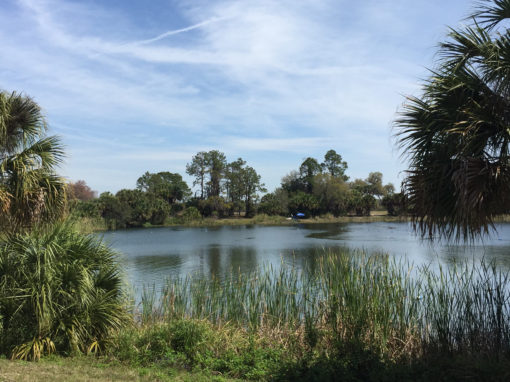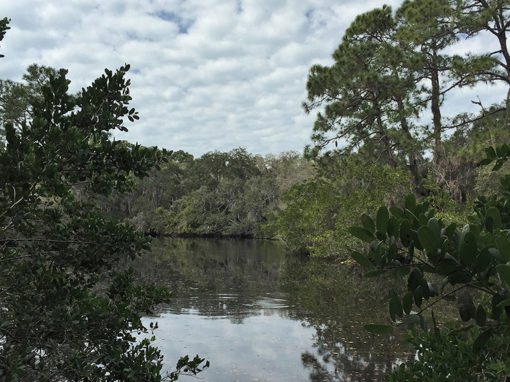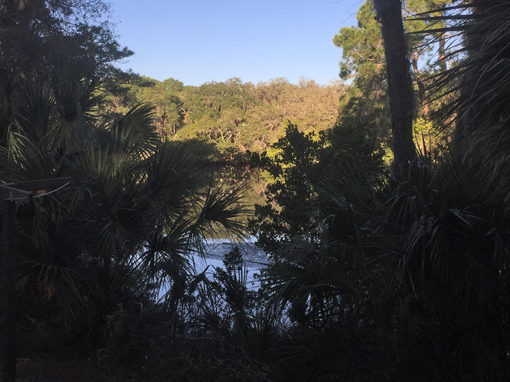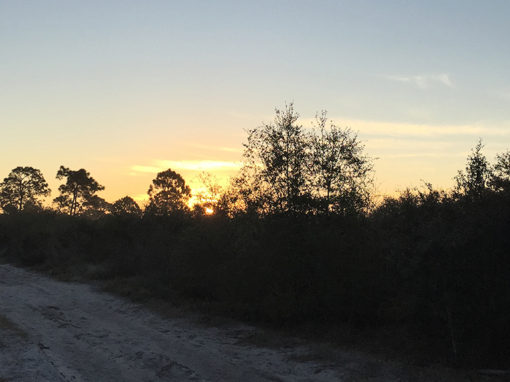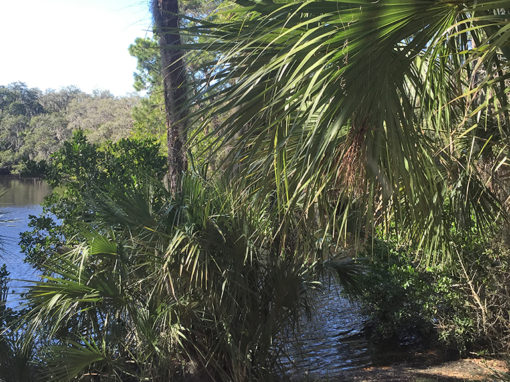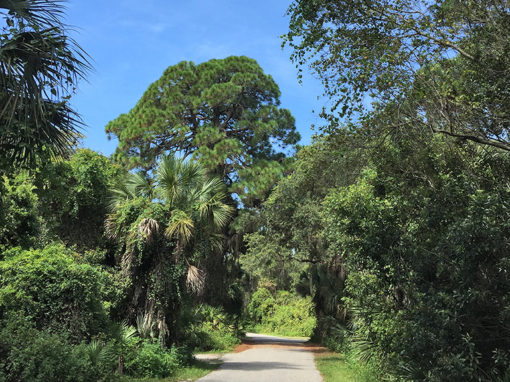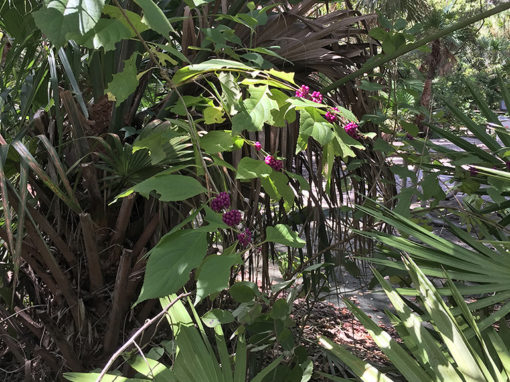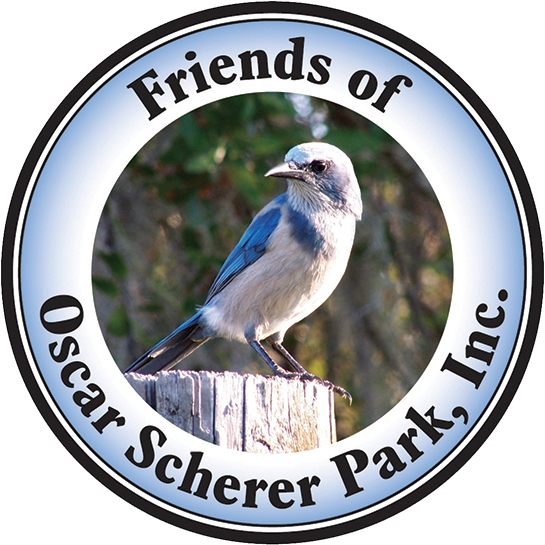 Oscar Scherer State Park
1843 S Tamiami Trail
Osprey FLorida 34229
USA
Images of Oscar Scherer State Park
Oscar Scherer State Park is a natural oasis of nature's best; animals, birds, butterflies, amphibians, trees, foliage, and not forgetting beautiful vistas!
The park is one of the remaining habitats of the Endangered Florida Scrub-jay. Living in the low oak scrub, this attractive and friendly bird has many natural predators.
New videos will be available soon.