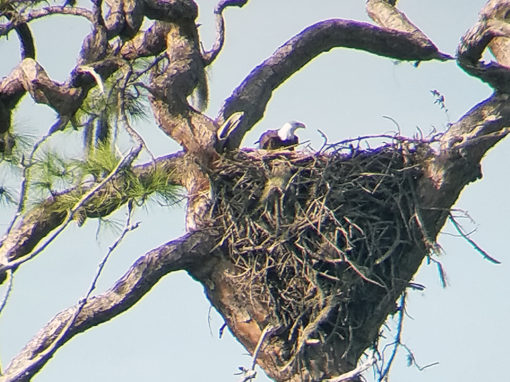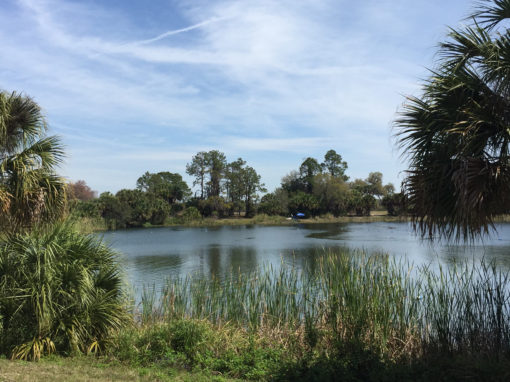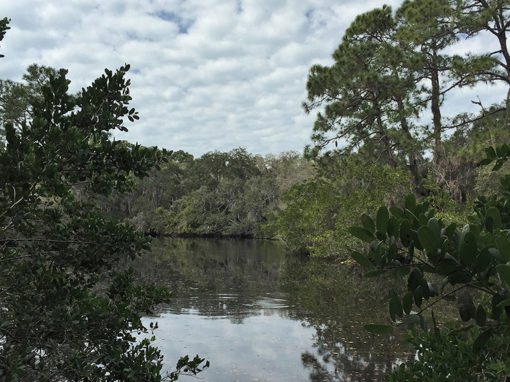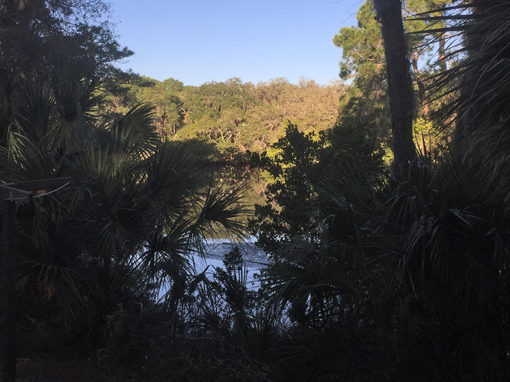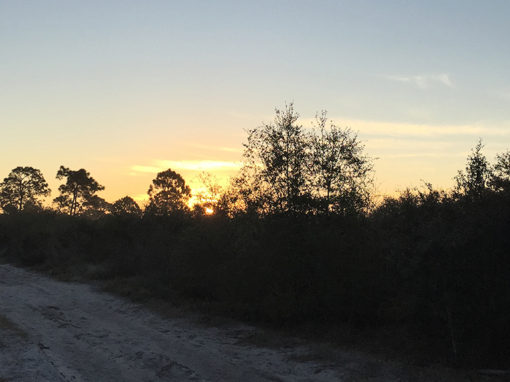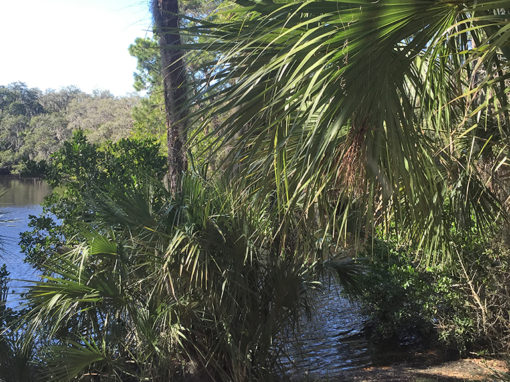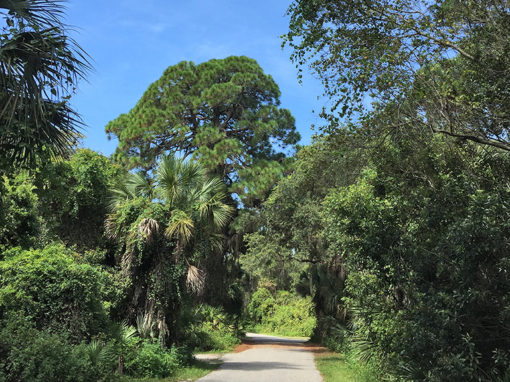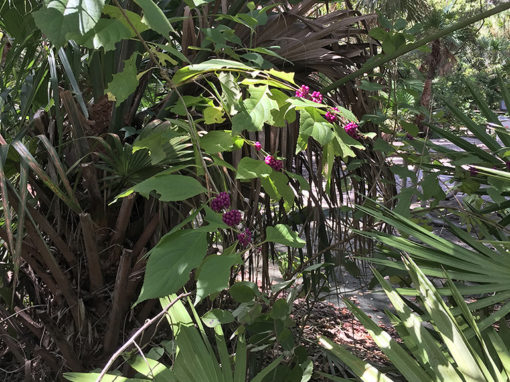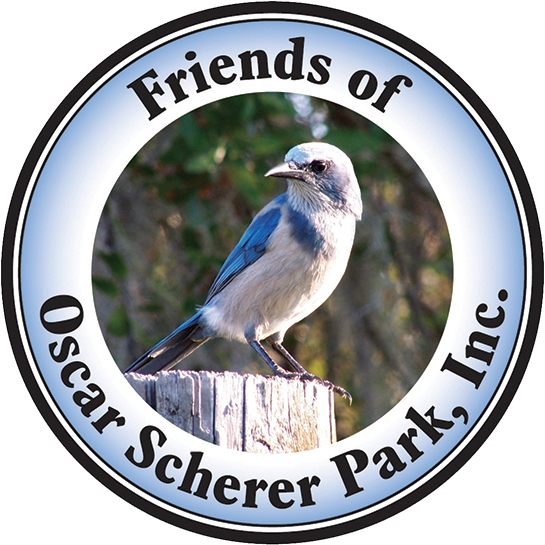 Oscar Scherer State Park
1843 S Tamiami Trail
Osprey FLorida 34229
USA
Events at Oscar Scherer State Park
First Day Hike and Scavenger Hunt
The First Day Hike and Scavenger Hunt, on New Years Day starting at 8am until 5pm, is the chance for all the family to shake off the winter blues, or over indulgence of the night before, and enjoy the wonderful refreshing attributes of one of best natural parks in the area. Park Entry Fees Apply!
Hints will be issued on New Year's Day at the Ranger Station or on FriendsofOscarSchererPark FaceBook page.
Hikers will take a photo of all 6 hidden clues and submit them to FriendsofOscarSchererPark FaceBook page for approval.
The easy accessible hike will be less than ½ mile and goes around Lake Osprey.
The longer more challenging hike will be on the Green Trail and is about 1 ¾ mile.
Participants must have –
The ability to follow visual and/or verbal instructions independently or with the assistance of a companion.
The capacity to withstand exposure to the outdoors for a minimum of 1 hour.
The skills to traverse uneven and unstable terrain independently or with the assistance of a companion or mobility device for at least 1 mile; hike will not exceed 12 miles in length.
Don't forget to wear suitable hiking shoes, and bring a chair so you can stay awhile and enjoy the park!
Download the informational flyer HERE.