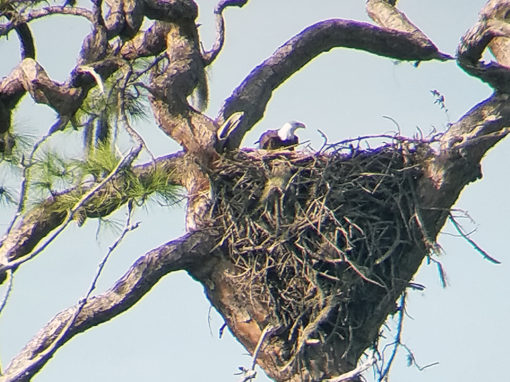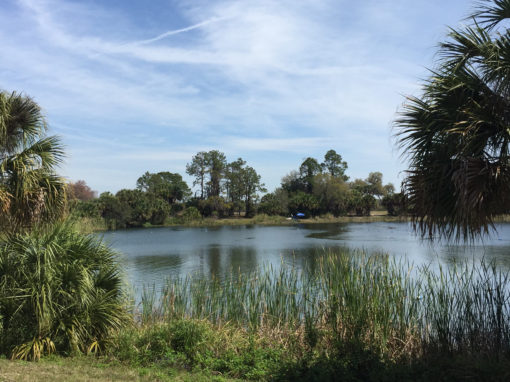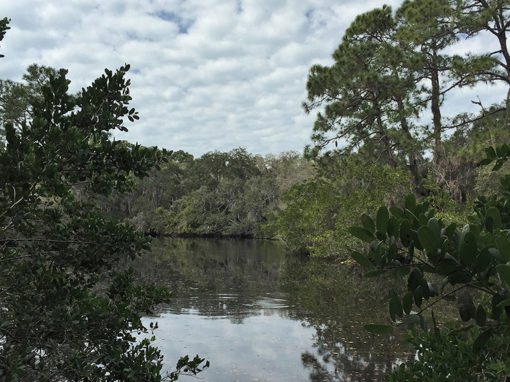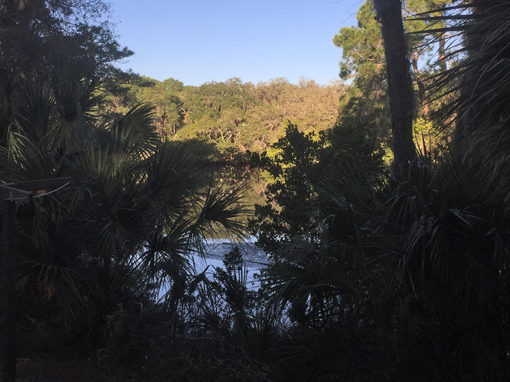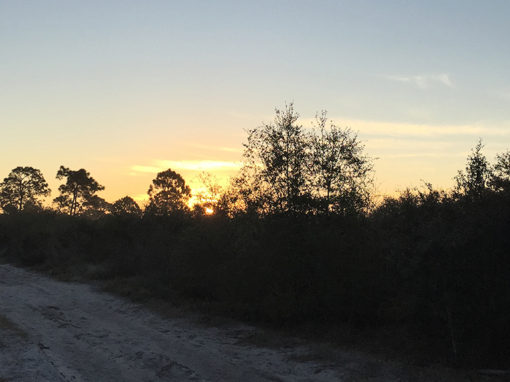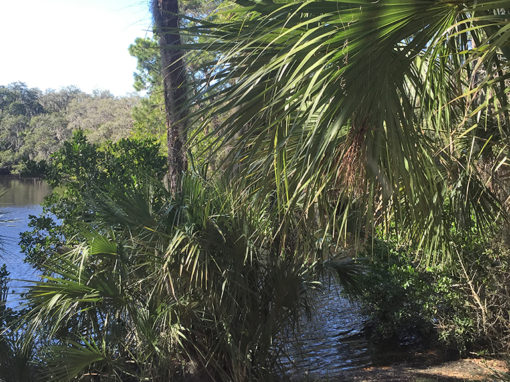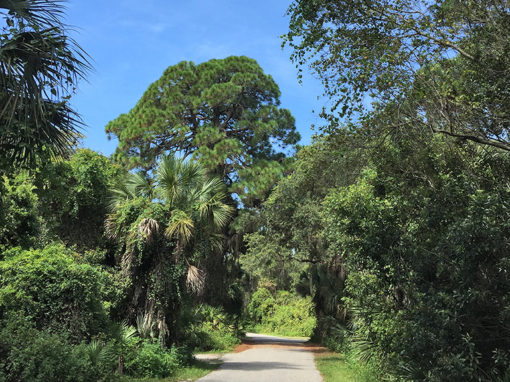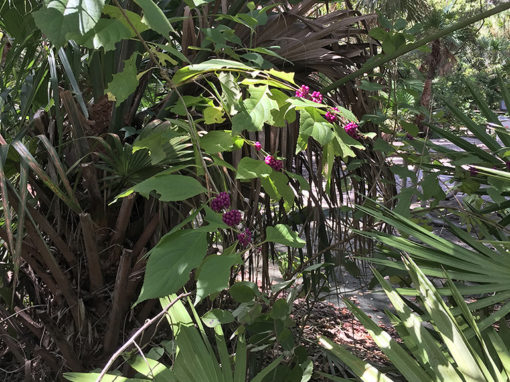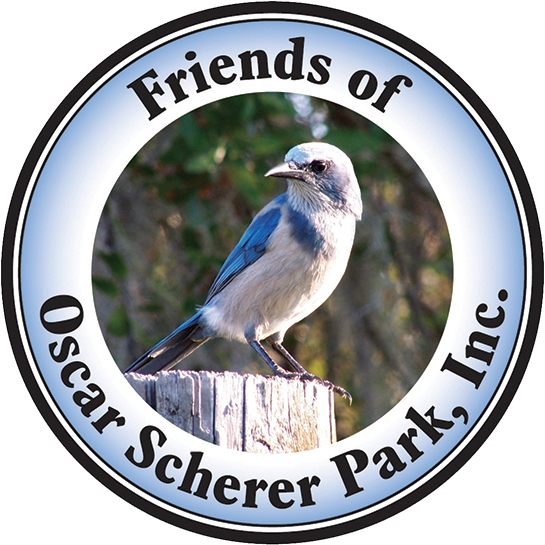 Oscar Scherer State Park
1843 S Tamiami Trail
Osprey FLorida 34229
USA
Events at Oscar Scherer State Park
7th Annual Suncoast Orienteering Competition
Saturday, January 26, 2019
10:00am to 2:00pm
$6 for Florida Orienteering members, and $9 for the general public, plus normal park entrance fees
Come experience the park in a new way at Suncoast Orienteering's 7th Annual Orienteering Competition.
Five different length courses ranging from 2 to 10 miles in length will be offered for every experience level, including an instructional 1-mile 'map hike' course that covers navigation using a map and compass. Participants can begin any time between 10:00am and 12:30pm and all participants are required to return at the finish line no later than 2:00pm.
Registration required – REGISTER HERE to participate. Registration, start and finish line will be located at the park's Legacy Trail entrance, just northeast of Lake Osprey near the large pavilion. The cost to participate is $6 for Florida Orienteering members and $9 for the general public, plus normal park entrance fees.
Course maps will be provided at registration. Compasses and electronic timing stick will be available for rent.
Some trails consist of soft sugar sand through open scrub habitat, so dress appropriately (comfortable shoes, weather-appropriate clothing, hat, and sunscreen recommended). Participants should provide their own water and refreshments. There are no restroom facilities along the trails. Covered benches are available for along the trails for resting.
Participants must remain in designated use areas and marked trails only; entering any protected area, including scrub habitat, wetlands, roped-off or gated areas, etc., is prohibited.
For more information, please contact Gord Hunter via email at suncoast_orienteering@yahoo.com or via phone at 941.756.5426