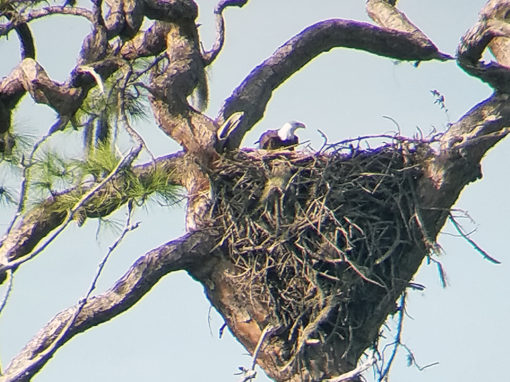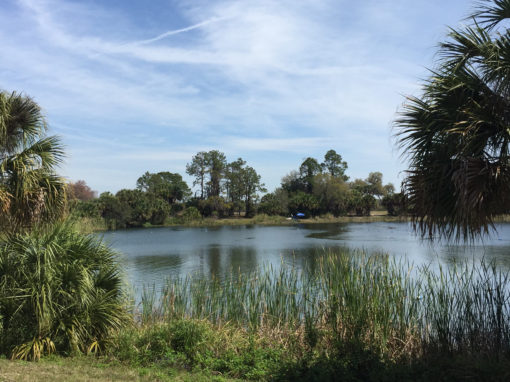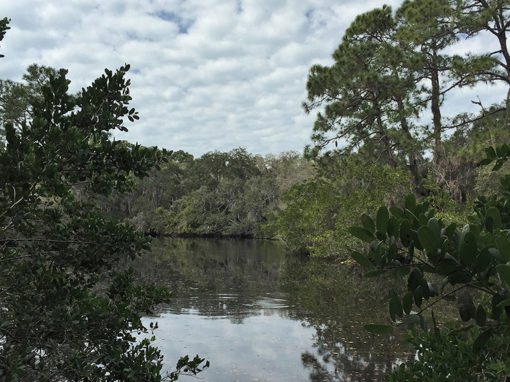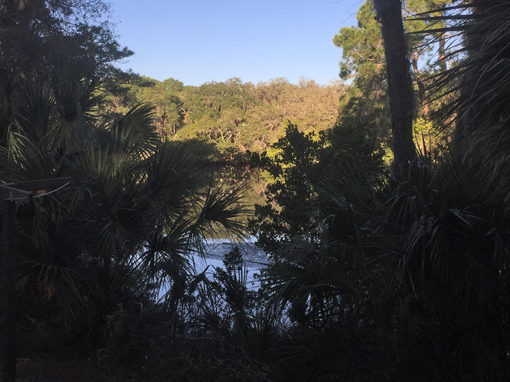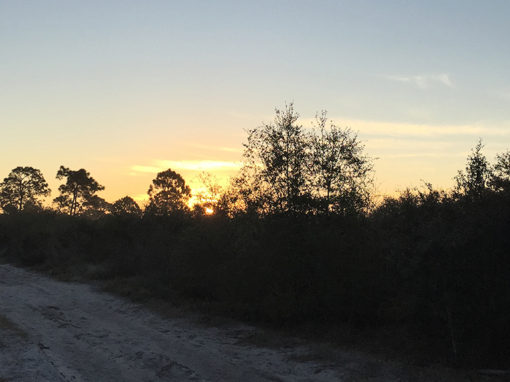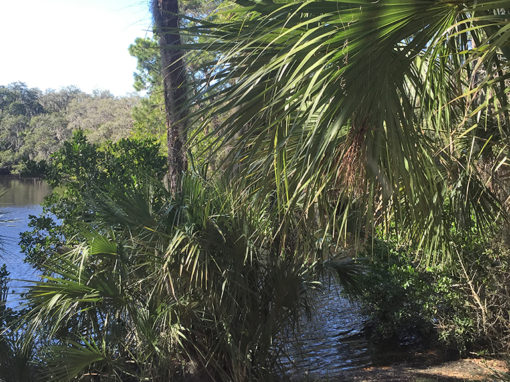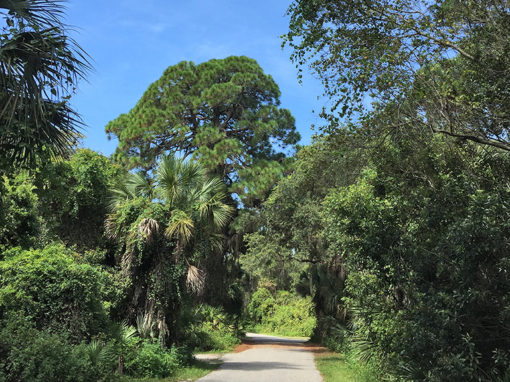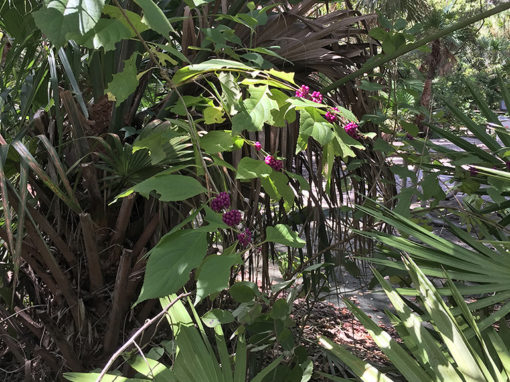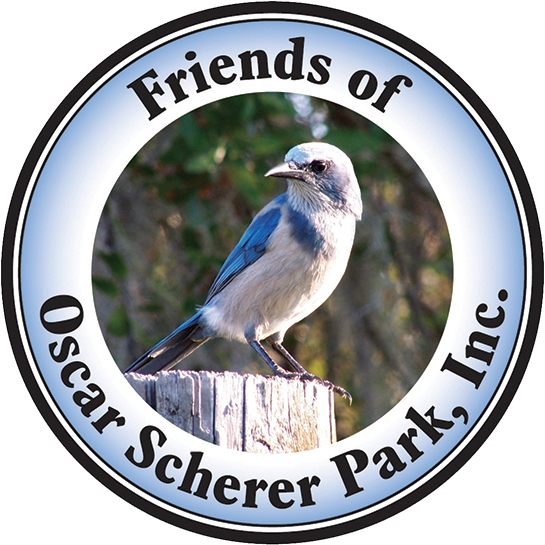 Oscar Scherer State Park
1843 S Tamiami Trail
Osprey FLorida 34229
USA
Events at Oscar Scherer State Park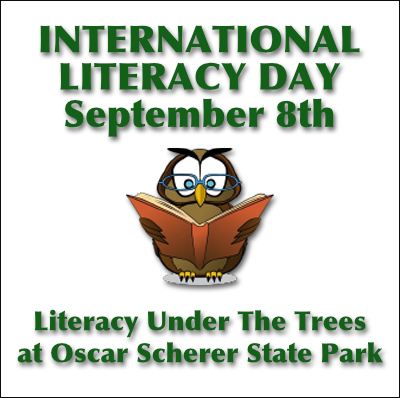 FREE PARK ADMISSION by donating a gently used family-friendly book or showing your library card.
Click HERE to see this year's Literacy Under The Trees information
Literacy Under The Trees
International Literacy Day is an international observance, declared by UNESCO on 26 October 1966 to be celebrated each year on 8 September.
Since 1967 International Literacy Day celebrations have taken place annually around the world:
To remind the public of the importance of literacy to individuals, communities and societies.
To progress towards a more educated and sustainable society.
To highlight its importance as a matter of dignity and human rights.
Despite progress made, some 775 million young people and adults lack minimum literacy skills:
One in five adults are still not literate.
Two-thirds of them are women.
60.7 million children are out-of-school and many more attend irregularly or drop out.
The Friends of Oscar Scherer Park and Florida State Parks invite the community to celebrate International Literacy Day with fun games and crafts under the park's old shady oak hammock./
Activities for all ages.
Local libraries and published authors show you how books can be a fun learning adventure.
Suncoast for Grade-Level Reading brings support and resources for everyone.