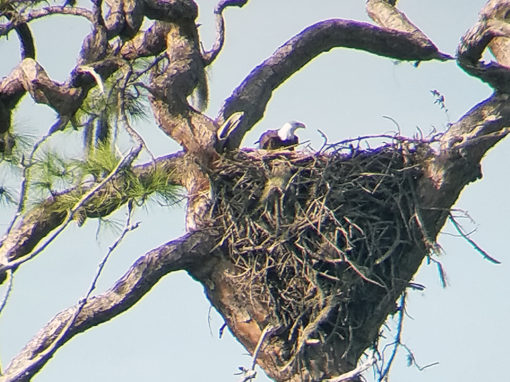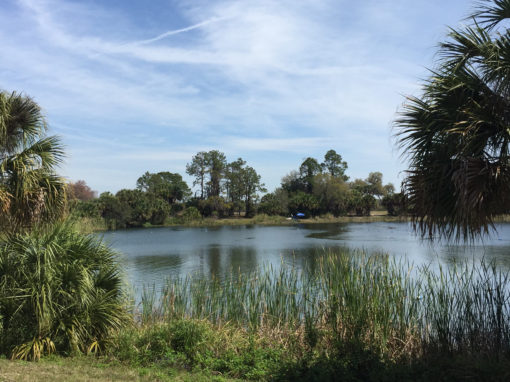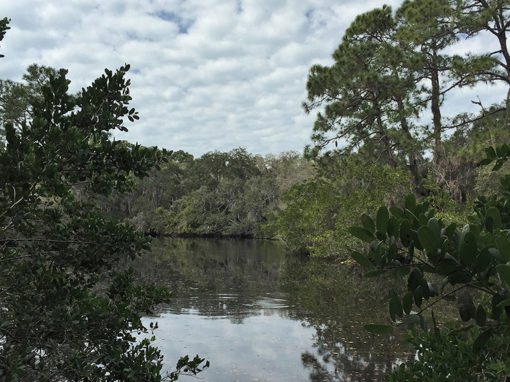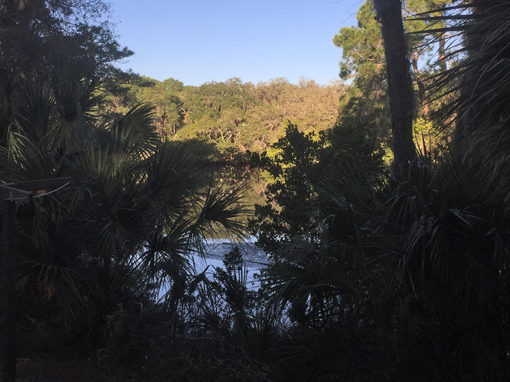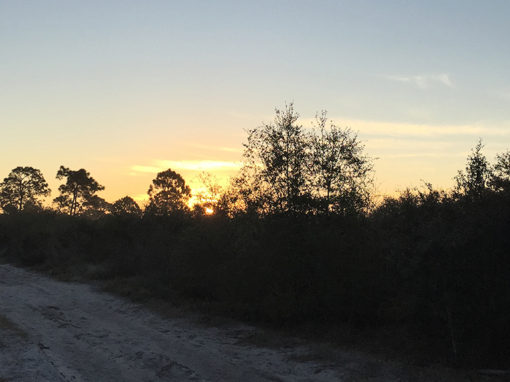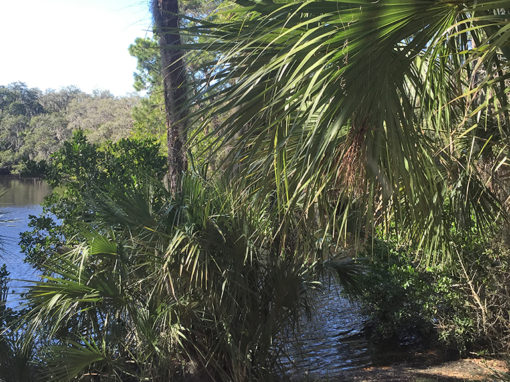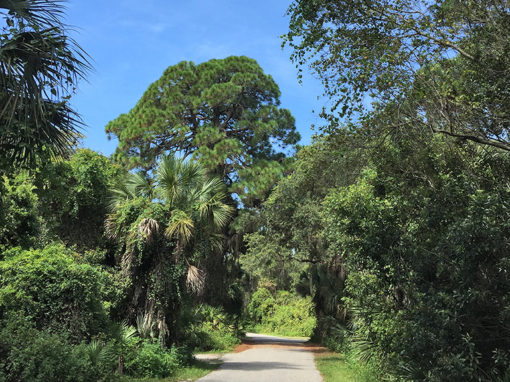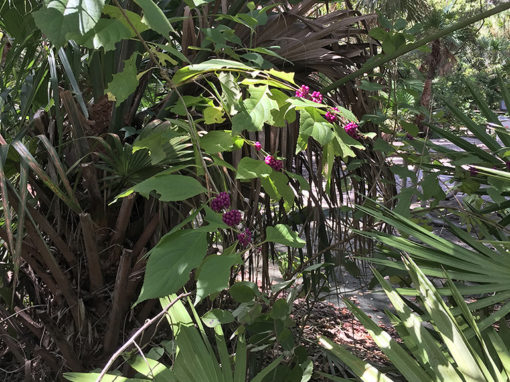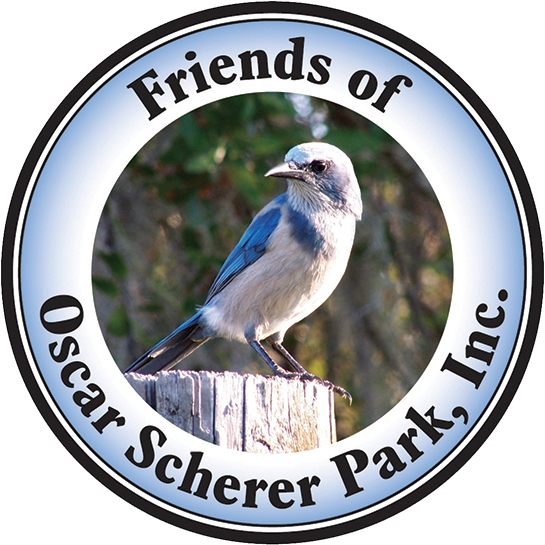 Oscar Scherer State Park
1843 S Tamiami Trail
Osprey FLorida 34229
USA

For 24 hours, starting at TODAY at noon, the Community Foundation of Sarasota County will host the 2018 Giving Challenge, an annual fund raising event for non­ profit organizations.
The Patterson Foundation will match all donations from $25 to $100; therefore if you donate $25 the Friends of Oscar Scherer Park will receive $50.
All donations must be done over the Internet at givingpartnerchallenge.org., just type FRIENDS OF OSCAR SCHERER PARK in the search box to ensure that your generous donations are channelled directly to us.
ALL YOUR DONATIONS WILL BE ALLOCATED EXCLUSIVELY TO OUR BOARDWALK PROJECT
The Boardwalk will be a great addition to Oscar Scherer State Park and offer an opportunity for groups and individuals to enjoy a picnic or party over the water.
The boardwalk will be ADA compliant so that physically challenged individuals can enjoy also.
Get your fingers on the button at 12:00 noon today; you only have 24 hours to make your donation to help us reach our goal so that we can begin construction this year!.
Click HERE to find out more about our Boardwalk.