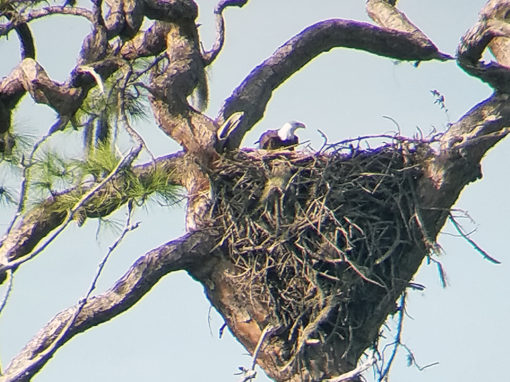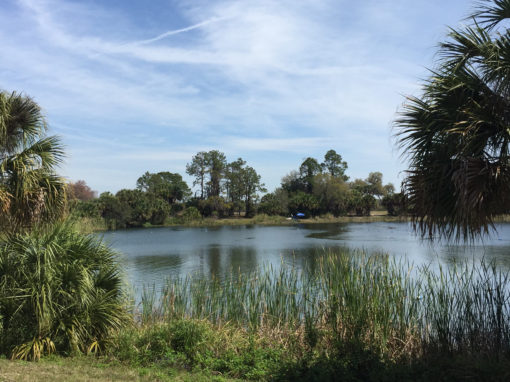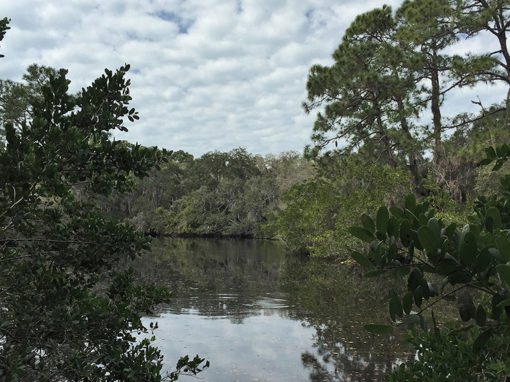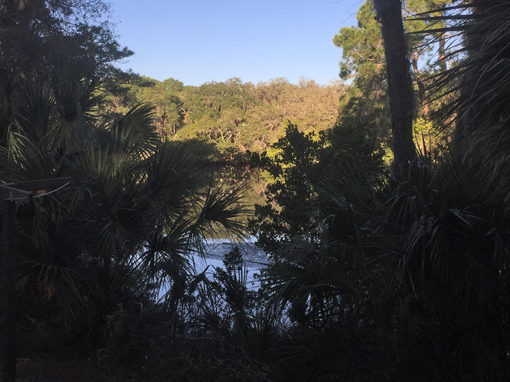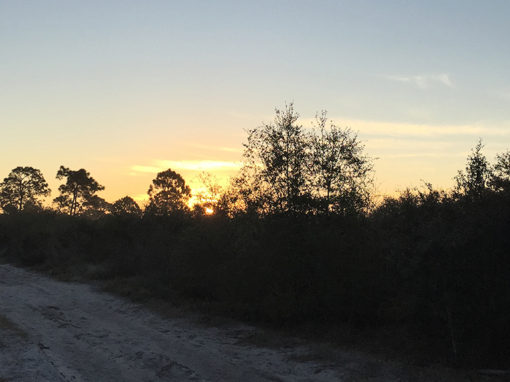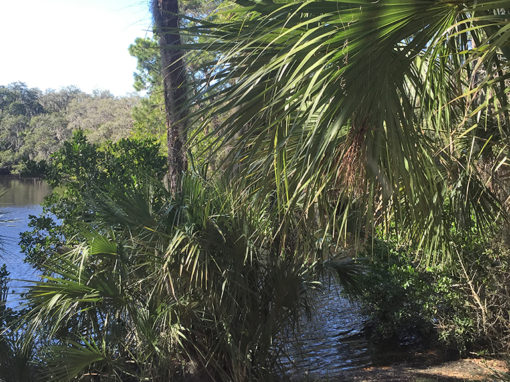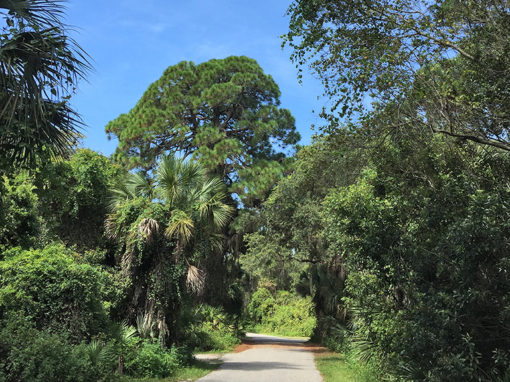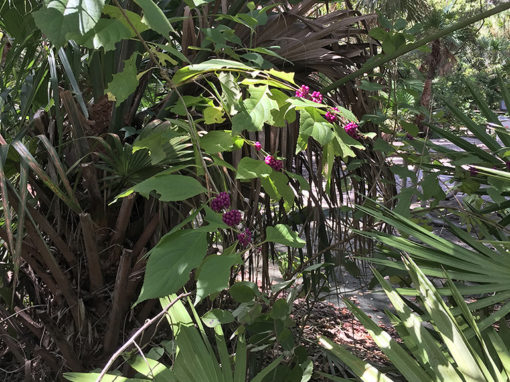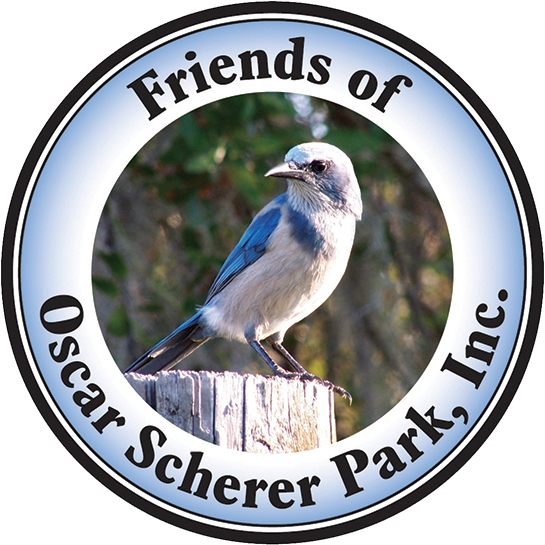 Oscar Scherer State Park
1843 S Tamiami Trail
Osprey FLorida 34229
USA
Remembering Members and Volunteers
Doris Lommel
Doris Lommel was a Registered Nurse and ardent friend of Oscar Scherer.
She relocated here from New Jersey. She was on the first Board Of Directors of the Friends, spearheaded the installing of the playground at South Creek by working to obtain funds from the Venice Foundation and personally donating $ 1000.00.
Doris was instrumental in the installation of the baby changing station in the parks bath house.
Doris passed away on April 29, 2013 in Sarasota