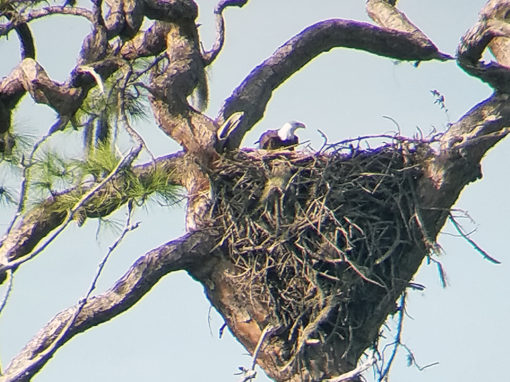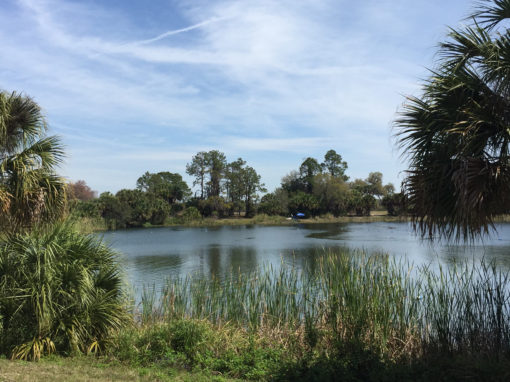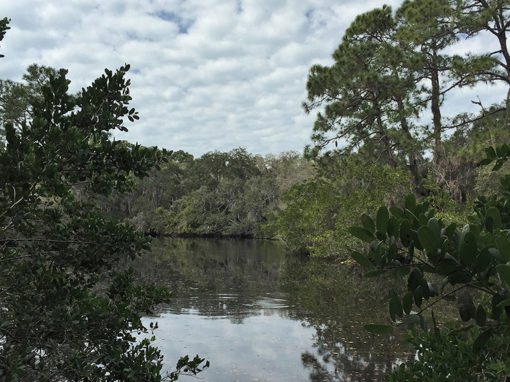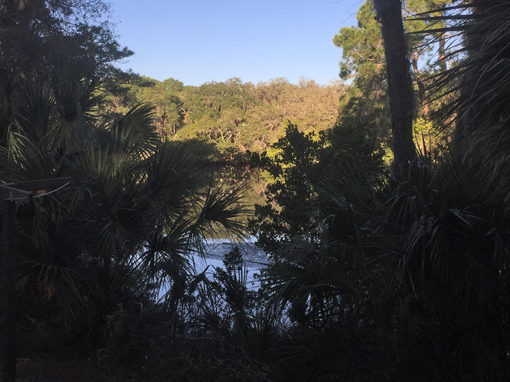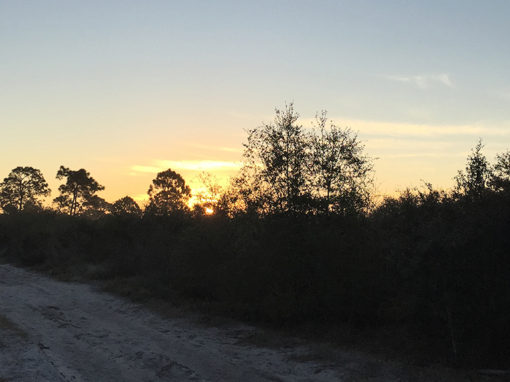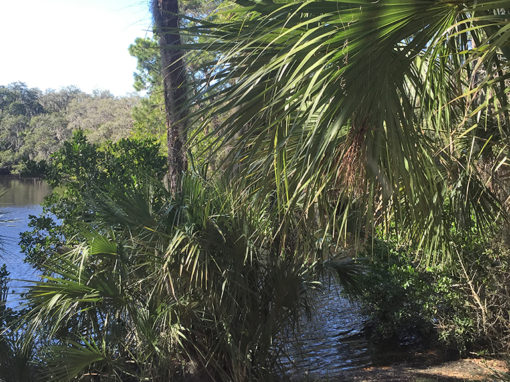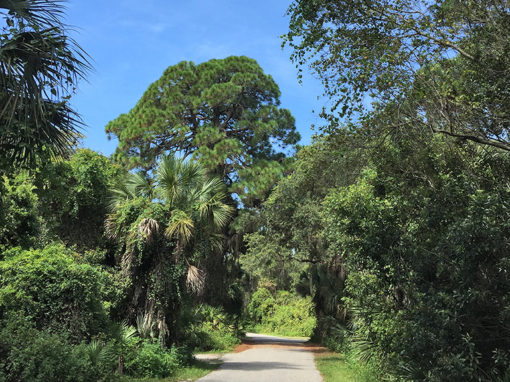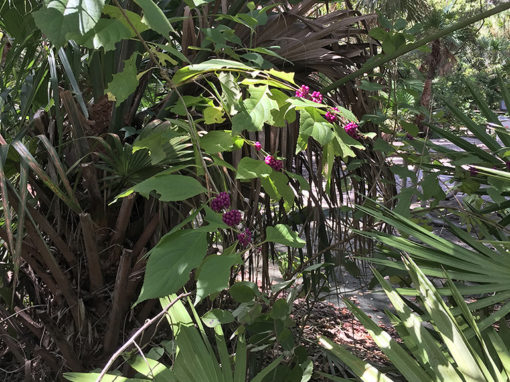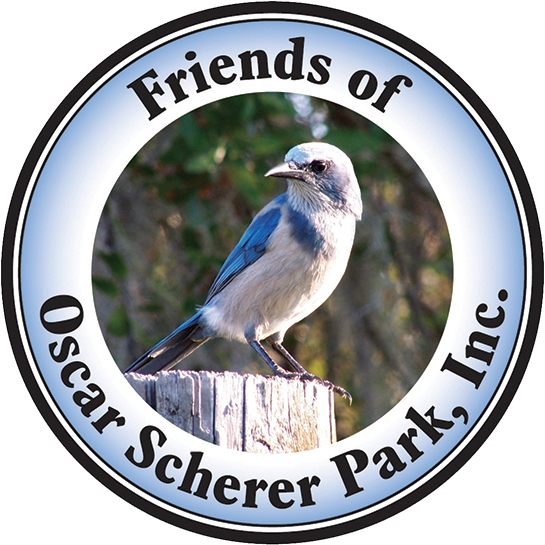 Oscar Scherer State Park
1843 S Tamiami Trail
Osprey FLorida 34229
USA
Events at Oscar Scherer State Park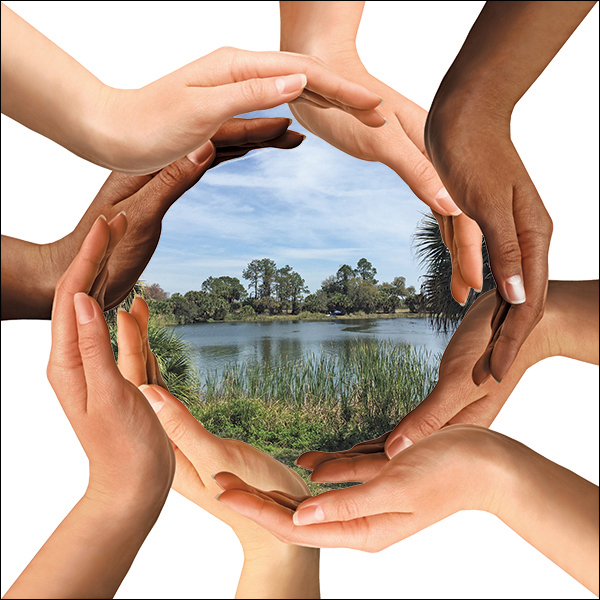 National Public Lands Day
Saturday September 23, 2023
9:00am to 12:00pm
FREE PARK ADMISSION
Click HERE for more information.
Launched by three federal agencies and 700 volunteers in 1994, National Public Lands Day is celebrated annually on a Saturday in late September.
NPLD endeavors to continue projects undertaken from 1933 to 1942 by the Civilian Conservation Corps
To enhance, preserve and protect America's natural heritage
To promote both popular enjoyment and volunteer conservation of public lands
To connect people to public lands in their community, inspire environmental stewardship, and encourage use of public lands for education, recreation, and general health.
Each year Oscar Scherer State Park designates an environmentally beneficial project; pulling invasive species, maintaining trails, picking up trash, and more. Entry to the Park is free on NPLD so we encourage you to round up your family, friends, students, or coworkers to spend the day outdoors giving back to your community.
Your participation will help ensure our public lands continue to be beautiful places for all to enjoy!