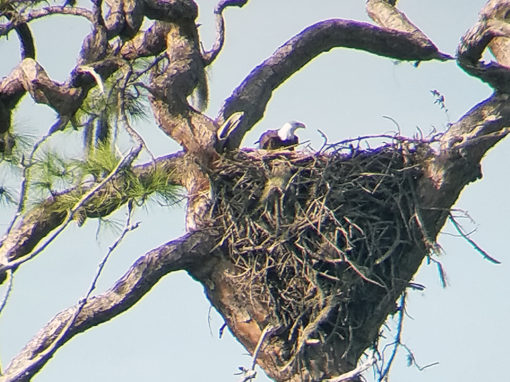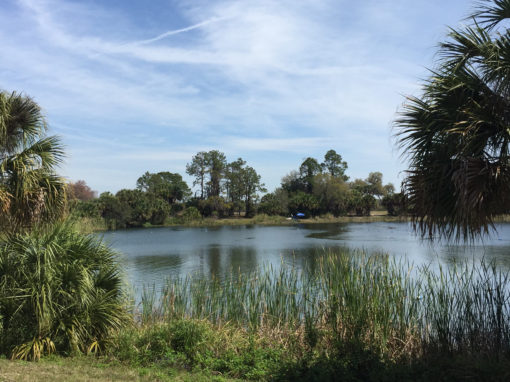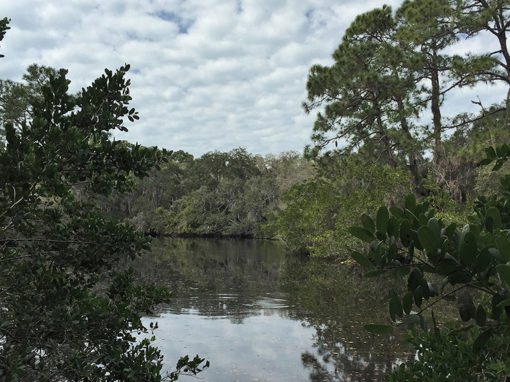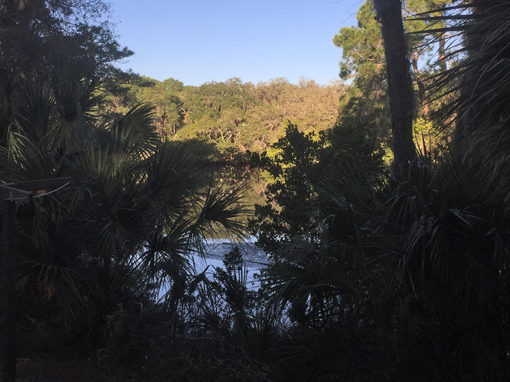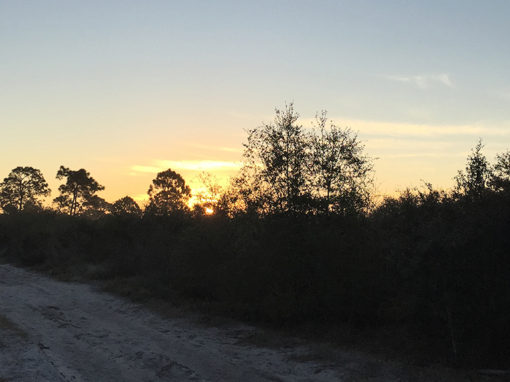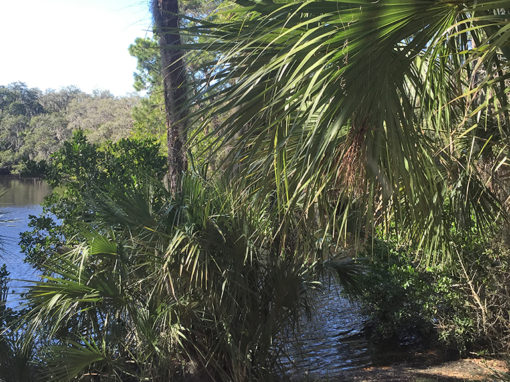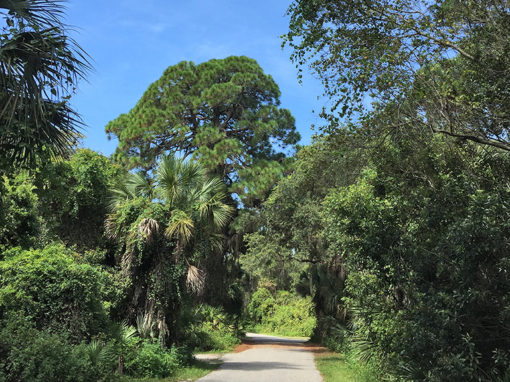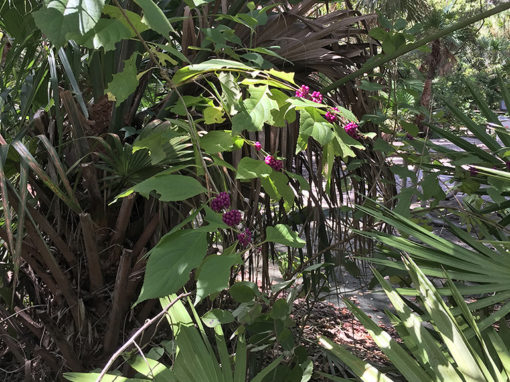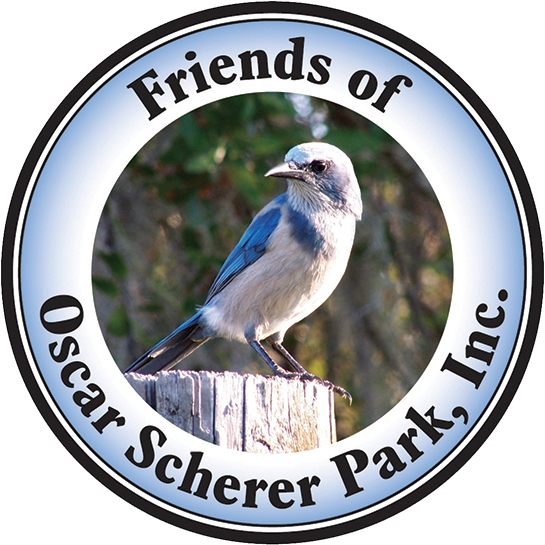 Oscar Scherer State Park
1843 S Tamiami Trail
Osprey FLorida 34229
USA
Remembering Members and Volunteers
William Emerson Wenstrom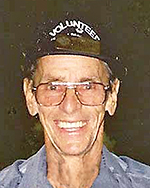 William Wenstrom was born in Philadelphia, Pa. on Jan. 15, 1930. Passed away Dec. 09, 2011. He served in the U.S. Air Force in the Korean War.
Bill volunteered over 3000 hours at Oscar Scherer State Park and over 6000 hours between Fort Clinch, Little Talbot Island and St. Joseph's Peninsular State Park. And was a president of the Treasurer Island Chamber in Pinellas County.
He also volunteered at several Oregon State Parks and National Forests. He owned a Chevron station for 19 years, and was a partner in Island Rent-A-Car.
Bill was responsible for trained several volunteers at Oscar Scherer, who continued to carry on his good work for many years.