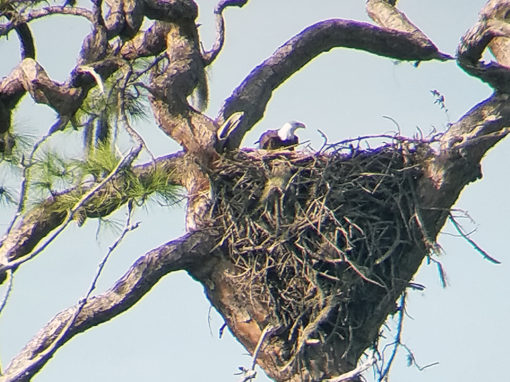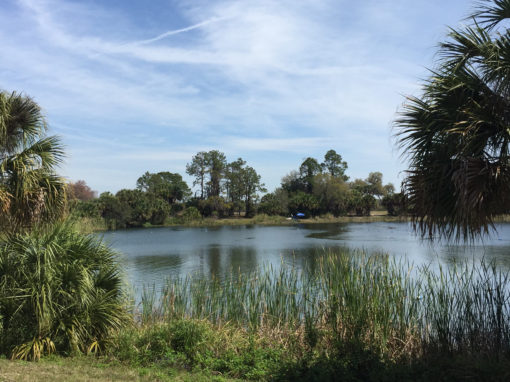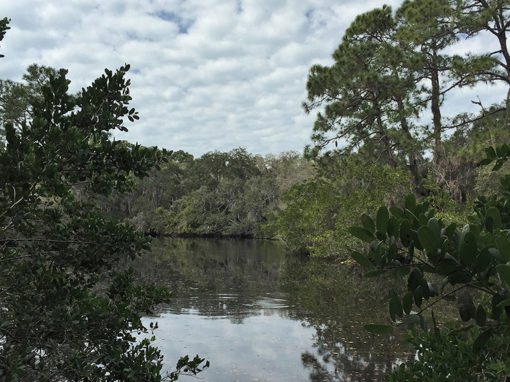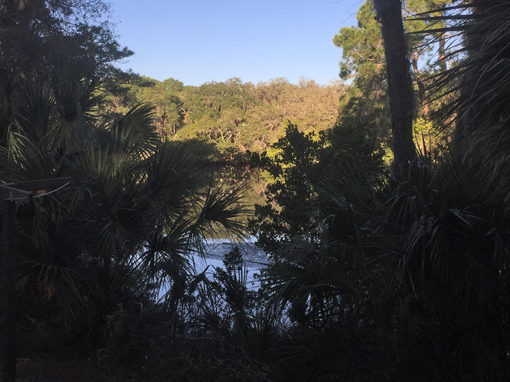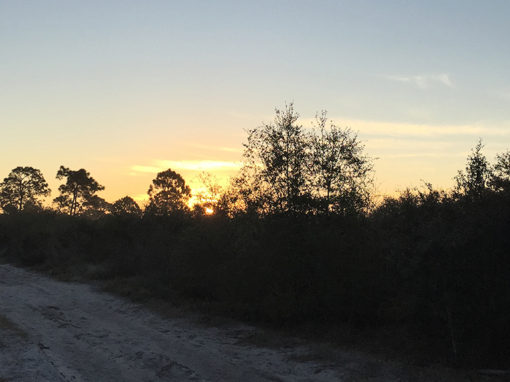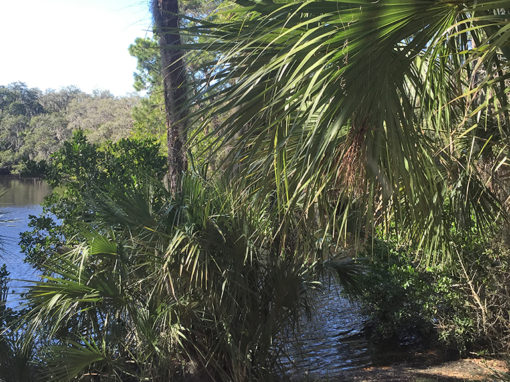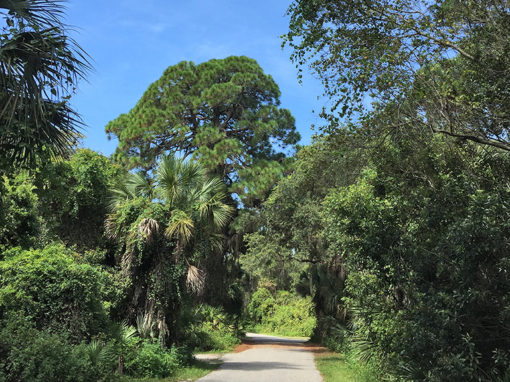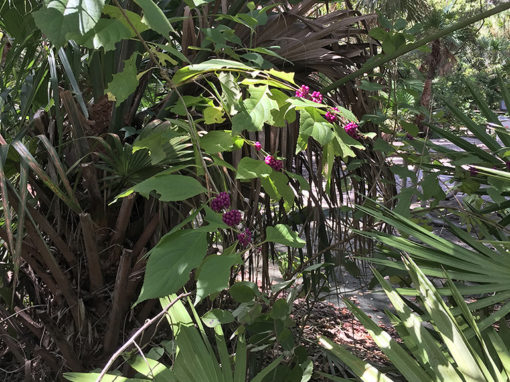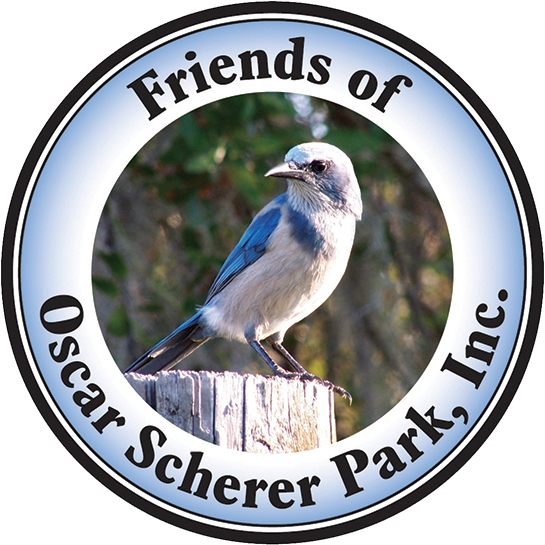 Oscar Scherer State Park
1843 S Tamiami Trail
Osprey FLorida 34229
USA
Remembering Members and Volunteers
Andrew Peters III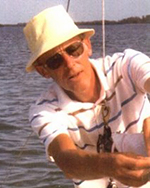 Andy was born November 23, 1923, in Brooklyn, New York, and he and his wife, Pauline, moved to Venice, Florida from Ohio in the 1980s where they lived until his death on October 25, 2006.
He retired as an accountant in the electronics manufacturing industry. He received a Bachelor's Degree from Antioch College in Yellow Springs, Ohio and was an Army veteran of World War II.
As a volunteer at Oscar Scherer State Park, beginning in 1987, Andy developed a comprehensive plant identification manual and guided plant walks. He was a founding member of the Friends of Oscar Scherer Park, Inc and served as it's first Treasurer.
Andy was the Project Coordinator for the first large project undertaken by the Friends of Oscar Scherer Park, Inc. This was the construction of the 30 foot by 40 foot pavilion in the Youth Area. After the completion of the pavilion, Andy became an advisor member of the Friends Board of Directors.
Andy's sister Jean, and his daughter Pat, enjoyed exploring Oscar Scherer and canoeing with him in the park.
As one of the outstanding members of the Friends of Oscar Scherer, Inc he volunteered 3732 hours in support of Oscar Scherer State Park.