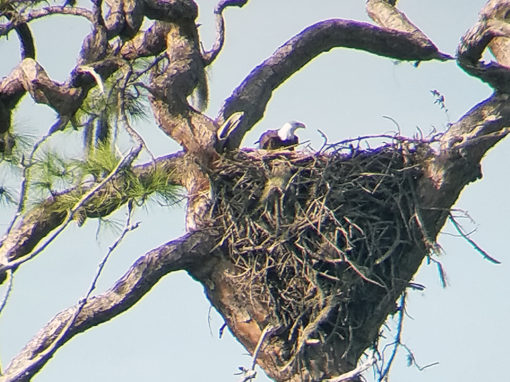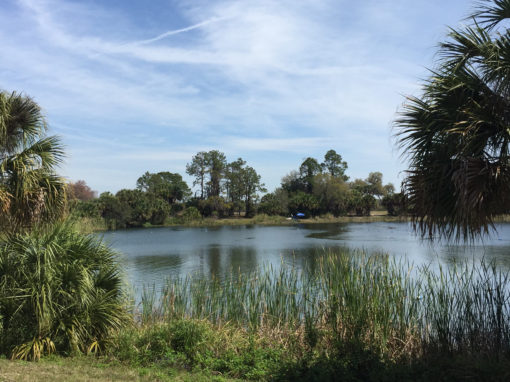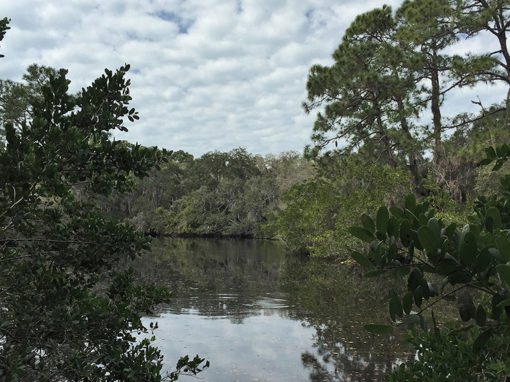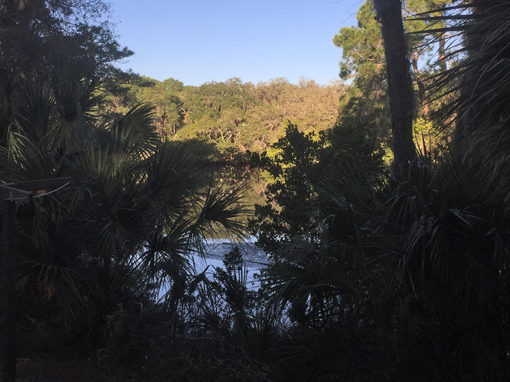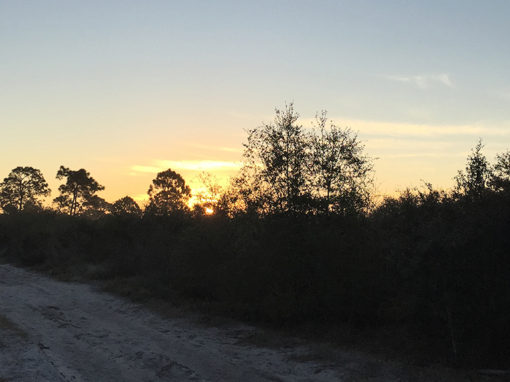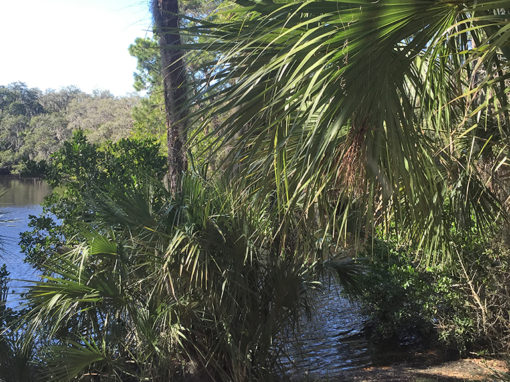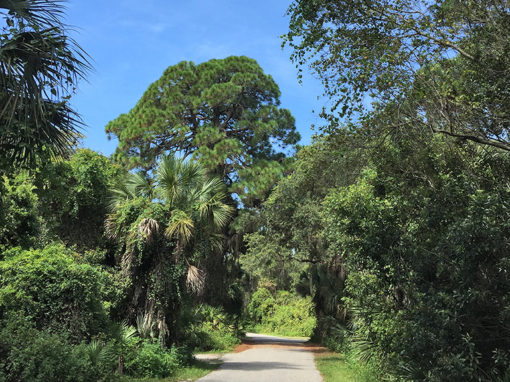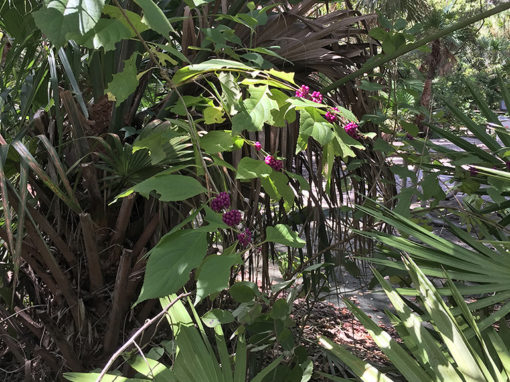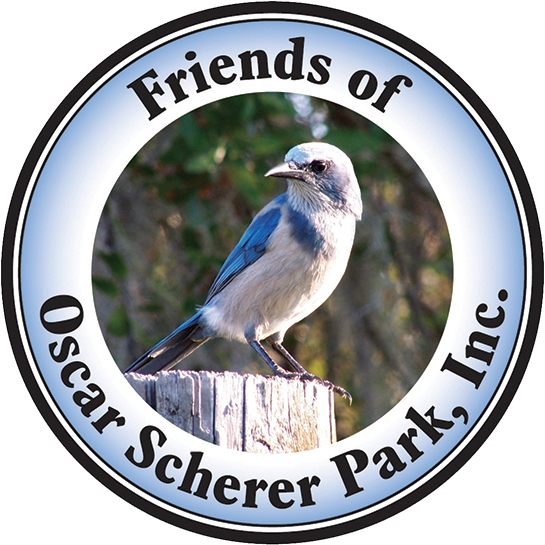 PROGRAMS
ADOPT A SCRUB-JAY
TRAILS & MAPS
---

Oscar Scherer State Park
1843 S Tamiami Trail
Osprey FLorida 34229
USA
Remembering Members and Volunteers
Kenneth James Tolley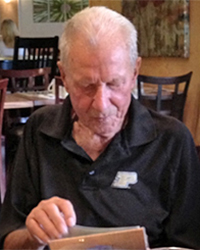 Ken joined the Monday work group in 1996 which later expanded to Monday/Wednesday and became the "Crusty Old Curmudgeons."
Ken logged over 3700 volunteer hours before health forced his retirement at age 87 in 2012.
His experience in the building industry was put to use in laying out the construction and material needs for the outside store room at the Nature Center.
He served on the Friends' Board as a Director, helped on the parking crew at numerous park events, worked on the construction of the Observation Bench at Big Lake, and several of the bridges, helped in trail maintenance especially the Findlay Trail, his favorite, the wood splitting crew and even came in on some Saturdays to fill the wood box so campers had wood for the weekend.
Ken was born in Cleveland, Ohio in 1924 and passed December 2015 at 91. He served in the Army Air Corp in the China - Burma - India Theater during WWII.