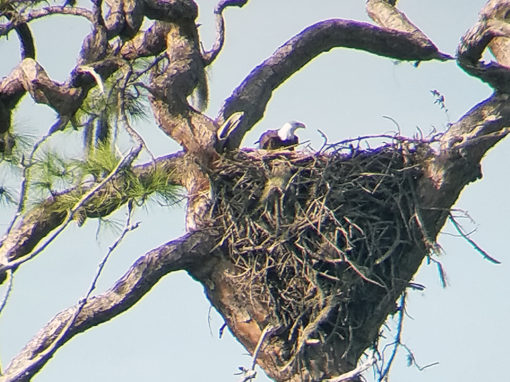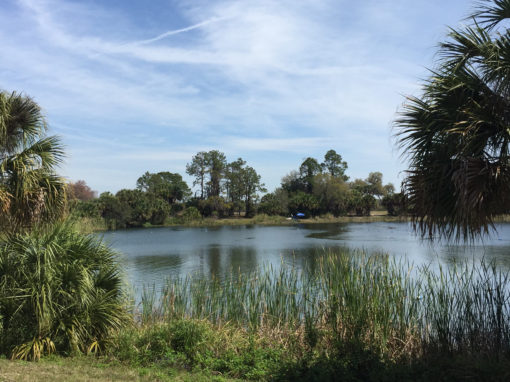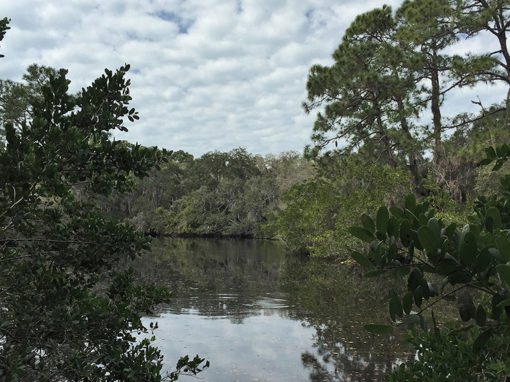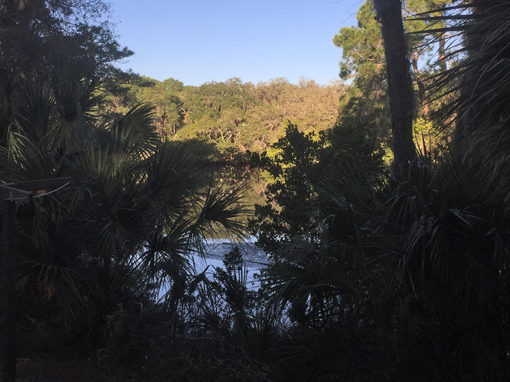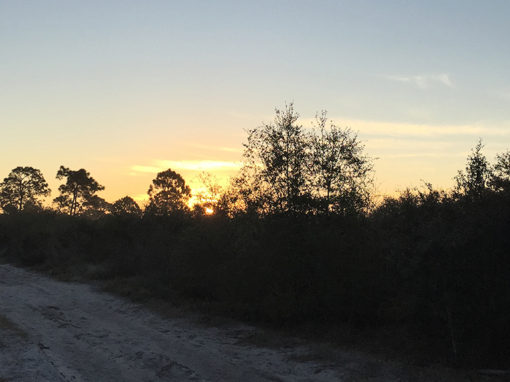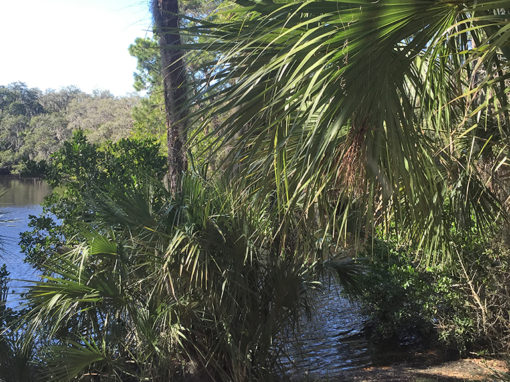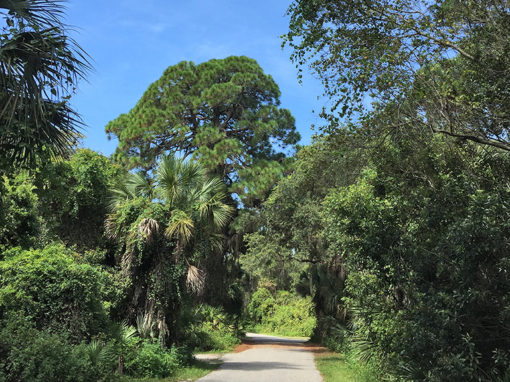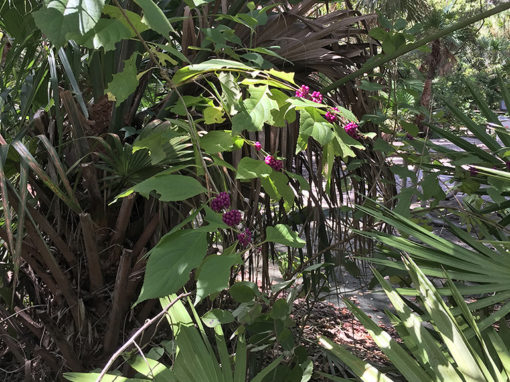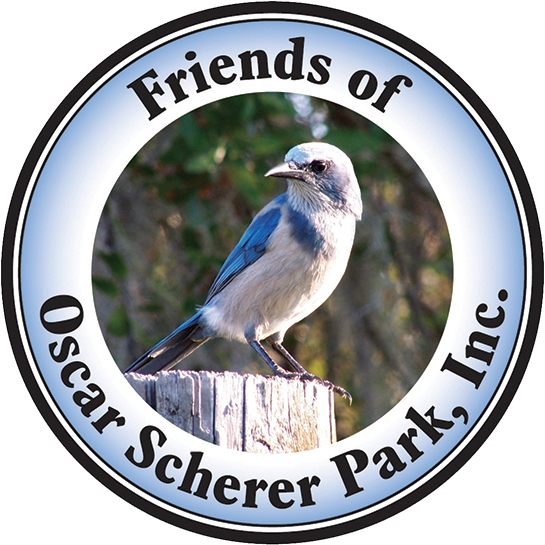 Oscar Scherer State Park
1843 S Tamiami Trail
Osprey FLorida 34229
USA
Events at Oscar Scherer State Park
Pancake Breakfast

December to March
Thursdays 8:00am to 10:00am
Nature Center
$7.00 per person, $3.00 for 12 years and younger; with camping or park entrance fee
Oscar's Pancake Breakfast offers outstanding blueberry pancakes, sausage, juice and coffee; and all for just $7.00, $3.00 for 12 years and younger; with camping or park entrance fee.
Breakfast, and lively chat, is cheerfully served by the dedicated Oscar Scherer volunteers. All funds benefit the Friends of Oscar Scherer which, in turn, help to support the park.
In addition to the fabulous, and renowned, pancake breakfast you will have the opportunity to learn more about Oscar Scherer State Park from a knowledgeable and friendly park ranger, who will visit the breakfast to answer your questions between 9:00am and 9:30am.
However Thursday's have evolved into more than just a cookout, they have become a meeting place for friends old and new.
Since 2010, every Thursday from November to March, a group of bikers from Stoneybrook Golf and Country Club have travelled the Legacy Trail to Oscar Scherer State Park for Oscar's Pancake Breakfast.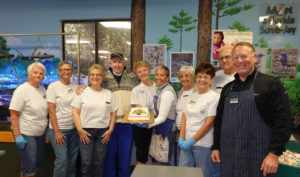 "We felt strongly that we should thank the folks of Oscar's Grill for their dedication by surprising them with a cake to show our appreciation for their service.
If anyone loves blueberry pancakes, Oscar Scherer Park is the place to go on a winter's Thursday morning between 8am and 10:00am."