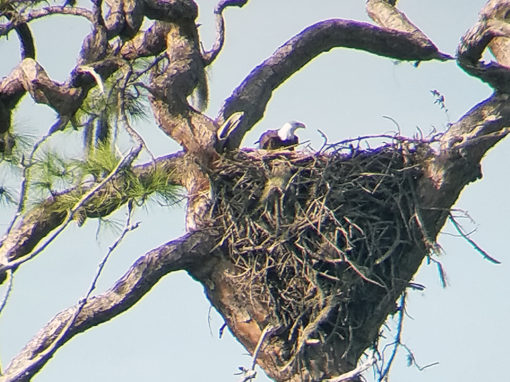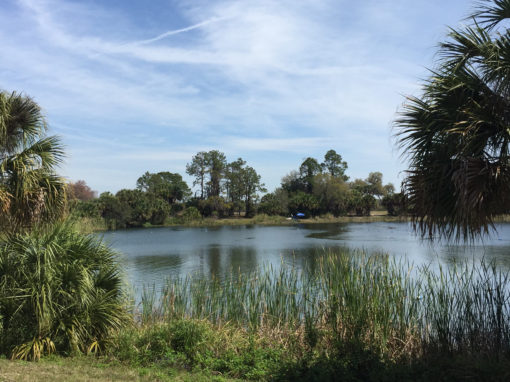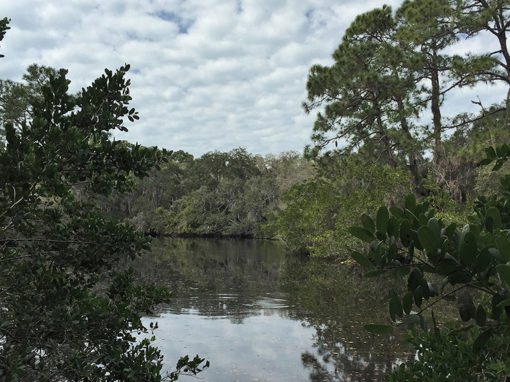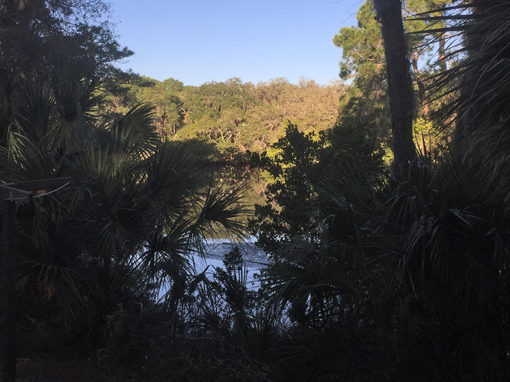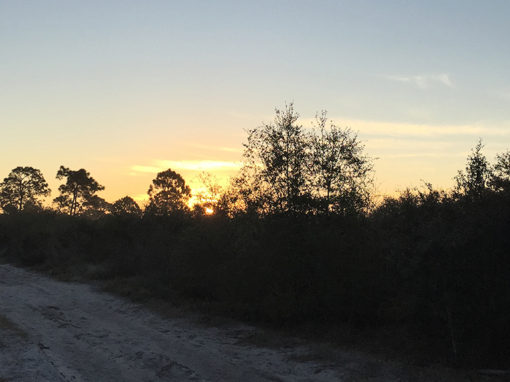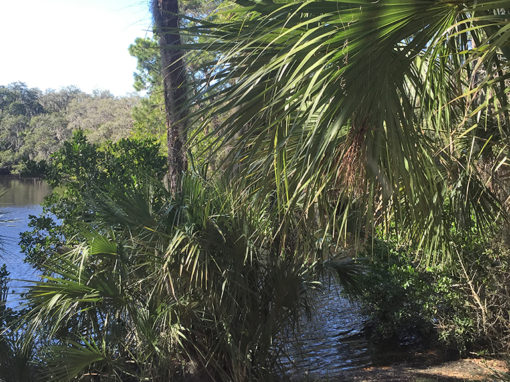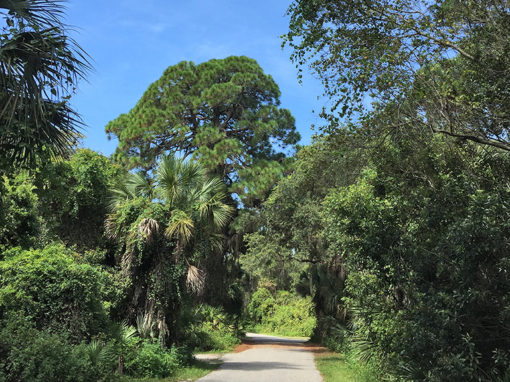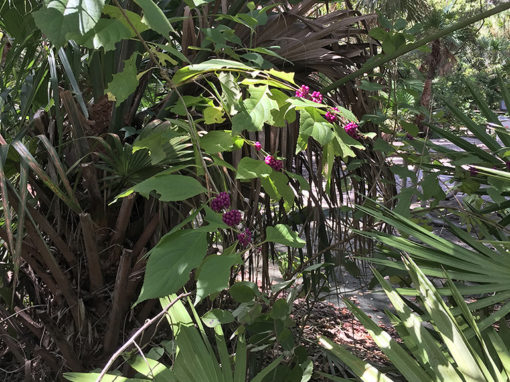 Events at Oscar Scherer State Park
22nd annual Scrub-jay 5/10K race

Registration includes park entrance fee with your bib tear off if running in the park.
Race is VIRTUAL
Since its inception in 2000 the OSSP Scrub-jay Race has gone from strength to strength, with an ever-increasing number of participants each year. From little ones in strollers – hopefully runners of the future, through the young and middle years, to more mature folks!
And all with different ability and targets; some enjoy a leisurely stroll, others a brisk walk, but the majority – the dedicated – take the OSSP Scrub-jay Race very seriously.
Online Preregistration available HERE.
Click here to download your personal information and registration form.