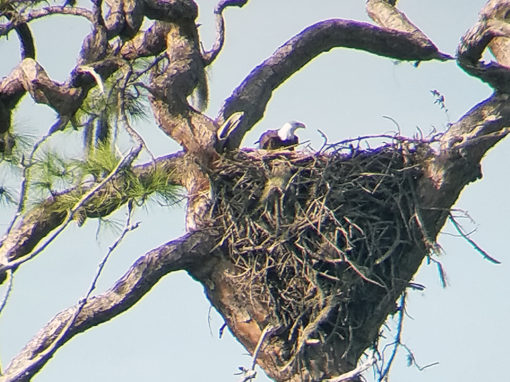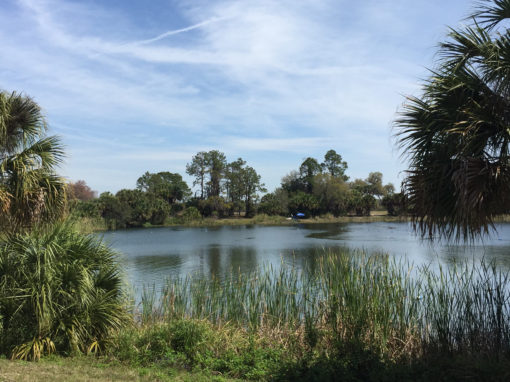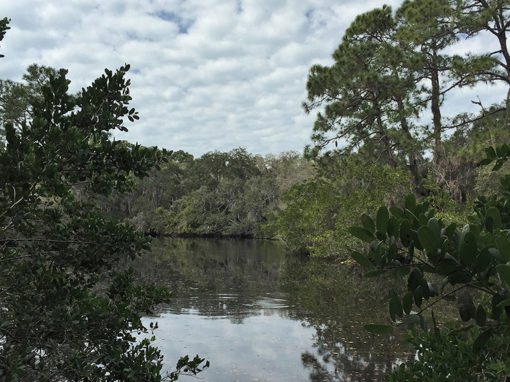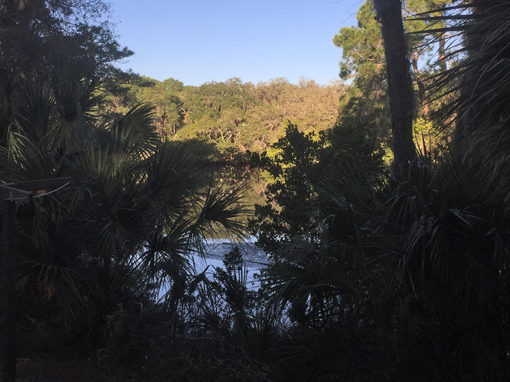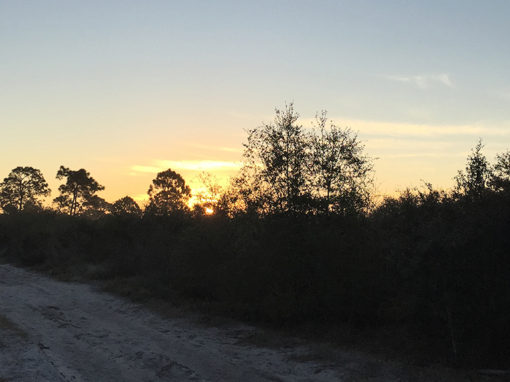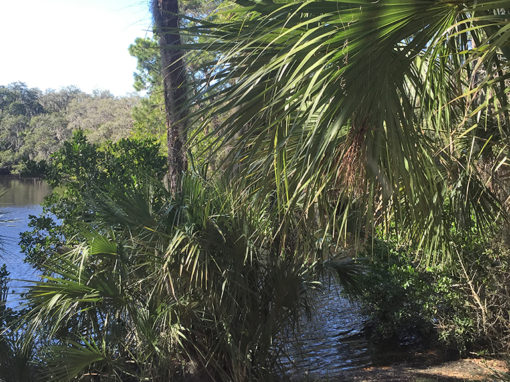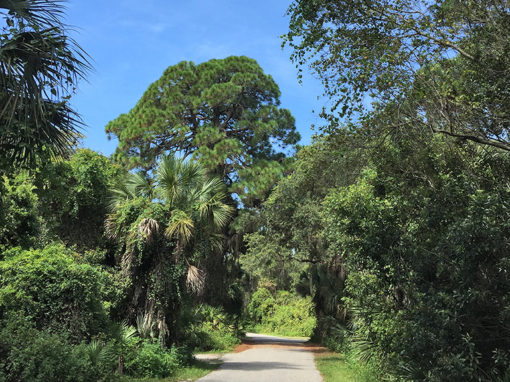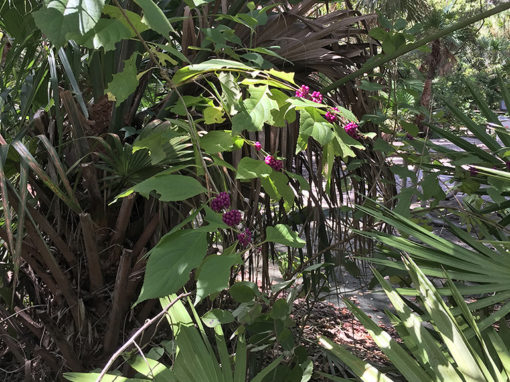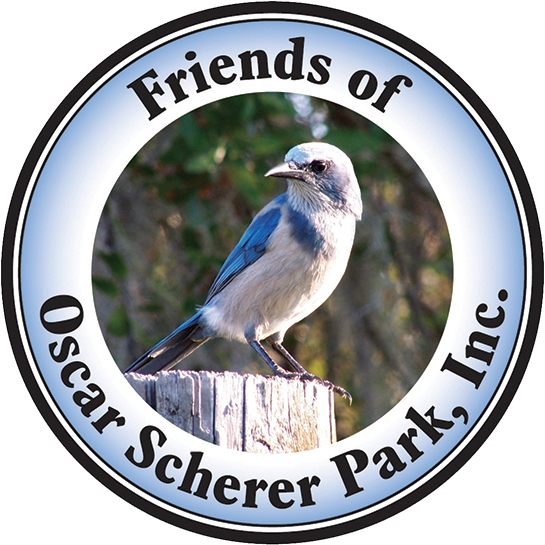 Oscar Scherer State Park
1843 S Tamiami Trail
Osprey FLorida 34229
USA

Friends of Oscar Scherer Park
Volunteers
An industrious team of volunteers is an integral part of ensuring that Oscar Scherer State Park is maintained in peak condition. These volunteers do a variety of tasks and administrative duties dedicated to supporting the park in its undertaking to provide a natural environment of learning and pleasure for all; campers, day visitors – adults and children, naturalists, and visiting groups such as school children and scouts.
Our volunteer's projects include:
General "hands on" maintenance projects, including providing firewood for campers.
Preserving and improving the 15 miles of hiking trails and updating trail markers.
Conserving the habitat of the Florida Scrub-jay.
Maintaining 106 campsites and related facilities through the Florida Campground Host Program.
Presenting nature and outreach programs; including bird walks and nature strolls, to provide a deeper understanding of the park's natural ecosystem.
Removing invasive exotic plants, encourage Florida native plant gardening, and maintaining the butterfly gardens.
To download the Volunteer Timesheet instructions (Word document) please CLICK HERE
To download a Hardcopy Volunteer Timesheet (PDF) please CLICK HERE
To download an Electronic Volunteer Timesheet (Pre-formatted Excel Spreadsheet) please CLICK HERE
To access the Florida State Park Service Volunteer Portal please CLICK HERE
Last year our volunteers clocked over 26,000 hours of service to the park. OSSP is rated #5 for volunteer hours in the entire state!