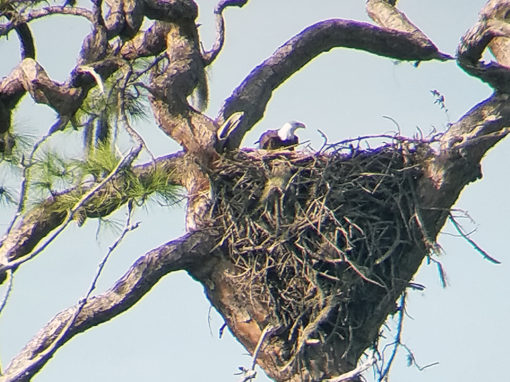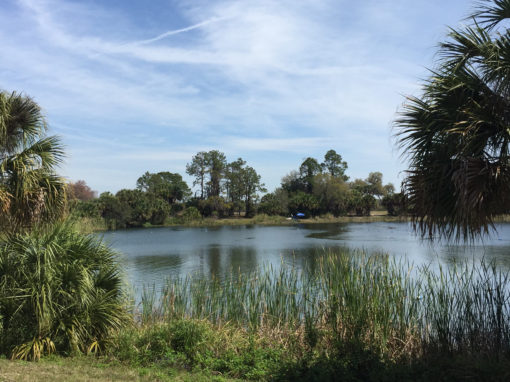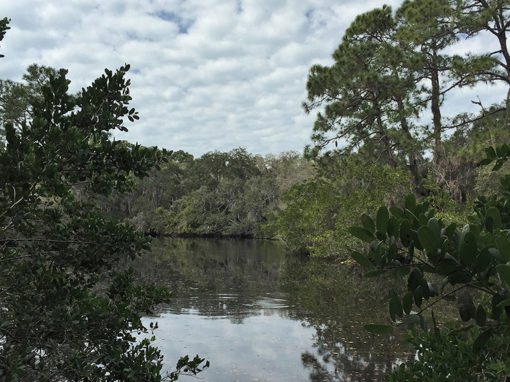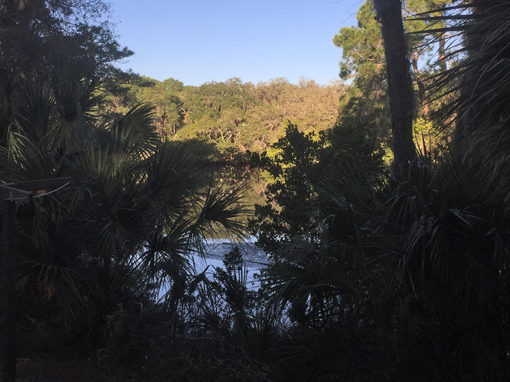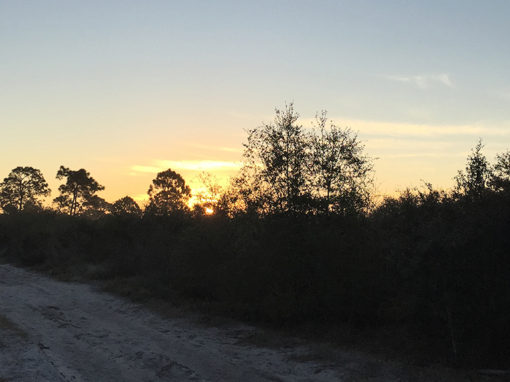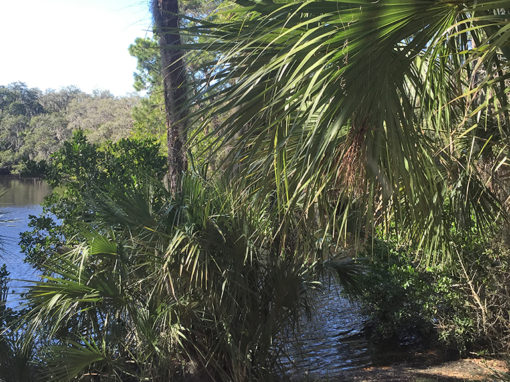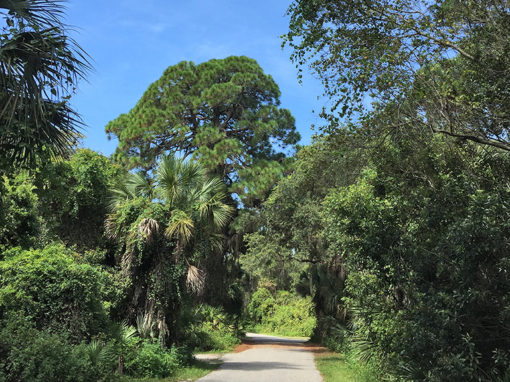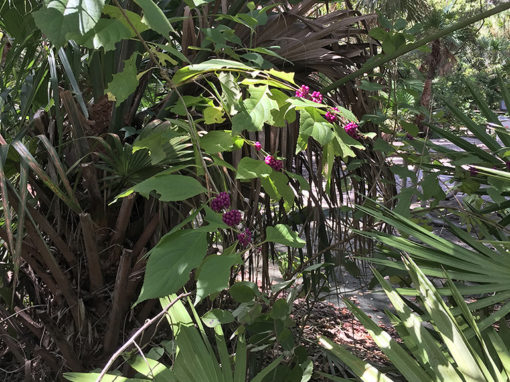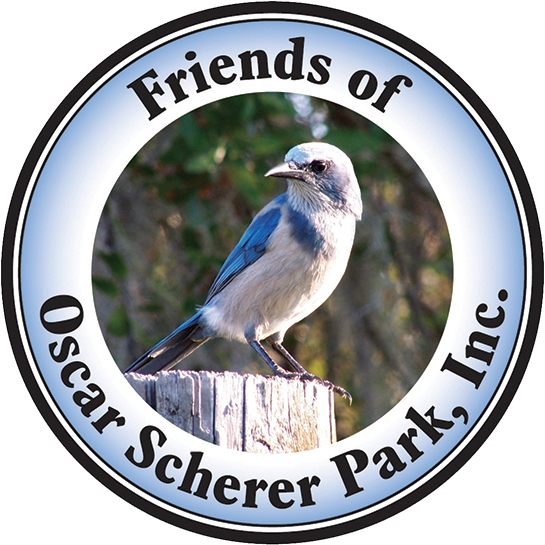 Oscar Scherer State Park
1843 S Tamiami Trail
Osprey FLorida 34229
USA
Remembering Members and Volunteers
Bruce Snyder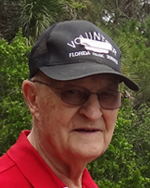 Speaking of his retirement, Bruce once said, "I went from doing what I had to do – while working, to what I wanted to do – in retirement." After discovering Oscar Scherer State Park while living in Sarasota in the early 1990s, it became a part of what he "wanted to do" and when he moved to Nokomis with his second wife, Cynthia in 2000, it became a bigger part of Bruce's life. Among the projects that Bruce was involved with were the construction of the Pavilion, the creation of the Lester Finley Trail in 1997, the updating of the Nature Center, and he was a vital member of the Lake Osprey Beautification Project.
Bruce served on the Board of the Friends of Oscar Scherer, Inc., including serving as the Vice President and President of the Board, and he volunteered over 3600 hours in support of Oscar Scherer State Park before finally stepping back as age began to reduce Bruce's ability to contribute to the Park in 2015.
Bruce was born October 20, 1927, in Brooklyn New York and grew up in Mahwah, NJ. He enlisted in the Navy after the football season ended in his senior year of 1944 and he retired from the Naval Reserve in 1987. Bruce was in manufacturing management his entire career ending his career with Siemens Power Corporation, which brought him to Sarasota in 1979. In retirement, he enjoyed visits with his children, Marga and Tedd, was a founding member of the Sarasota Silent Flyers Club – a group of radio controlled electric plane enthusiasts, was past president of the Sarasota/Bradenton chapter of the Navy League, and served as a Vice President and Site Committee Chairman for the Unitarian Universalist Congregation of Venice.
Bruce died in Nokomis, Florida on July 31, 2017.