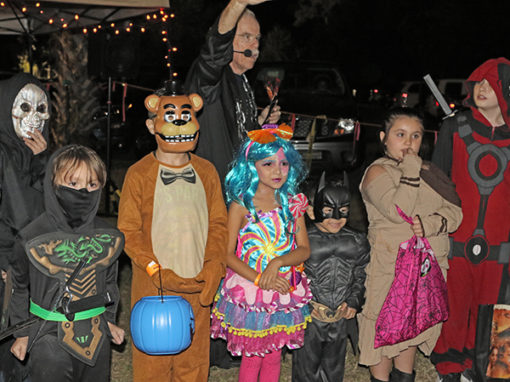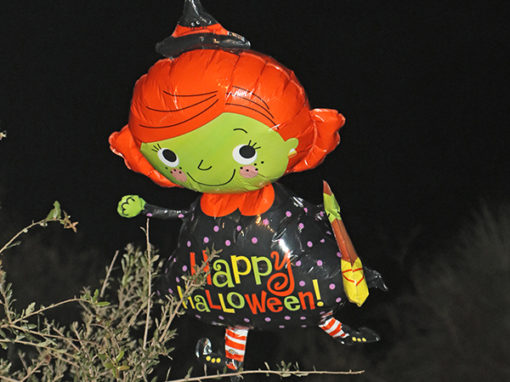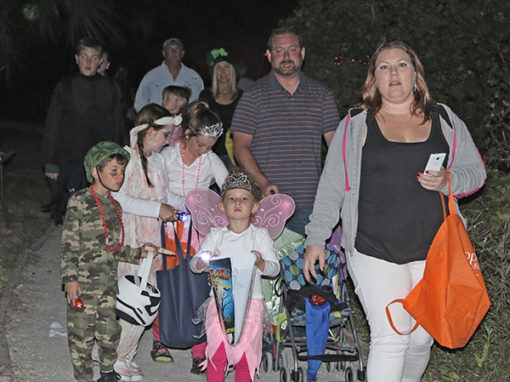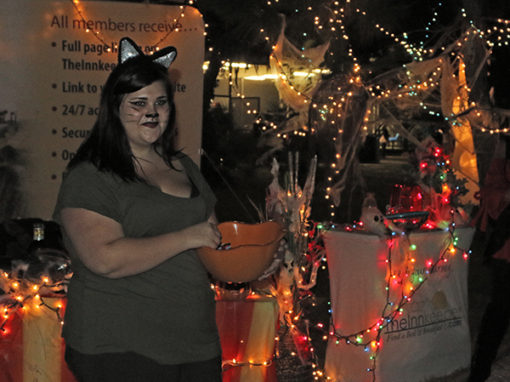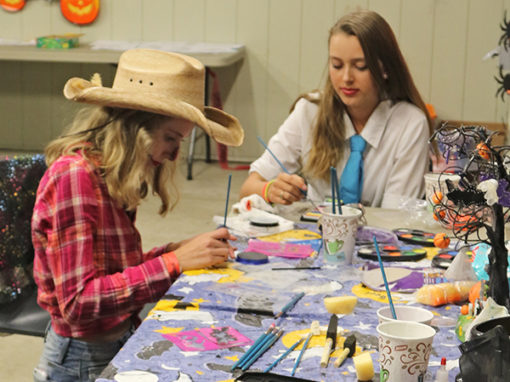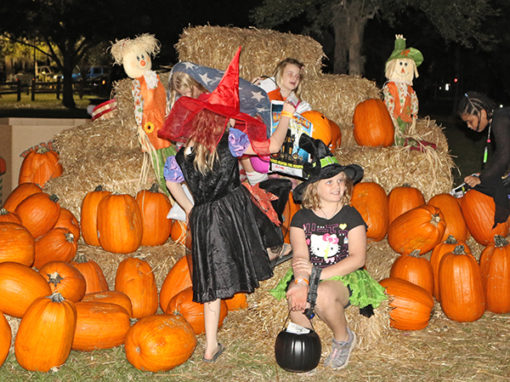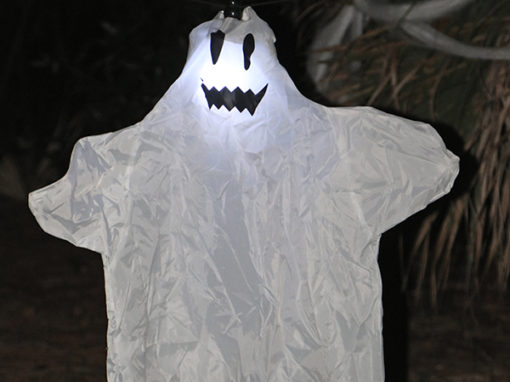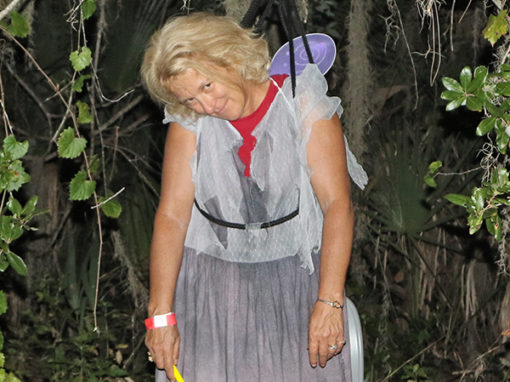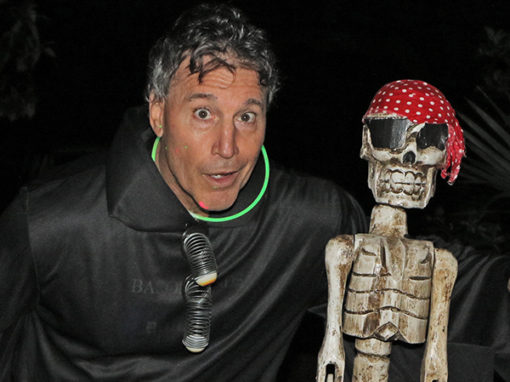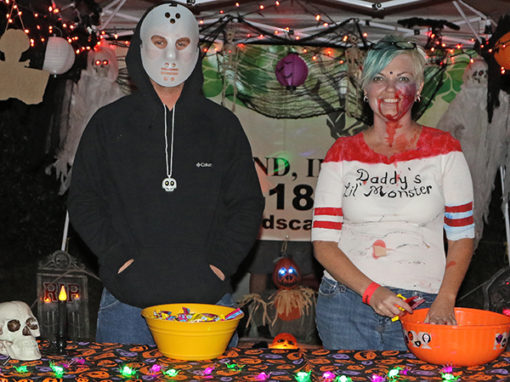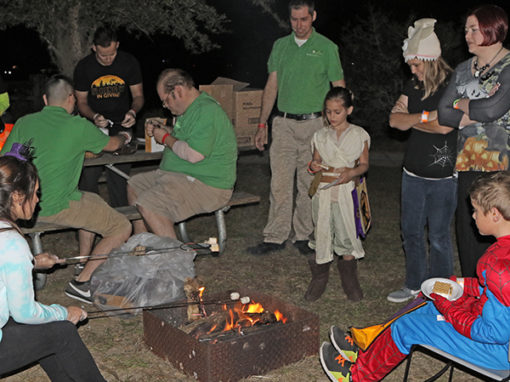 Events at Oscar Scherer State Park
Haunted Trails "DRIVE THRU" – 8th annual
Friday October 22 and Saturday October 23 2021
Carload up to 8 people – $10.00
Additional guests – $1.00
TICKETS SOLD AT DOOR – CASH ONLY!
No Foot or Bicycle Entries Allowed
No Facilities – No Parking
Haunted Trails "DRIVE THRU" The Oscar Scherer State Park 2021 Haunted Trails will be a Drive Thru event, but there will be lots of fun for the whole family.
Multiple attractions along the dark roads and trails will be filled with plenty of scary stuff.
Nokomis Fire Department will be wandering the graveyard at Lake Osprey, so use caution along the way.
As usual, treats will be provided by Osprey Nokomis Chamber of Commerce and our local Publix.
No facilities will be available.
No on foot traffic or bicycles allowed. No parking.
Click here for the 2021 Haunted Trails Flyer or visit our website