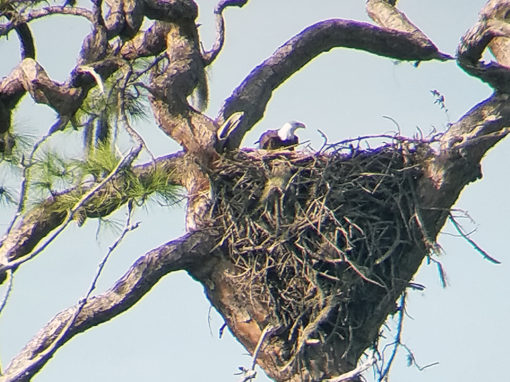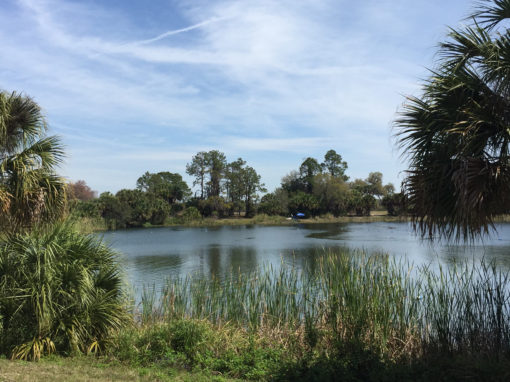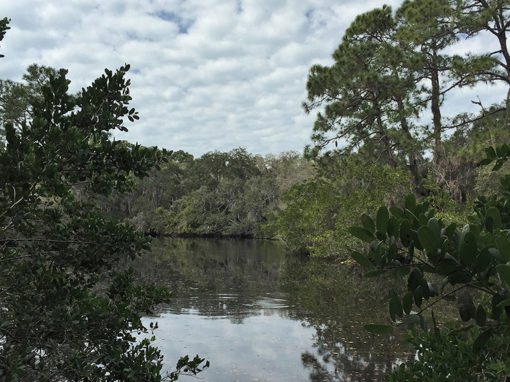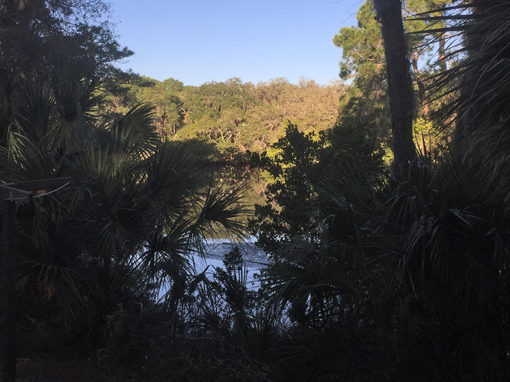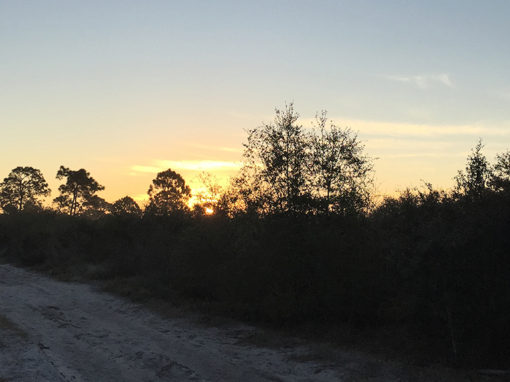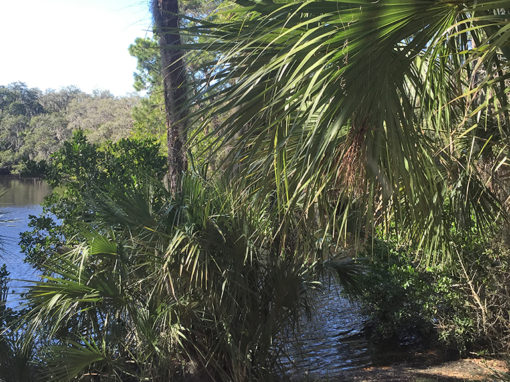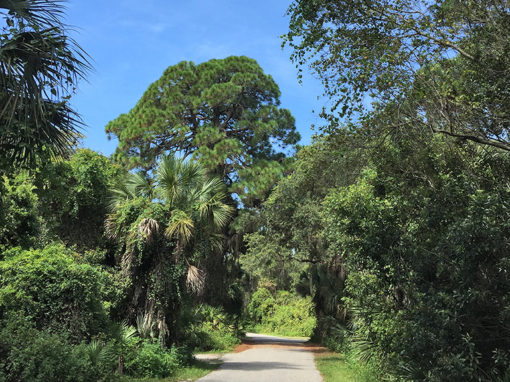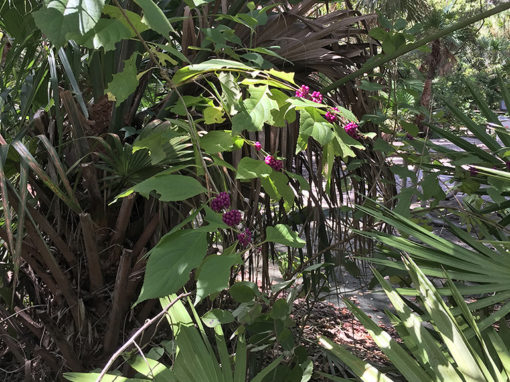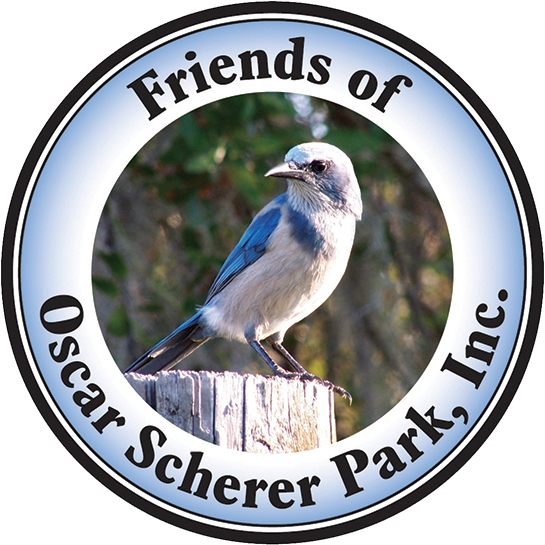 Oscar Scherer State Park
1843 S Tamiami Trail
Osprey FLorida 34229
USA
Remembering Members and Volunteers
George F. Pfeiffer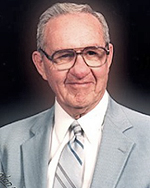 George was born August 5, 1921, in Akron, Ohio and came to Venice, Florida in 1990. He was a mechanical engineer for B.F. Goodrich and was a Navy veteran of World War II.
George and his wife, Joan, visited Sarasota County for the first time in 1986 and camped at Oscar Scherer State Park. It was love at first sight. After moving to Venice he volunteered at the park and was one of the founders of the Friends of Oscar Scherer, Inc.
In 1991 he became Membership Chairman. He also gave lectures on astronomy using his telescope on clear nights. He led construction of the outdoor theater near the campfire area. Using his many skills he built a stone monument and a scale model of the proposed Nature Center. This model was key to the successful fund raising activities resulting in the Nature Center construction.
As one of the outstanding members of the Friends of Oscar Scherer, Inc he volunteered 1941 hours in support of Oscar Scherer State Park.
George died in Venice, Florida on July 11, 2003