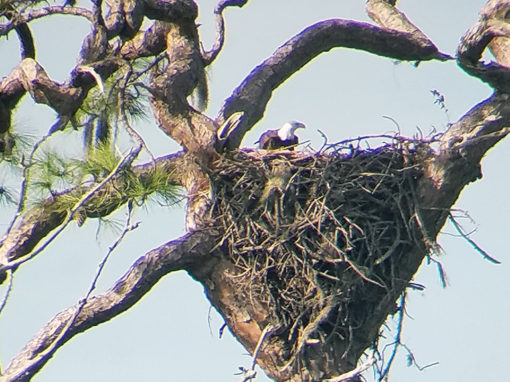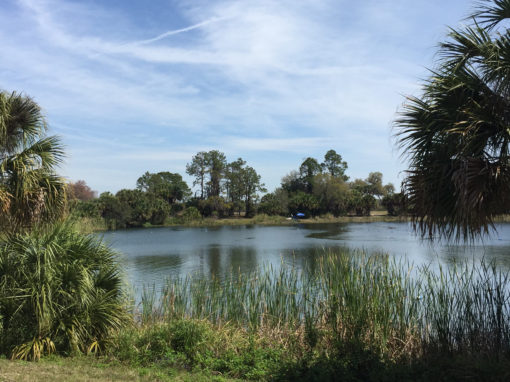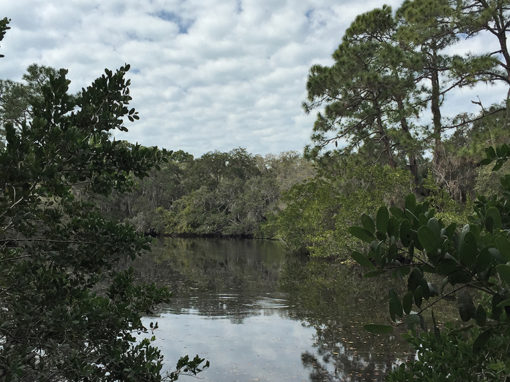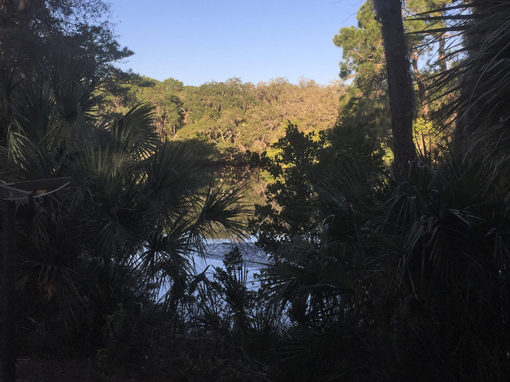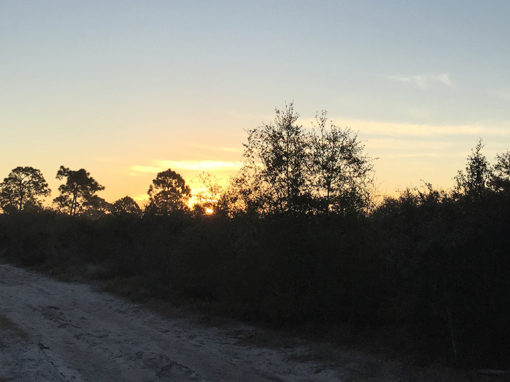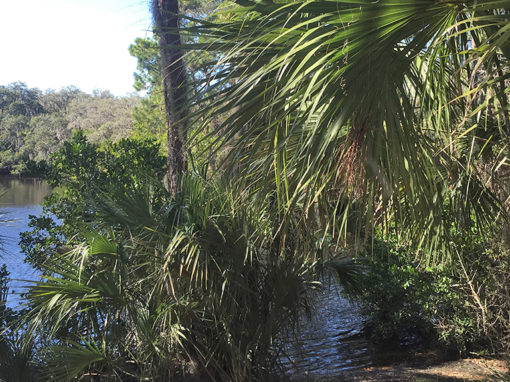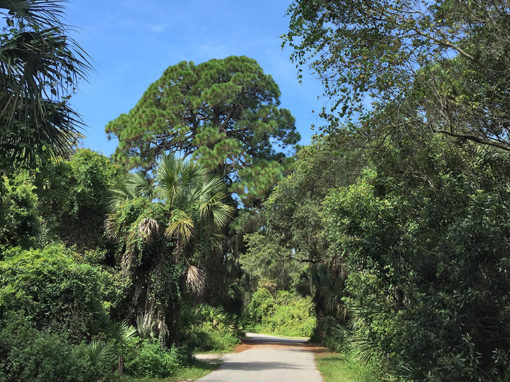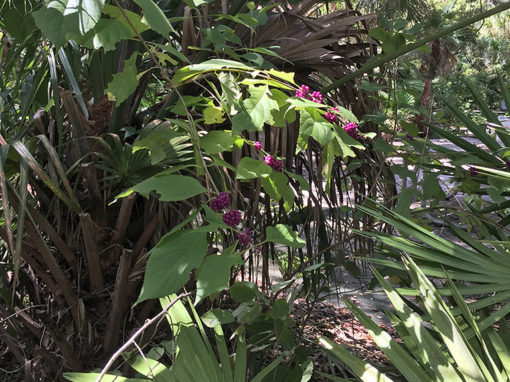 Events at Oscar Scherer State Park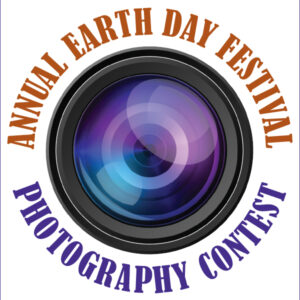 Earth Day Photography Contest
Every year, as part of our Earth Day celebrations, we invite you to participate in our annual Photography Competition; with a chance to win great prizes!
Four separate categories to suit all interests and ages:
Birds
Wildlife
Landscape
Plants & Flowers
Less than 15 years of age – can be in any category
Individual prizes galore:
1st, 2nd, 3rd, and Honorable Mention in each category
Best of Show
People's Choice
Best Under 15 age entry – can be any category
Guests visiting Oscar Scherer State Park Nature Center will have the opportunity to vote for their favorite photograph.
All entries, separated into their specific categories, will be posted on our FaceBook Page – Friends of Oscar Scherer Park. Visitors are encouraged to "Like" their choice; voting totals will be included in the final People's Choice tally.
Click HERE to download more information and your Entry Form and Label
Click HERE to download additional Entry Labels