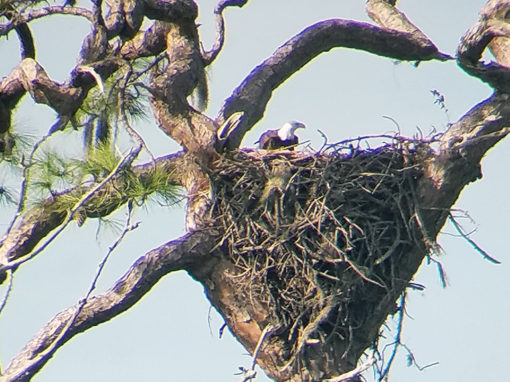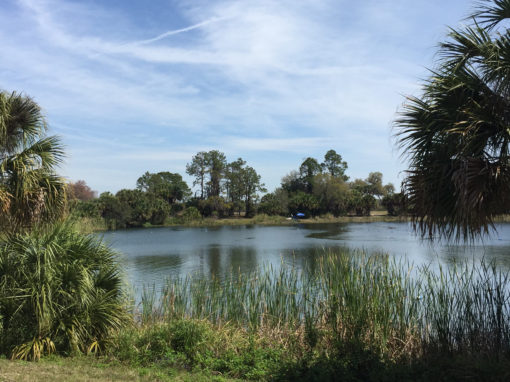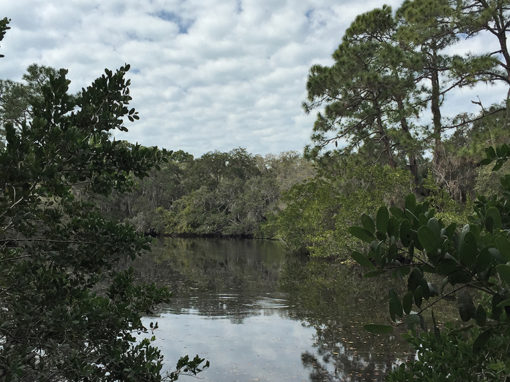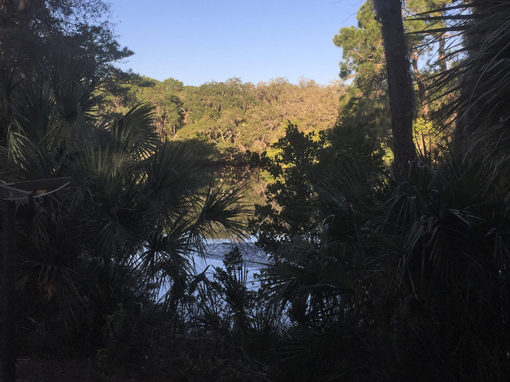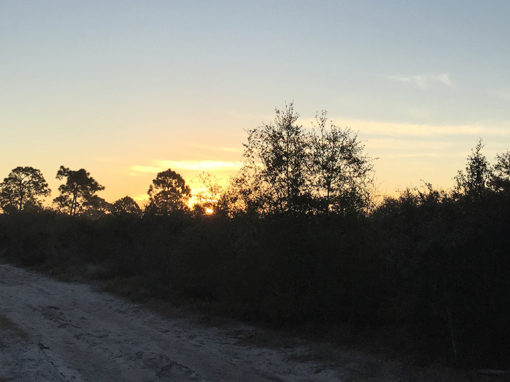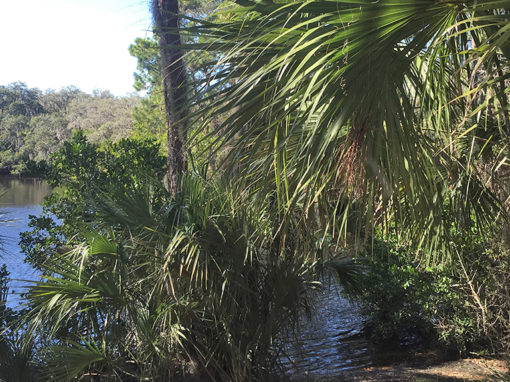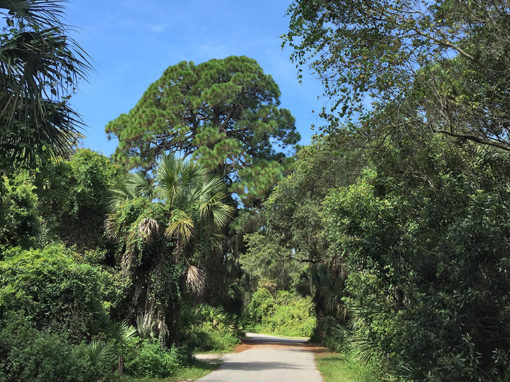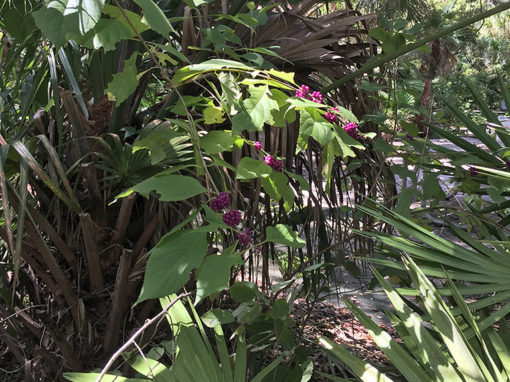 URGENT ALERT!
Oscar Scherer State Park Campground will be closed from July 8 2019 until November 22, 2019
This bridge is the only way to access the campground for campers. Prior to full construction – beginning July 8, 2019, certain sites will be available for advanced reservation. We hope to open the campground before November 22, 2019, but we would rather provide a large window for the contractor if issues arise.
Bridge work may be completed early so check Reserve America periodically for reservation opportunities.
Bathhouse #2 and #5 are closed for renovations. Bathhouse #1 will be open from May 21, 2019 to June 30, 2019. Bathhouse #1, #3 and #4 will be open from July 1, 2019 to July 7, 2019.
Please note: The Park will remain open for day use at regular hours – 8:00 am to sunset
Please call the Ranger Station – 941.483.5956 – if you have any questions.
Thank You, Tony Clements, Park Manager
---
Friends of Oscar Scherer Park
About Us
The FOSP is designated a CSO – Citizen Support Organization – by the Department of Environmental Protection, who oversee our operations due to our affiliation to a state park.
Our purpose is to raise funds from events and appropriate grants that can be used by Oscar Scherer State Park for projects and equipment purchases. Basically the "Friends" make up the shortfall in state funding and also plan more ambitious projects that we consider beneficial to the park.
Click HERE for the latest OSSP Programs and Events information Brochure