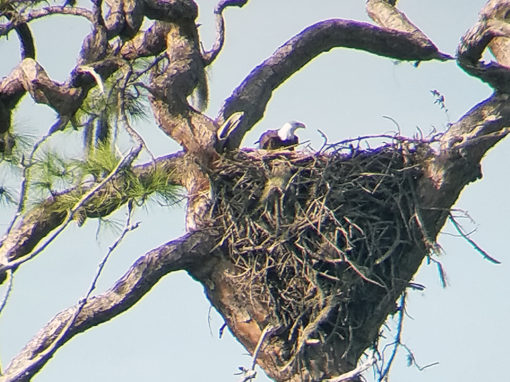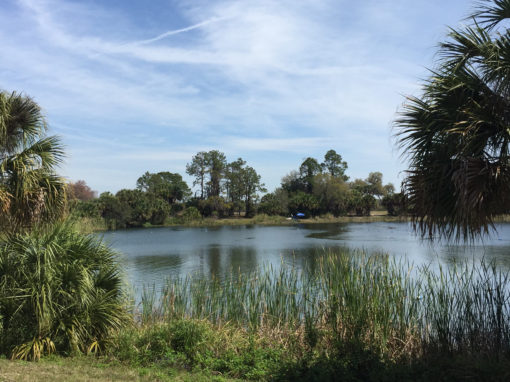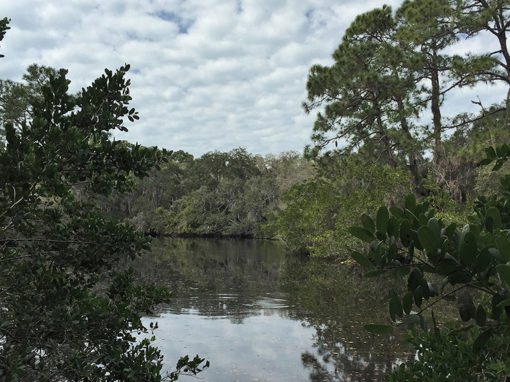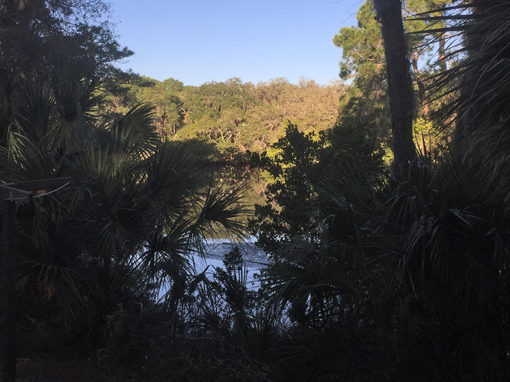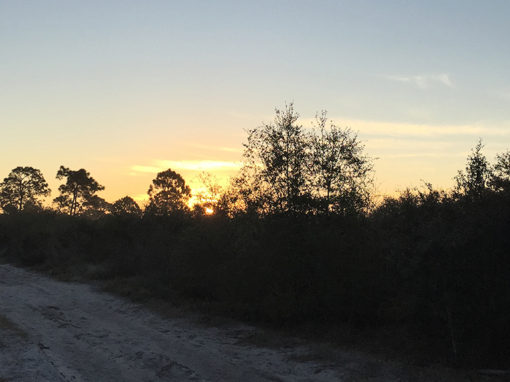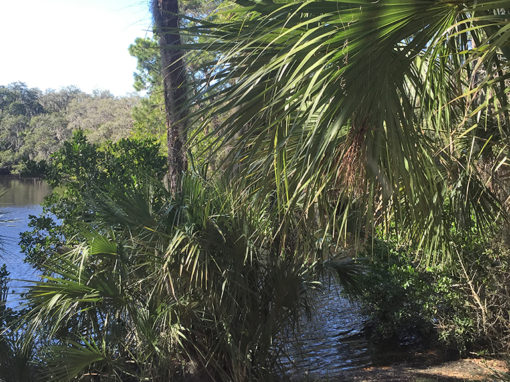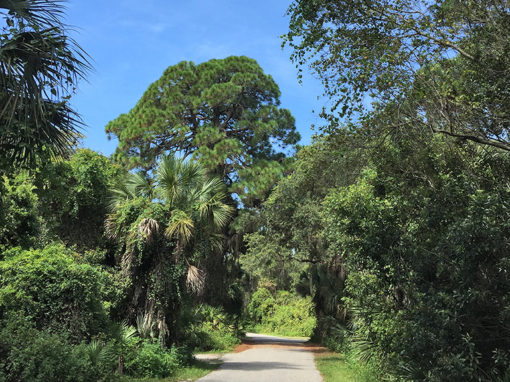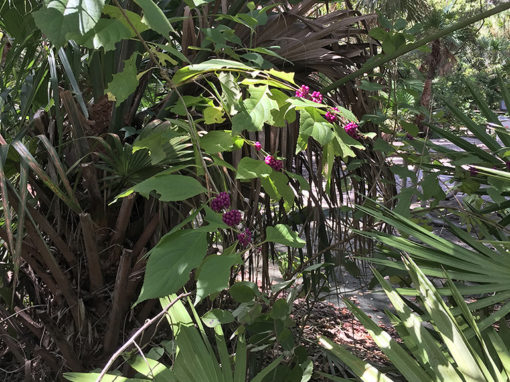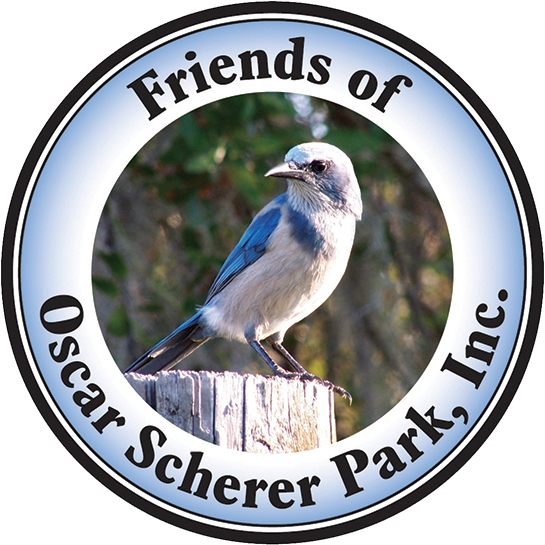 Oscar Scherer State Park
1843 S Tamiami Trail
Osprey FLorida 34229
USA

For 24 hours, starting at noon on 26th April until noon on 27th April, the Community Foundation of Sarasota County will host the 2022 Giving Challenge, an annual fund raising event for non­ profit organizations.
The Patterson Foundation will match all donations from $25 to $100; therefore if you donate $25 the Friends of Oscar Scherer Park will receive $50, or if you donate $100 we will receive $200!
All donations must be done over the Internet during the 24 hours from noon on April 26th to noon on April 27th; click this link to go direct to our donation page givingpartnerchallenge.org.
For the past two years your generous donations have helped us complete the first phase of our Boardwalk fishing pier and leisure project; thank you so very much.
Your donation in 2022 will enable us to provide more resources to benefit all visitors to Oscar Scherer State Park!.
Get your fingers on the button at 12:00 noon on April 26th; you only have 24 hours to make your donation.