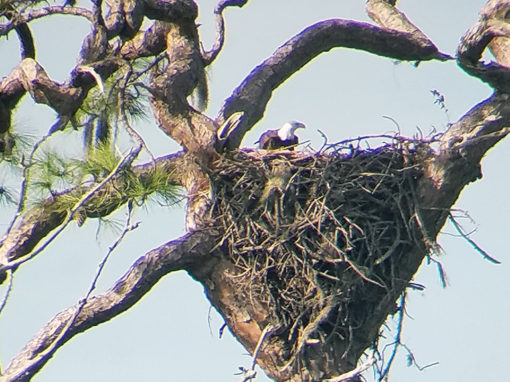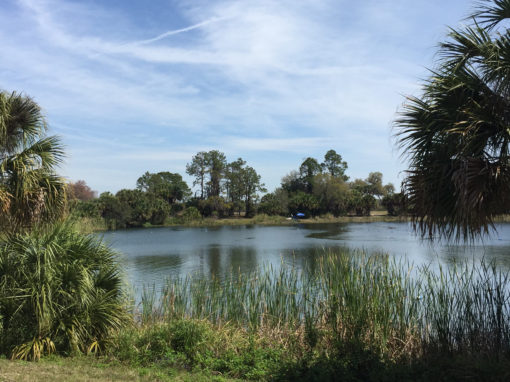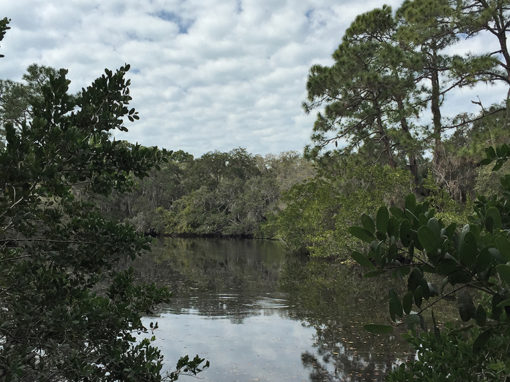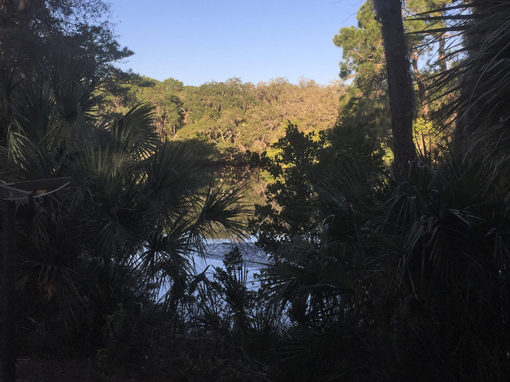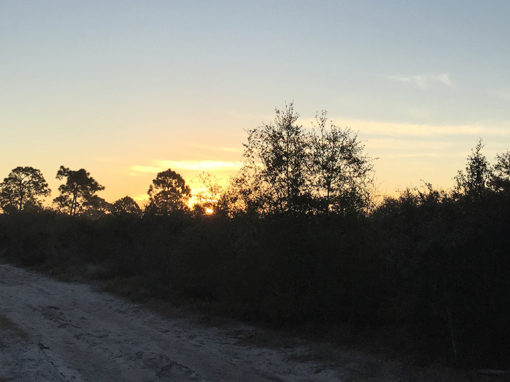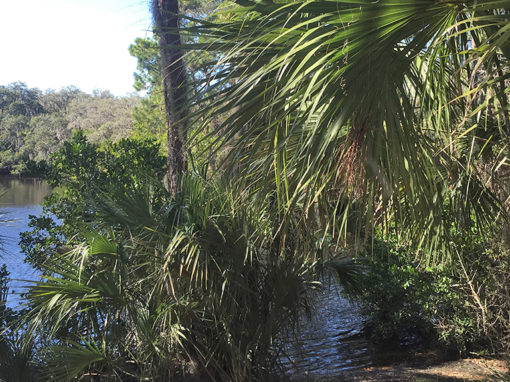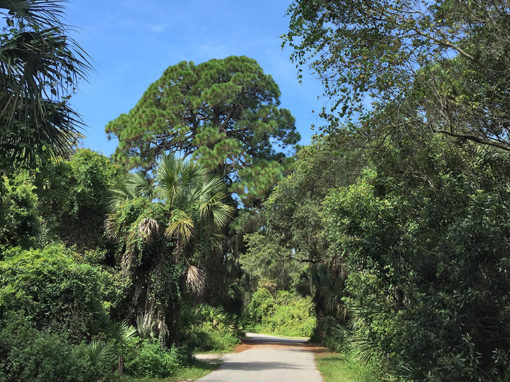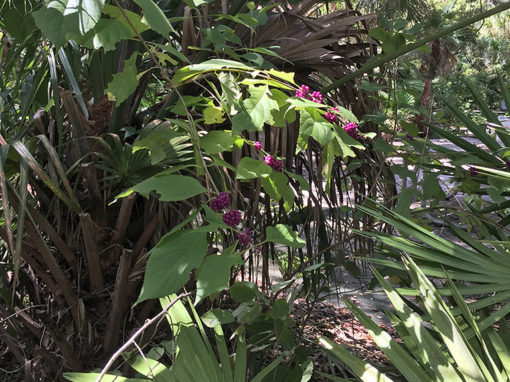 Events at Oscar Scherer State Park
Each year the park hosts a number of public participation events.
Some are national events, mandated by the Department of Environmental Protection – DEP, and free to the public, some are organized by OSSP staff, some by the FOSP, and some by a collaboration of the park, the friends and other third party groups.
Earth Day and National Public Lands Day are DEP mandated events offering free park access to the public. The FOSP participate at these events by assisting with the organization, and providing volunteers to supplement OSSP staff.
All Trails Hike is a FOSP created event designed to introduce and acclimate interested walkers to the joys and benefits of Oscar Scherer State Park. The OSSP trails are combined into an easy to navigate 12 mile trail just waiting to be explored; enjoy as much or as little as you like, all at your own pace!
Haunted Trails is our signature Halloween event; presented by the Friends in partnership with Nokomis Osprey Chamber of Commerce, and the Nokomis Volunteer Fire Department. The event features a long and dark Scary Trail, ending with a REALLY Haunted House; a Trick or Treat Trail with bags of candy for the kids; plus fun activities for the young, and not so young!
Scrub-jay 5/10K Race is a Manasota Track Club recognized, therefore registered members can qualify for points from this race.
The race is held within park confines, mostly on sand and grass tracks through the park's scrubby flatlands, although the start and finish are on paved roads and the Legacy Trail.
The race features; Chip Timing, frequent Water Stations and Guides along the course, Nutritious post race Refreshments, free printed Tech-tee Shirts, and awards and door prizes.