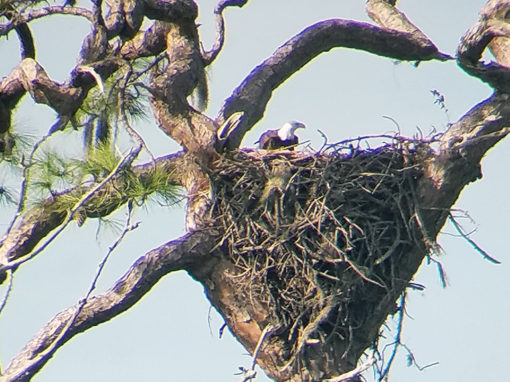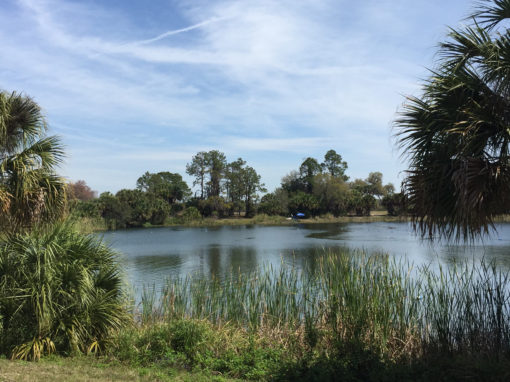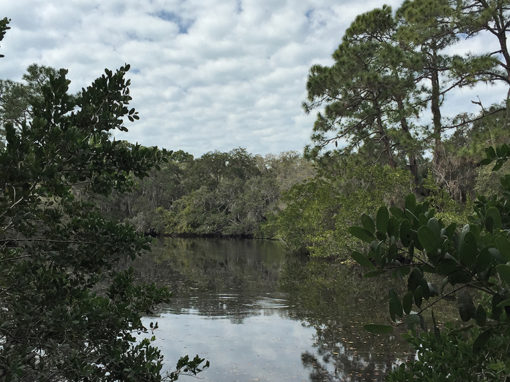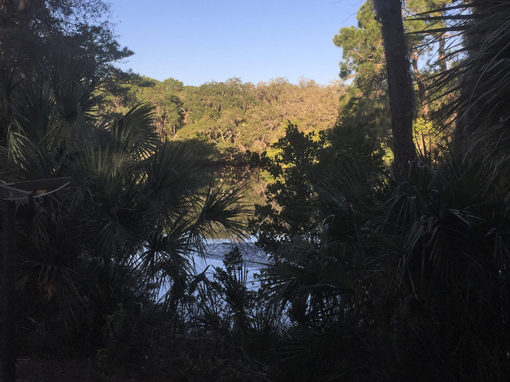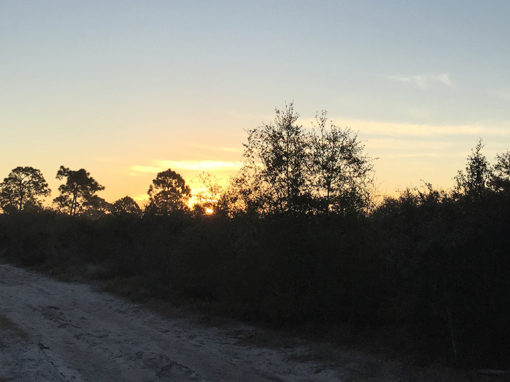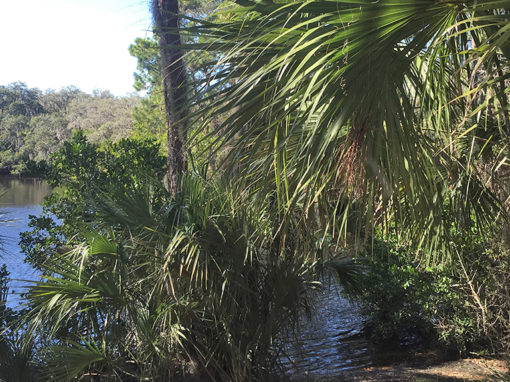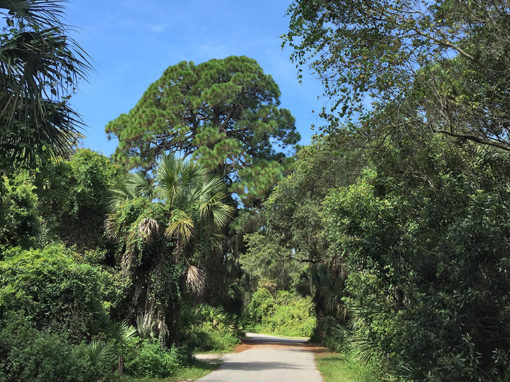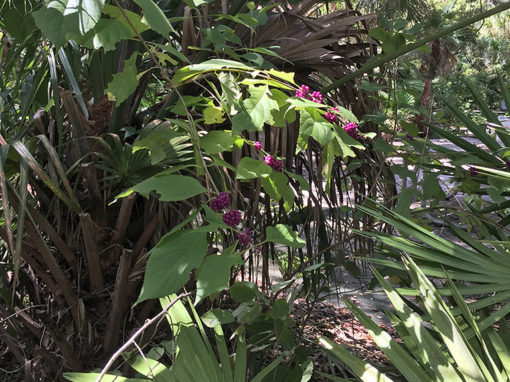 Events at Oscar Scherer State Park
All Trails Hike
The All Trails Hike, scheduled for early January to take advantage of the cooler weather, is designed to introduce and acclimate visitors of all ages to the park's natural communities and many different ecosystems. Well-behaved and leashed pets are welcome too.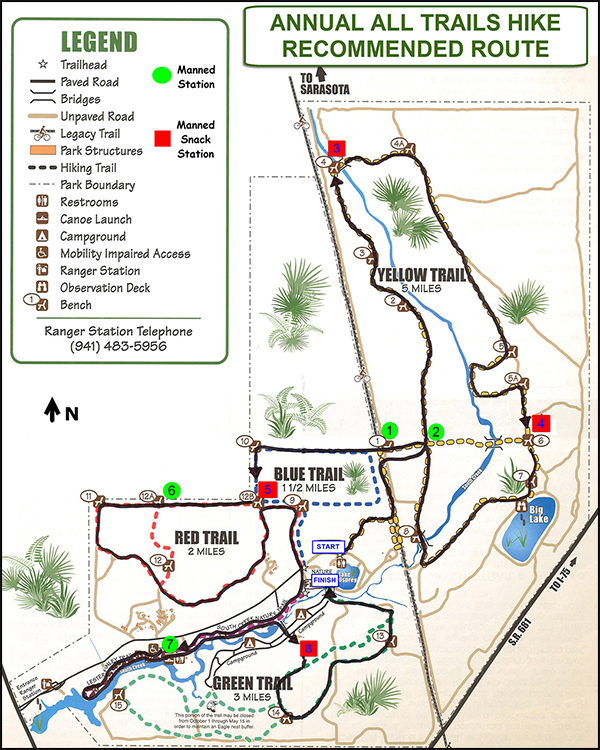 For this event the OSSP trails are skillfully combines into one organized 12 mile route, which is marked with easily seen directional arrows and mile markers. At critical intersections, with other trails and service roads, volunteers will ensure that participants follow the correct route.
There are rest stations every two miles along the course providing water, juice, fruit, snacks, and first aid.
The course is carefully designed to connect several times to the Nature Center area, which serves as the hub for car parking and additional support, to allow participants to complete only the distance they consider comfortably attainable.
At the end of the hike, no matter whether they completed 12 miles or 2, participants can relax with a light lunch and enjoy the music concert.
However participants must have –
The ability to follow visual and/or verbal instructions independently or with the assistance of a companion.
The capacity to withstand exposure to the outdoors for a minimum of 1 hour; event will not exceed 6 hours in length.
The skills to traverse uneven and unstable terrain independently or with the assistance of a companion or mobility device for at least 1 mile; hike will not exceed 12 miles in length.
The All Trails Hike entry fee includes Park Admission and Snacks, such as hot dogs, chips, soft drinks, water and ice cream.
Don't forget to wear suitable hiking shoes, and bring a chair so you can stay awhile and enjoy the park!